From speedy service to a being treated like a celebrity – this is why being seated at the top table is the best!
Grand entrance
Usually those sitting at the top table i.e. the bride, groom and bridal party get their own special song played and welcome into the reception room. This is pretty much the only time you can expect a standing ovation when you enter a room – enjoy it!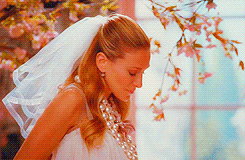 Speedy service
You will get your food served before everyone else at the wedding. The severing staff will be focused on your table first and foremost.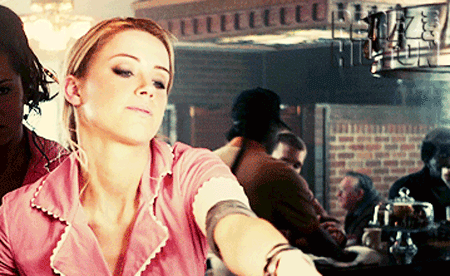 Celebrity status
In addition to the serving staff being focused on keeping you happy, all eyes will be on you – if this is the closest you ever come to being a VIP for the day then lap it up!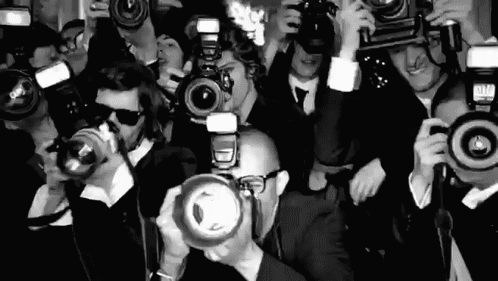 Vantage point
Often the top table is raised up so you have a great vantage point to see everyone at your wedding. Your single bridesmaids can do some serious checking out, and you get to see the expressions on peoples' faces as the best man delivers his hilarious speech.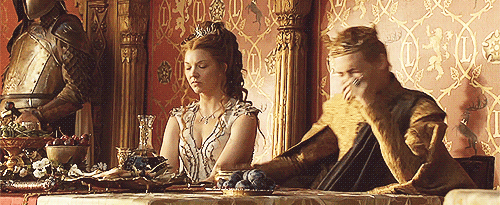 Gorgeous pics
The wedding photographer will be focused on those sitting at the top table. Prepare for lots of natural laughing, happy pics to come your way, oh and it just so happens that your hair has probably been styled by a professional hairdresser and you've had your makeup done by a professional; if there ever was a time to nab a new Facebook/Twitter/Tinder/Snapchat photo – this is it!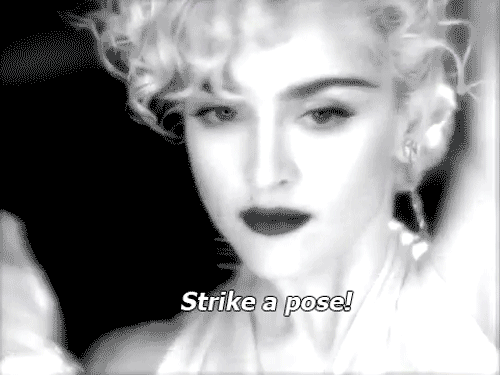 Featured image credit: Mark Barnes