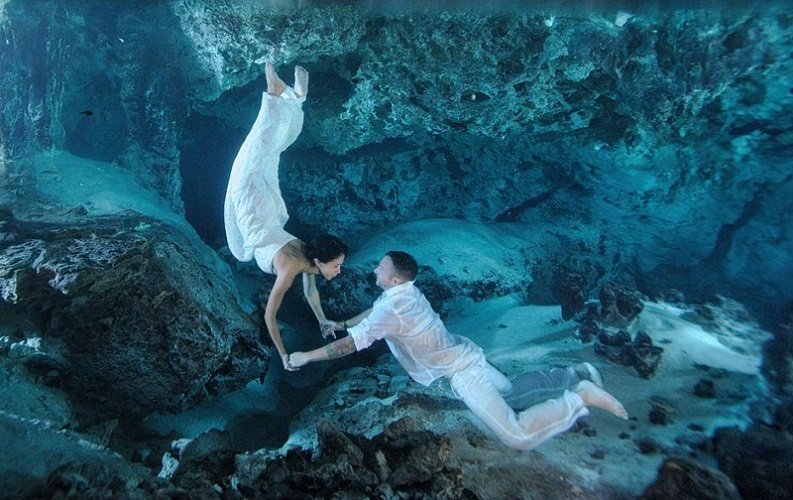 Five wedding trends that won't catch on in Ireland
We are always on the lookout for new wedding trends here at WJ, but some we feel are doomed to fail in Ireland
Make your own sandwiches
Leading wedding experts have recently reported that on the new reception meal trend that we think sounds cool in theory but would probably raise a few eyebrows in Ireland; 'Ask your guest to make their own posh sandwiches'.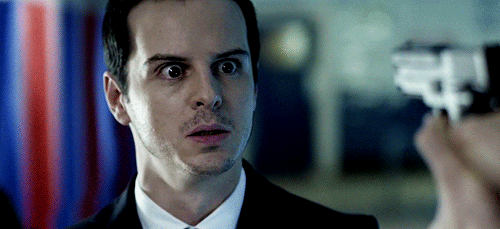 We can imagine in the comments, "A 100 euro present I gave and all I got was a ham sandwich!"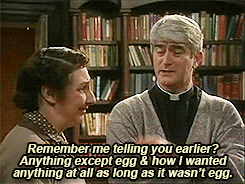 Trash the dress
We have all seen the gorgeous images of couples who take part in Trash the Dress photo shoots, in a trend that has been around for quite a while now.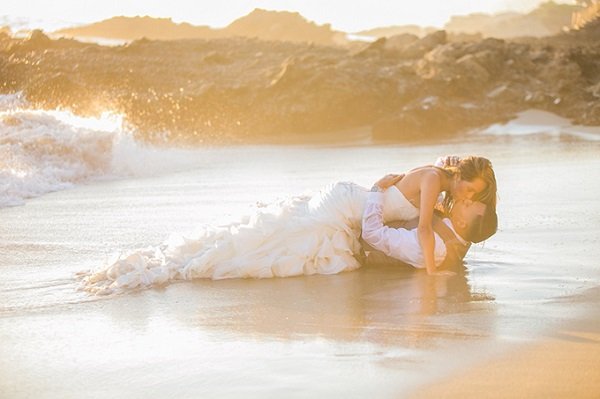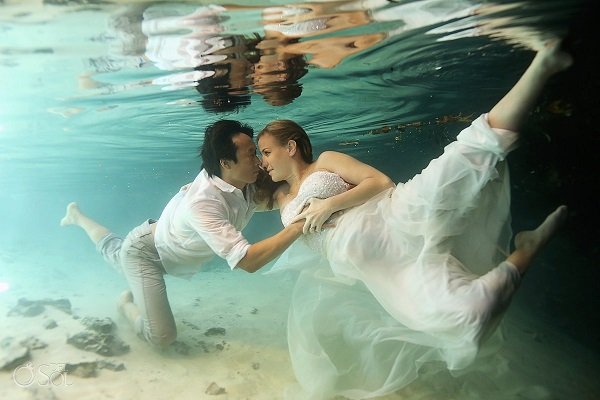 We image recreating the scene by jumping into the Atlantic Ocean, especially in winter time, just wouldn't quite have the same impact as the water will be so cold.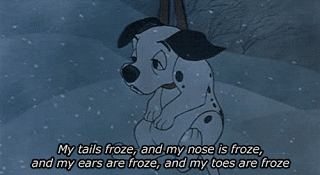 Without being overly dramatic one, or both, partners run the risk of dying from hypothermia.

The photos could end up looking like more like a desperate attempt to run straight for dry land than the loved up serene shots captured in Mexico above.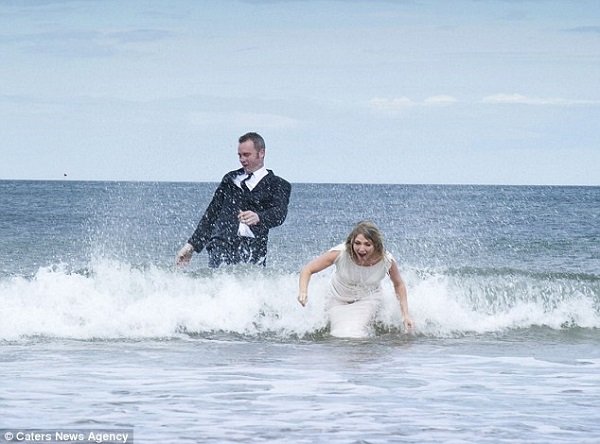 Sheer wedding dresses
Totally see through sexy wedding dresses are all over bridal fashion runways at the moment.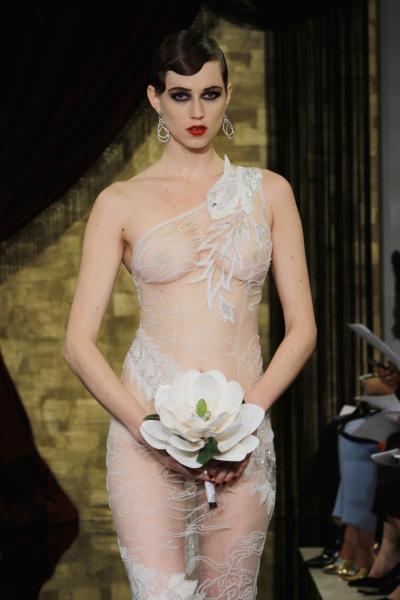 However we can picture the reaction if we pranced up the aisle and all of the guest guests could see our *$~@*. Granny and brothers wouldn't be impressed.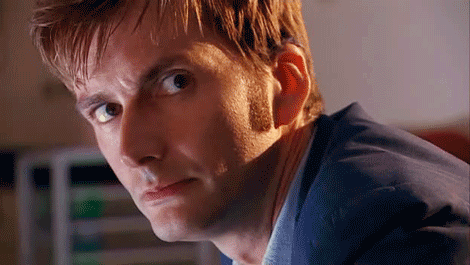 Overly emotive speeches
It's sad to admit but the Irish aren't an overly expressive bunch. You're more likely to hear jokes about 'the ball and chain' than emotive, handwritten love poetry speeches delivered through tears.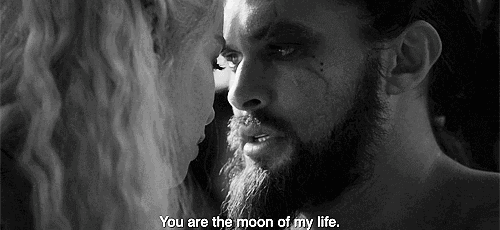 Usually the groom will refer to his 'beautiful wife' however come on lads… dig deeper we say!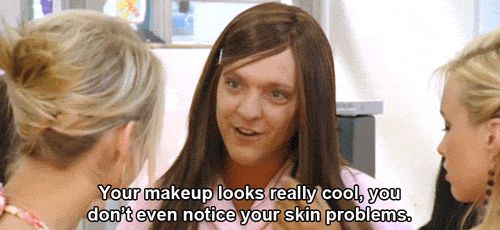 Swapsies
A new trend for fall 2016 is to swap the colour scheme up a little. So the bride wears a colour and the bridesmaids all wear white. Again it's sounds like a great new idea but we just can't see it catching on… feel free to prove us wrong!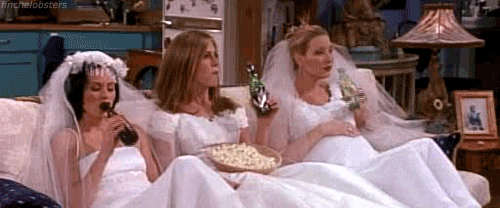 Featured image credit: https://www.youtube.com/watch?v=Q_rlNXikU3Q