Win Business Class Flights To The Seychelles With Ethiopian
You could be the lucky couple flying business class from Belfast to the Seychelles with Ethiopian and The Wedding Journal Show!
As part of our Win a £35,000 Dream Wedding at The Wedding Journal Show Belfast we have return business class flights with Ethiopian from Dublin Airport to the Mahe in the Seychelles!
From your welcome arrival at Dublin airport to touch down in Mahé, Seychelles you can be assured of the best start to your honeymoon with Ethiopian.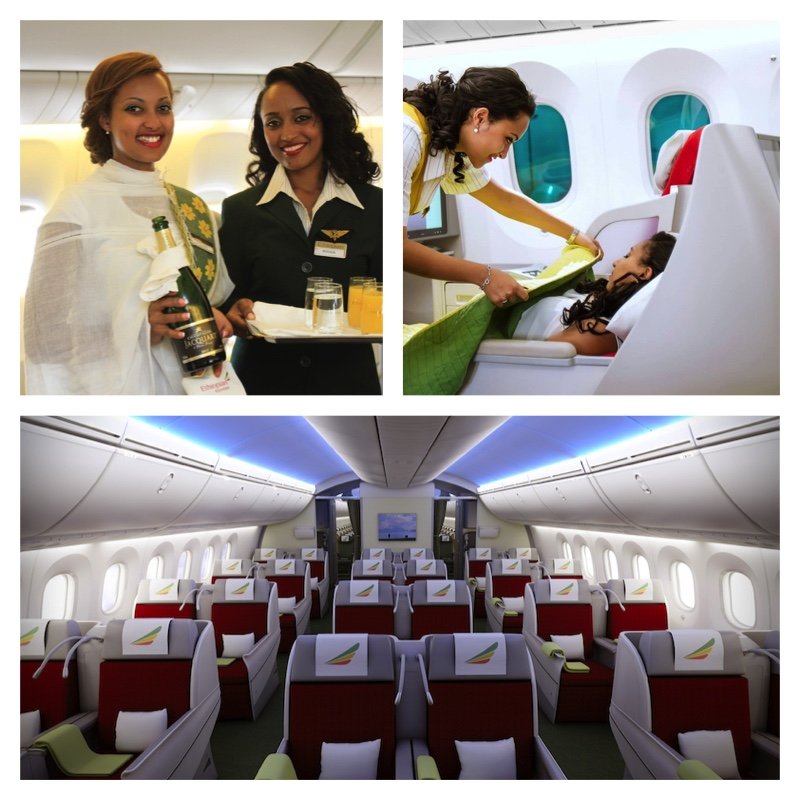 The idea that flying should always feel special has inspired a new class of travel aboard Ethiopian's, 'Cloud Nine' service and you will get to experience this for yourself as you enjoy a relaxing start to your idyllic island honeymoon in the Seychelles.
This luxury honeymoon is just one part of a larger prize which includes venue styling, bridalwear, groomswear, flowers and photography…all to be revealed very soon!
If you buy an online ticket to The Wedding Journal Shows Belfast you are automatically entered to win this fabulous prize, so don't miss out, BOOK TODAY!