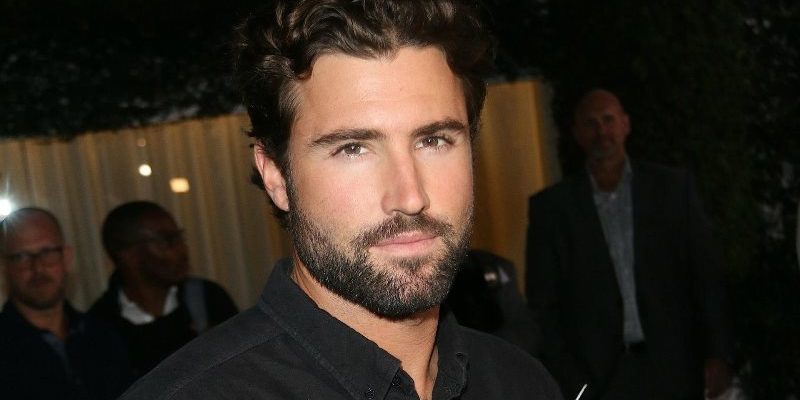 Former Hills star Brody Jenner has gotten engaged
The son of Caitlyn Jenner revealed he had popped the question by posting a picture on his Instagram account.
You may remember Brody Jenner from the days of The Hills- MTV's reality television show about privileged young people living in and around Beverley Hills and Los Angeles. Brody was an on-again/off-again love interest for Lauren Conrad, the show's lead, but was well-known already due to his famous father, Caitlyn Jenner (formerly Bruce, hubbie of Kris Jenner).
Now, six years after The Hills finished on our screens, Brody has announced he has gotten engaged.
In a post on his popular Instagram page, Brody told his 3million followers that on May 4th his bride-to-be agreed to marry him and he couldn't be happier or more in love.
Brody is no stranger to the spotlight when it comes to his romantic life as he has enjoyed high profile relationships with the likes of Kristen Cavallari, Nicole Richie and Avril Lavigne. Since 2013 he has been in a relationship with blogger Kaitlynn Carter.
We wish all the very best to this beautiful couple!