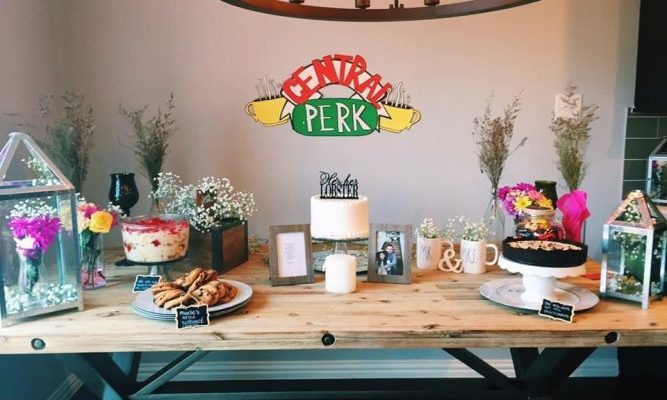 This "Friends" Themed Bridal Shower is inspirational
This bride-to-be's sister turned her bridal shower into her favourite TV show… and she couldn't have done it better.
When Sana Seeham Khan got engaged to her long-distance partner Taufik Chhotani, her sister  Shamain Khan and friend Michelle decided that there was only one possible theme for the bridal shower- Friends.
The iconic TV show is a favourite for Sana and her husband-to-be, who watch it together when they FaceTime. Speaking to Buzzfeed, Sana said: "We're in a long-distance relationship and we see each other maybe once a month, so we try to do different things to make us feel like a 'normal' couple. The FaceTime Friends dates are one of them. He reminds me of Ross. Maybe it's the nerdy jokes, haha!"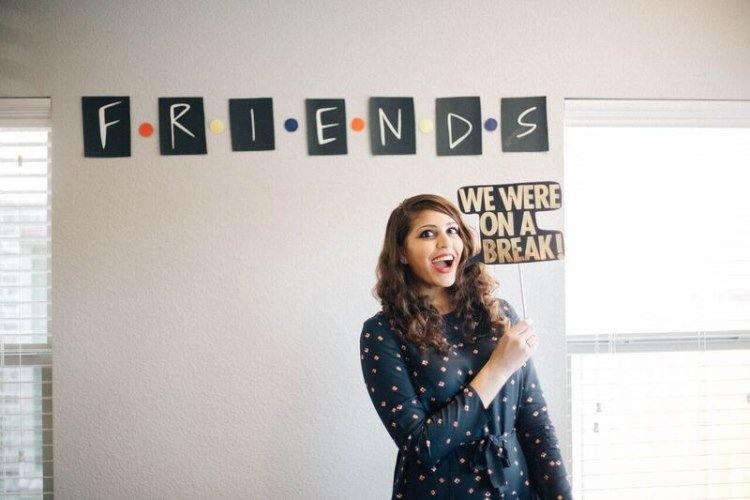 The decor for the event was completely on point, as was the food. Guests feasted on Rachel's legendary 'meat and pototoes' trifle, Joey's sandwiches and of course- Monica's candy. All in all the event was a true homage to the fabulous TV show that is friends.
Take a look…