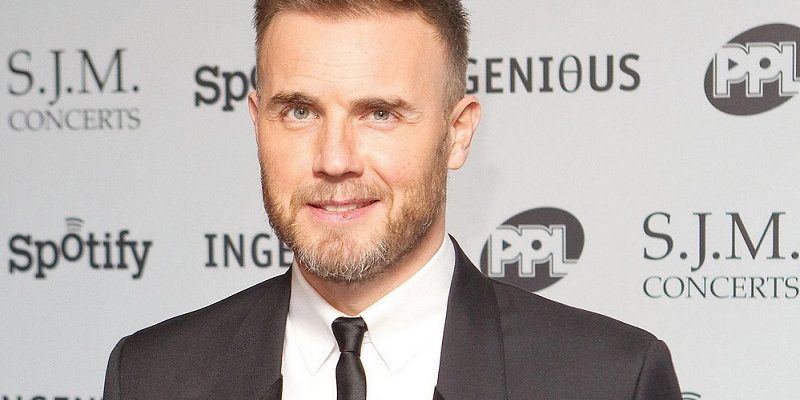 Gary Barlow sings at fan's wedding
Earlier this year, Gary Barlow took to Twitter and promised to sing at the weddings of three of his super-fans.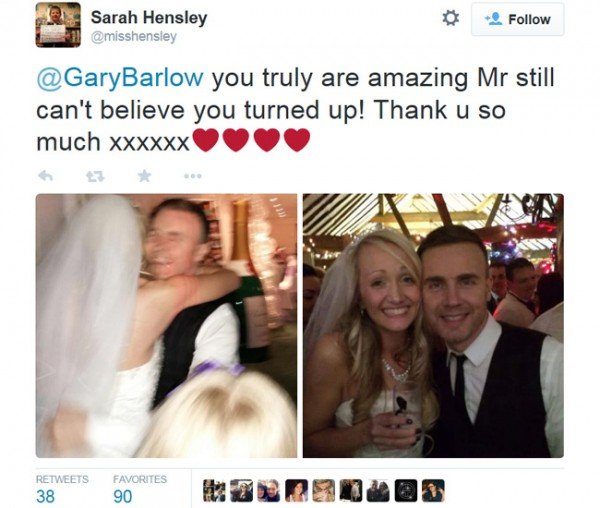 Naturally, he sent the Twittersphere into a meltdown as brides-to-be across the globe furiously tweeted to tell Gary why they deserved his presence at their nuptials. Eventually he had to put an end to the madness and admit he had chosen his weddings, but was keeping his lips sealed on when and where they would be!
Well now we can report that the Take That frontman has kept his promise and performed at the first of his promised weddings over the weekend- and the lucky fan was Sarah Hensley! Sarah tweeted Gary multiple times and even got her son involved to hold up a sign saying, "@GaryBarlow please sing at my mummy and daddy's wedding!!", and also featured the venue's details and chosen dates.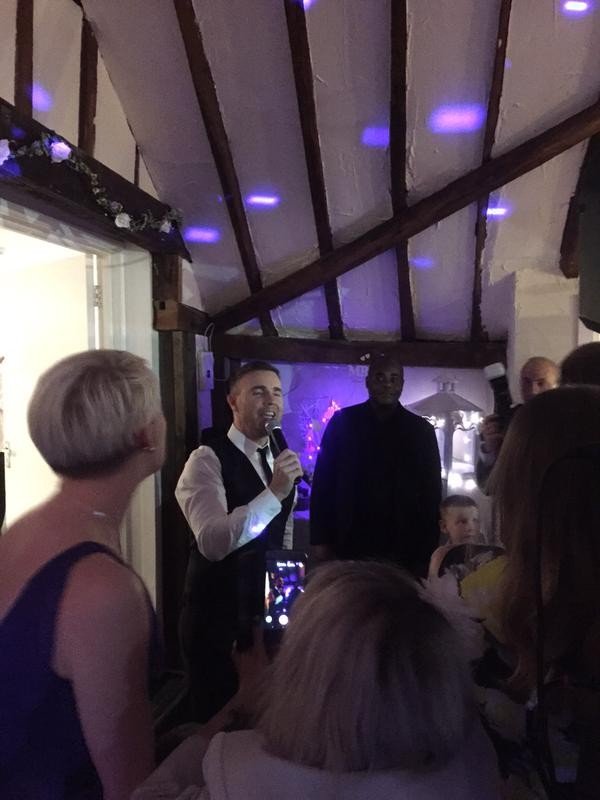 But Sarah didn't stop there, and retweeted the image numerous times as well as posting a long message detailing why her and her hubby-to-be were dedicated Barlow fans.
Her hard work certainly paid off, as Sarah and her groom (ironically named Gary!) were surprised by none other than Mr Gary Barlow himself at their March nuptials. Sarah has since taken to Twitter to reveal her surprise guest, and its clear from the look on her face just how thrilled she was.
We couldn't be happier for Sarah, albeit very jealous, and we can't wait to see where Gary Barlow pops up next! The moral of this story ladies- recruit a cute kid to help you!!
Featured Image- Loved by Parents