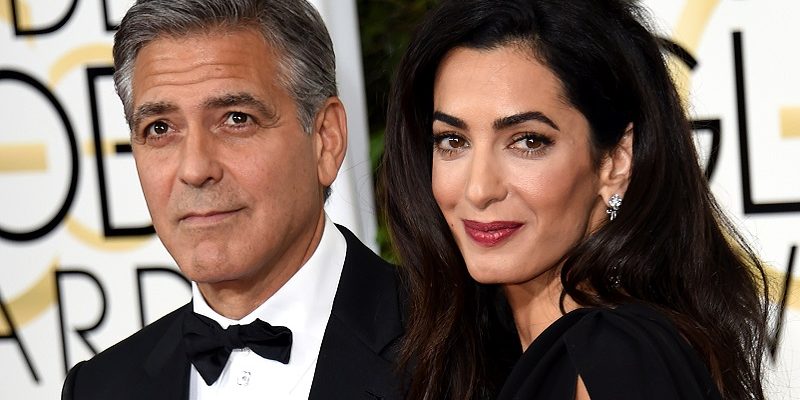 George Clooney didn't buy Amal an anniversary present
It seems as if being married to one of the world's most eligible bachelors may not be all it's cracked up to be, as its revealed that George Clooney didn't buy Amal an anniversary present
On the week of heartthrob George Clooney and human rights lawyer Amal Alamuddin's first wedding anniversary, George has been widely criticised after he revealed that he didn't buy Amal a present to mark the occasion on September 27th. Defending himself George said:
Sometimes you just go to dinner, you know? This is the paper anniversary, you don't want to go too crazy on the first. You've got a lot more to do."
George went on to say that his wife got 'fireworks', he didn't elaborate so we will have to use our imagination on that one.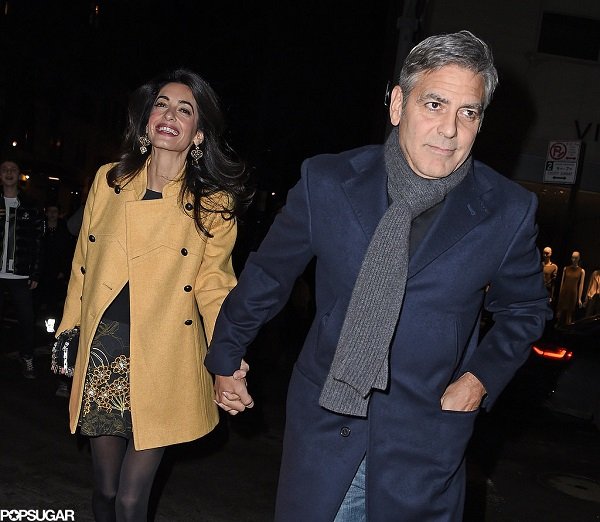 Despite the lack of anniversary present, Amal may have grounds to forgive her new husband based on her wedding gift; a multi-million dollar house along the river Thames in Berskhire. The £10-million Grade Two listed manor house boasts nine bedrooms, gym, spa, steam room, boathouse, and separate cottage accommodation for guests and staff.
Paper wedding anniversary gifts
George Clooney may have gotten away with not buying Amal an anniversary gift but not everybody's partner would be so understanding. The first wedding anniversary is traditionally marked with a paper gift, here's our suggestions on what to get your other half on your first wedding anniversary.
Tickets to see a concert, new film, a weekend away or a surprise holiday.
A book – Show your partner you care by a choosing a book that he/she would love. This present will show how thoughtful you are (note this won't work if you choose any old book or give them one that came free with the Sunday paper).
Vouchers – A voucher for a spa experience that you can do together.
Framed photo – Look back on your time together and think about a funny or special time in your relationship that's guaranteed to make your other half smile – track down a photo related to that and frame it.
Love letter – Post your partner a love letter or personalised card; it will take your partner by surprise and be worth any cringiness you feel doing it!
Featured photo credit: nypost.com