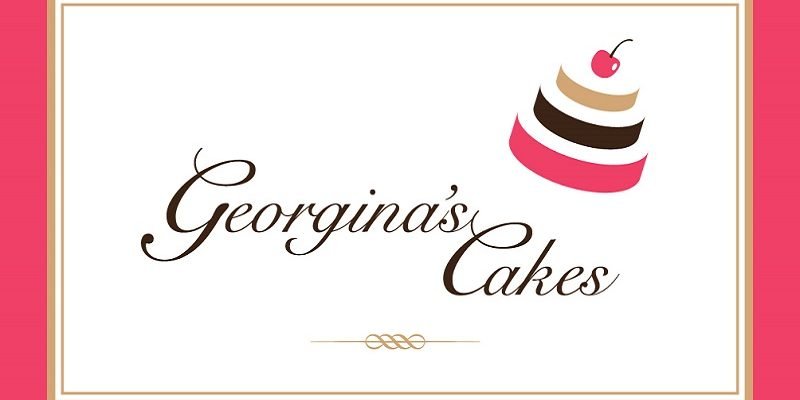 Georgina's Cakes
Coleraine-based wedding cake specialist, Georgina's Cakes offers a personal service to customers, creating tailor-made cakes to suit your big day
Georgina specialises in the design of wedding cakes and enjoy keeping up with new trends in fashions as well as learning new and exciting decorating techniques.
Taste is as important as appearance and this talented baker use the same tried and tasted recipes for the ever popular plain and chocolate cakes, using only the best fresh and local ingredients with no preservatives or additives.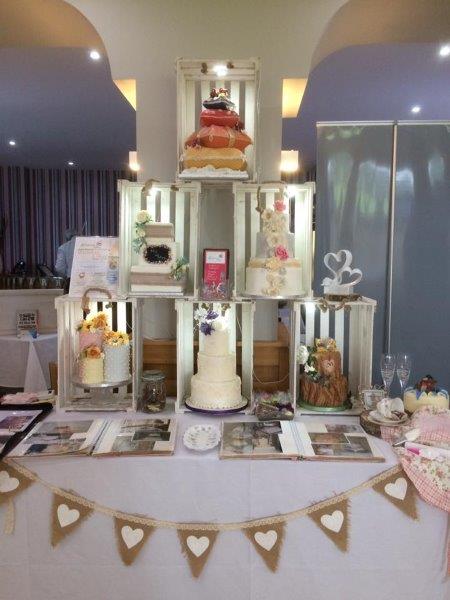 Georgina's Cake have developed delicious new recipes of the modern Red Velvet cake and the mouthwatering white chocolate and raspberry cake, and deliciously moist lemon drizzle cake.
In addition to wedding cakes, the business also specialise in delicious edible flavours, with a fantastic selection of treats to choose from in all shapes and sizes.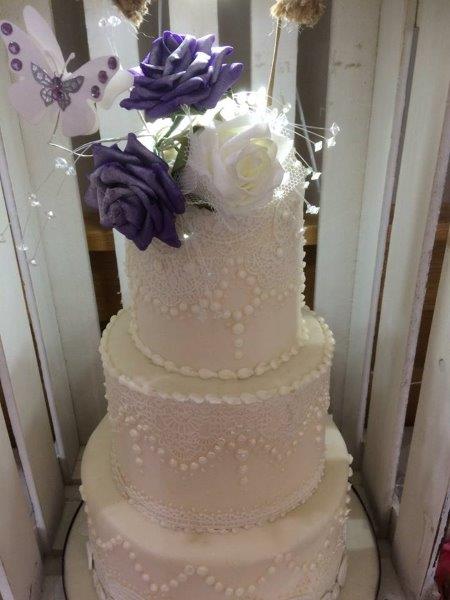 With over 20 years' experience in cake making and decorating and a background in catering management, Georgina combines her passion, creativity and skill to produce edible masterpieces.
For more information call 028 703 57115 or 0780 1596814, or email georgina@georginascakes.com.