Use code EARLY25 to get 25% of your Wedding Journal Show tickets!
Snap up your tickets to Ireland's No 1 wedding show and get an amazing Early Bird discount, but don't wait too long – this offer only lasts for seven days!
We're thrilled to be back with more than 300 exhibitors at the Wedding Journal Show in Belfast and Dublin in February 2022, with everything you could need for your big day under one roof.
And to celebrate the return of the Wedding Journal Show, we are offering an incredible 25% off all our show tickets from today, Monday.
Grab them while you can, because this amazing offer is only available for 7 days! All you have to do is click on the link below and use the code EARLY25 when you're buying your tickets.
The countdown is on to the Wedding Journal Shows this January and February – we're looking forward to welcoming back all our lovely brides and grooms-to-be with a weekend full of fashion, fun and inspo.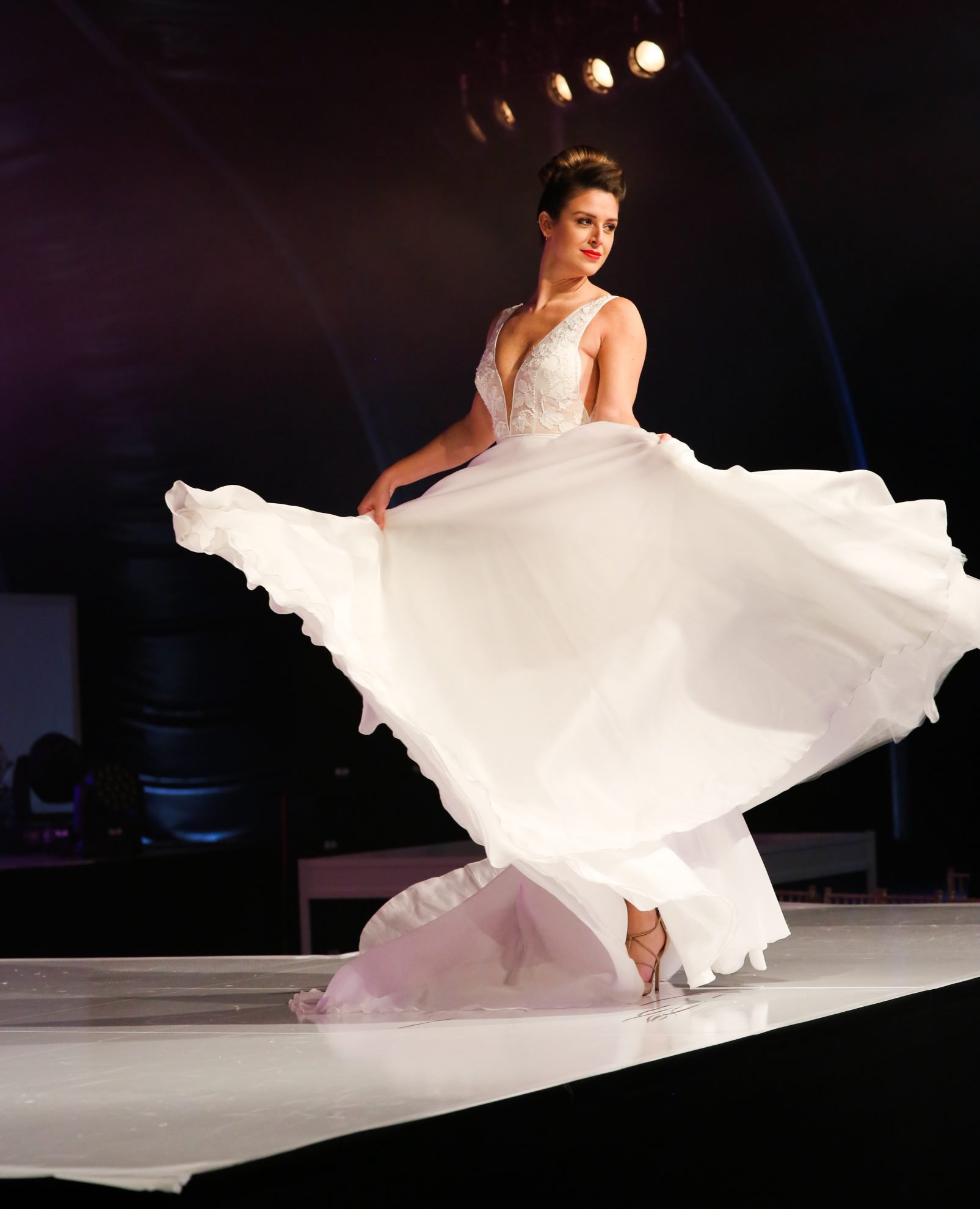 Brides and grooms will be flocking to TEC Belfast for the Wedding Journal show on Saturday 5th and Sunday 6th February 2022, followed by the Dublin show at Citywest on Saturday 12th and Sunday 13th February.
The Wedding Journal Show is a two-day celebration of all things wedding, with live catwalk fashion shows, music and entertainment, and special zones dedicated to everything you need, from VIP areas to honeymoon zones and everything in between.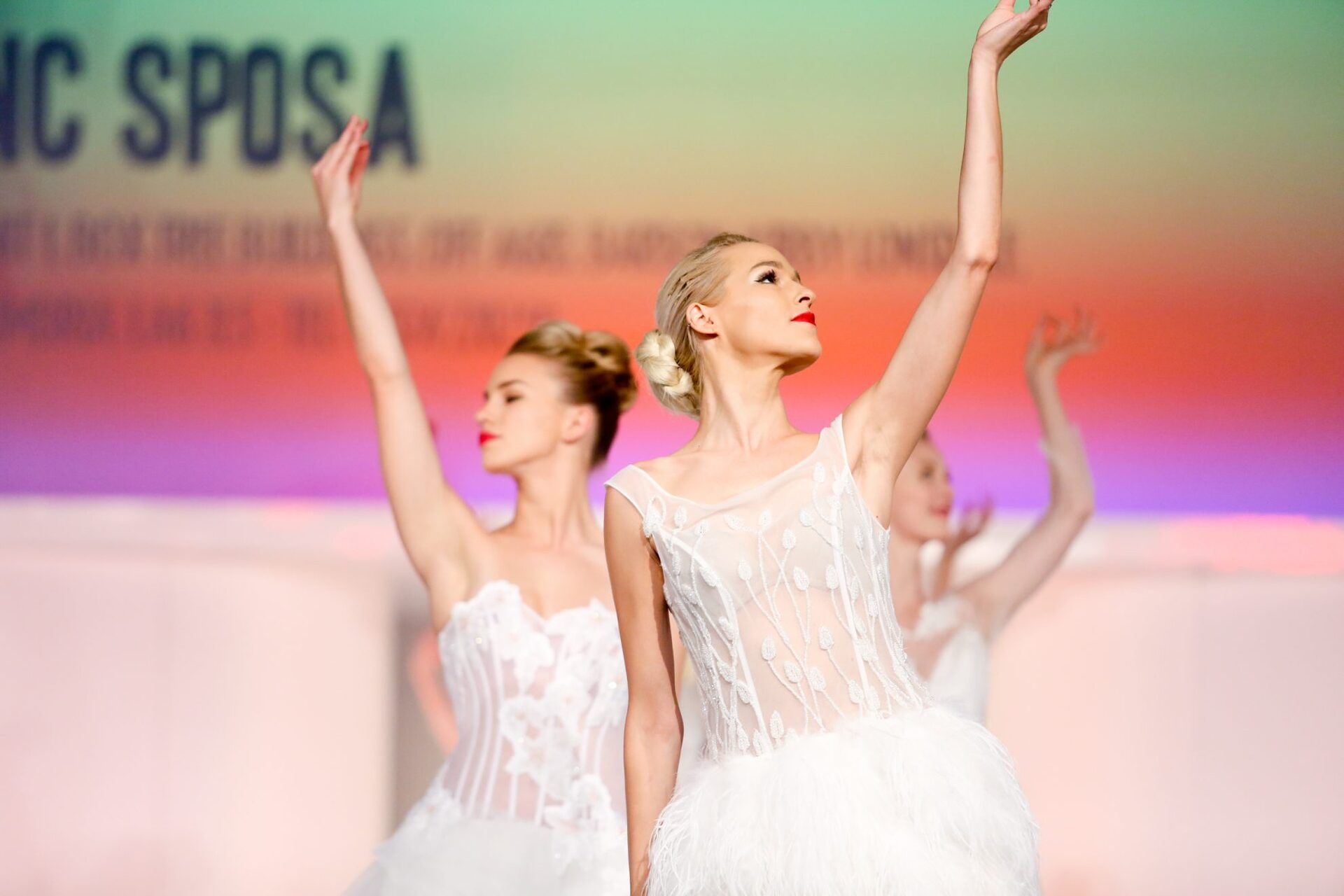 You'll be able to check out the latest 2022 wedding dresses on our renowned catwalk, hosted three times daily, as well as bridesmaid dresses, groomswear and mother of the bride style.
You'll also get to enjoy exclusive show day discounts from our hundreds of exhibitors, who will be running offers and competitions throughout the weekend.
Whether you're looking for inspiration for your reception venues, needing help with your wedding look, searching for ideas for your invitations, or booking your entertainment or cars, you will be spoilt for choice and will find exactly what you need.
For a sneak preview of what you can expect, check out out our highlights video below!
There is so much to see at The Wedding Journal Show, so don't miss out on an amazing deal – book your specially discounted tickets.
We're offering 25% off all tickets, so jump onto our website right now and don't hesitate – this fantastic offer ends on September 19 and we'd hate for you to miss out!
Looking for the latest inspo and ideas? Tickets for the upcoming Wedding Journal Shows are on sale NOW.