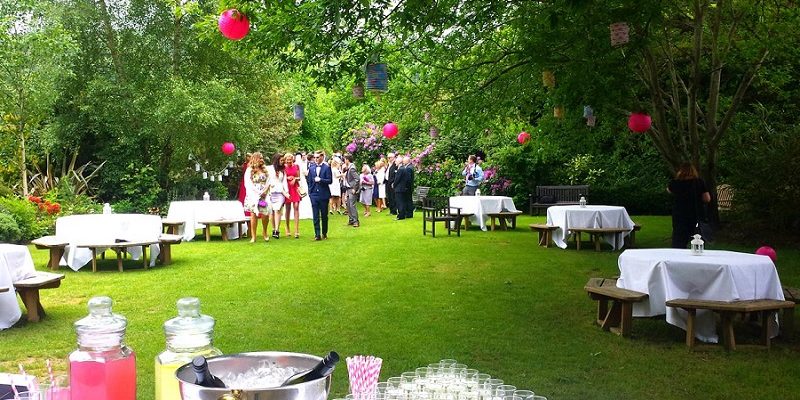 Glenview Hotel boasts a stunningly scenic location like no other
For an idyllic wedding venue look no further than the Glenview Hotel and Leisure Club, with its lush forestry and sprawling mountain range in the distance.
 
It's no surprise that the Glenview Hotel and Leisure Club was voted Best Wedding Venue in Wicklow 2014; this luxurious hotel nestles among the stunning and majestic surroundings of the Glen of the Downs and overlooks the rolling hills of the dramatic Wicklow Mountains. Set amongst 35 acres of woodland walks and manicured gardens – it is a classically beautiful.
Glenview House is a popular choice for couples who are looking for a somewhere special to host their wedding reception, and for those availing of the civil ceremony facilities. It's perfect for formal or informal weddings, and the surrounds provide a romantic, natural backdrop for outdoor ceremonies and bridal party photos. The elegant Glenview Suite is filled with natural light and has has floor to ceiling windows allowing you to soak up the view while you dine.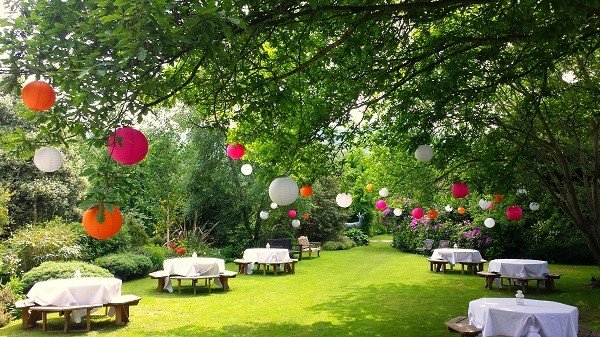 Award-winning head chef, Sandeep Pandey has created his own unique menu sourcing the finest of local ingredients. Enjoy an array of mouth-watering starters, refreshing sorbets, creative main courses and enticing desserts. Sandeep is skilled in custom-designing wedding menus for couples to suit their dietary requirements and personal preference.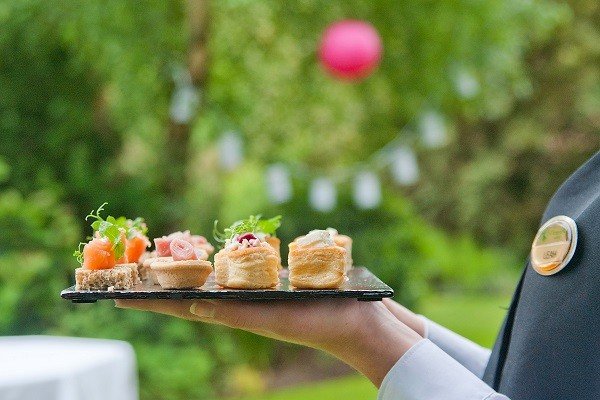 Gleview Hotel's experience and dedication, exquisite cuisine and sophisticated ambience, create a truly magical setting for your very special day. With just one wedding per day, bar extension included, no room hire fees for civil ceremonies, and a dedicated wedding team on hand, your day will be as perfect as you have always dreamed it would be. The all-inclusive packages start from €55.00. After the wedding relax in the Jacuzzi, sauna, steam-room or hot-tub before indulging in spa treatment – pure bliss!
For more information call 01 274 0000, email: sayido@glenviewhotel.com , or visit check out their website.