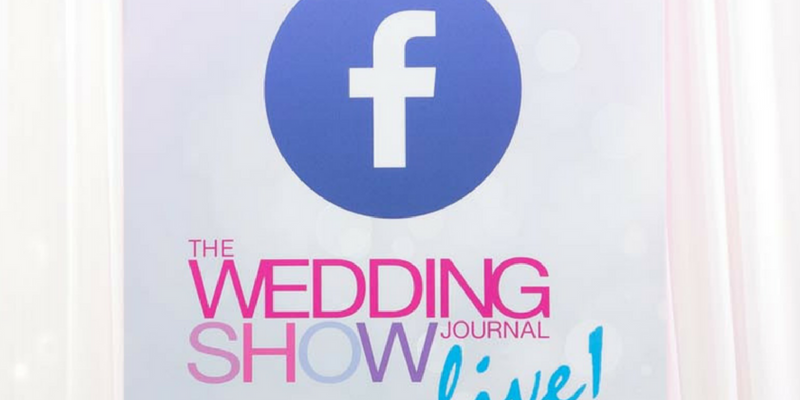 Go LIVE At The Show
Our new & improved Facebook LIVE Lounge is an area you won't want to miss!
Pop along to our experiential Facebook Live Lounge and check out…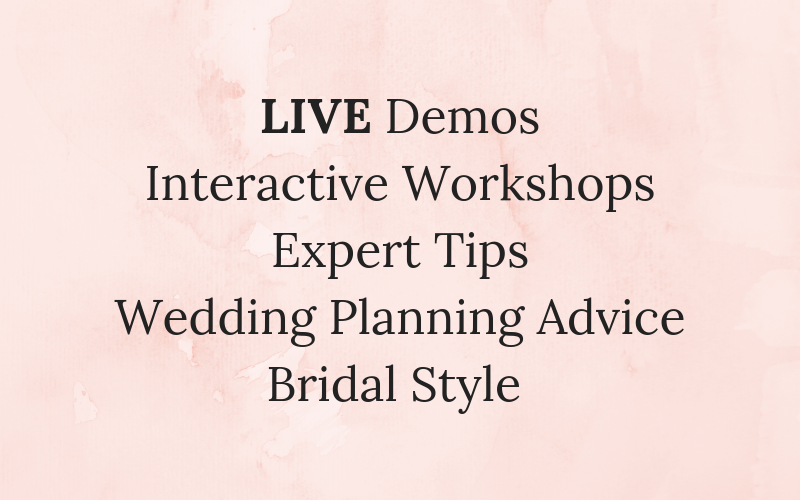 Check out some of our industry experts & suppliers that you can find at our Live Lounge…
Dublin: Louise & Oisin of Behind The Wand
Bridal experts and bloggers Louise & Oisin will be at at the Wedding Journal Show Dublin to help with all your wedding worries and questions – offering advice on everything from your reception seating plan, the latest bridal trends and how to 'Shop the show'! Come along to the Facebook Live Lounge at the following times to meet them:
Sunday 23rd September: 11.30am, 3.40pm 

Belfast: Make-up Artist Ciara Daly
Make-up artists Ciara Daly will be at the Wedding Journal Show Belfast, delivering all her tips and advice on how to achieve flawless bridal makeup. Meet Ciara in person and check out her work at our Facebook Live Lounge at the following times:
Saturday 29th September: 1.25pm 
Sunday 30th September: 11.50am
This is one Demo you don't want to miss! Book your exclusive VIP ticket ONLINE HERE and you will find one of Ciara Daly's fabulous Desire Duo Collection-  Full Lip Control brush sets inside!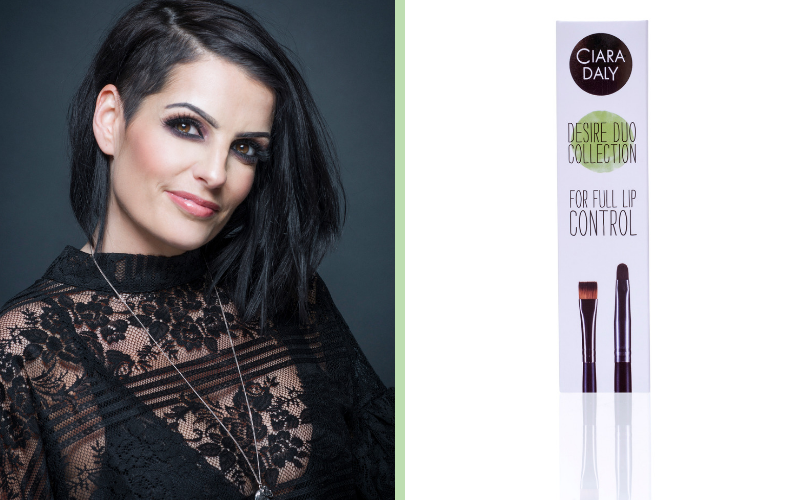 And many others!
Want to showcase your business?
You've booked your stand, now it's time to book your slot in the Facebook Live Lounge!
Engage with an even larger audience and sign up for our Facebook Live Facebook Live Lounge at the Wedding Journal Shows in Dublin & Belfast.
Showcase your work with interesting interactive tutorials
Interact with potential customers
Increase footfall to your stand at the show
Share your expert tips & advice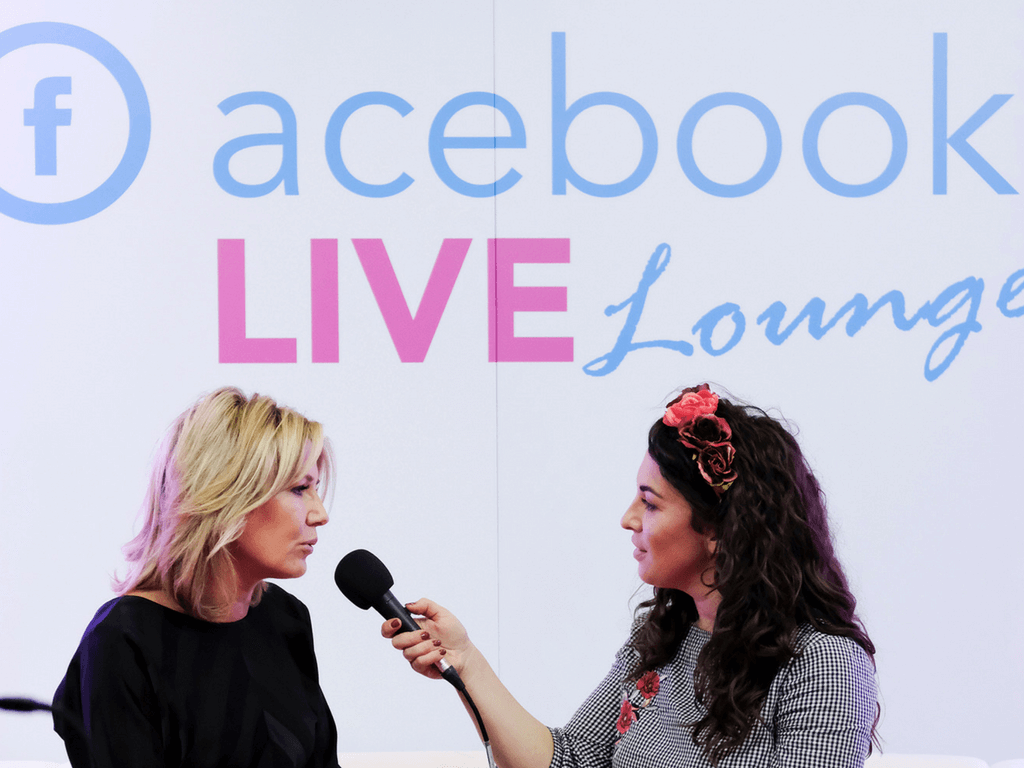 If you would like to get involved contact kristyn.higginson@pentonpublications.co.uk