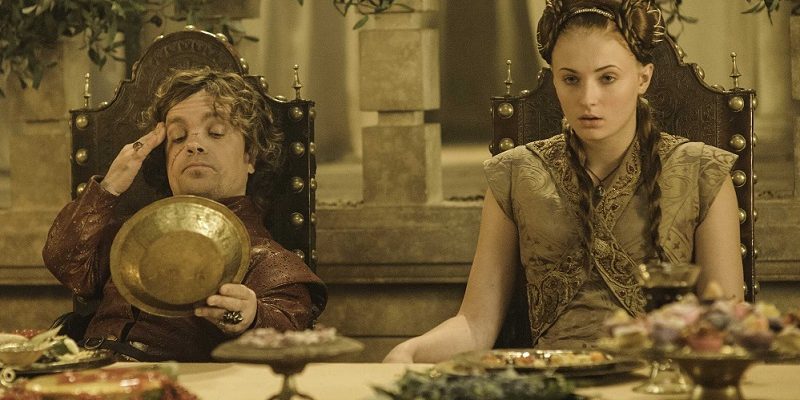 GOT worthy wedding invites from Write and Smart Calligraphy
Eager to source a wedding invite or scroll reminiscent of the House of Lannister then Write and Smart Calligraphy are for you!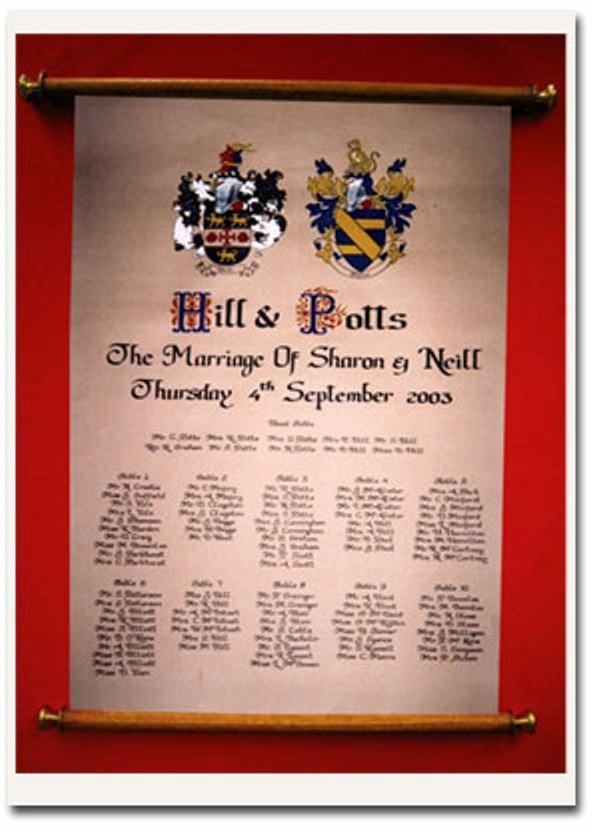 The popularity of the hit HBO series, Game of Thrones, has surged an interest in calligraphy and Write and Smart have years of professional experience in the art. Using a variety of styles and coloured inks to enhance any brief or original artwork, the Write and Smart team create invitations, scrolls, place cards, wedding albums, bible inscriptions, certificates and in reality- anything that puts pen to paper!
They are the only company in Ireland to specialise in scrolls for weddings, birthdays, or other occassions, and the creations have spread globally. These pieces are ideal for any ceremony seeking to keep to theme, or add a touch of old world glamour and character.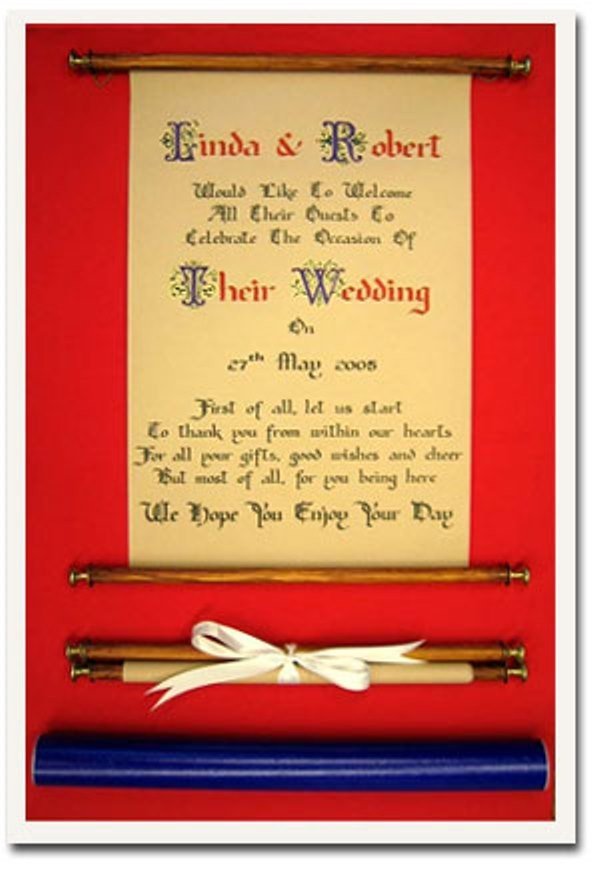 With every piece handcrafted and handwritten, the finished product is always a personal reminder of your perfect wedding day.
For more information, check out Write and Smart on Facebook.