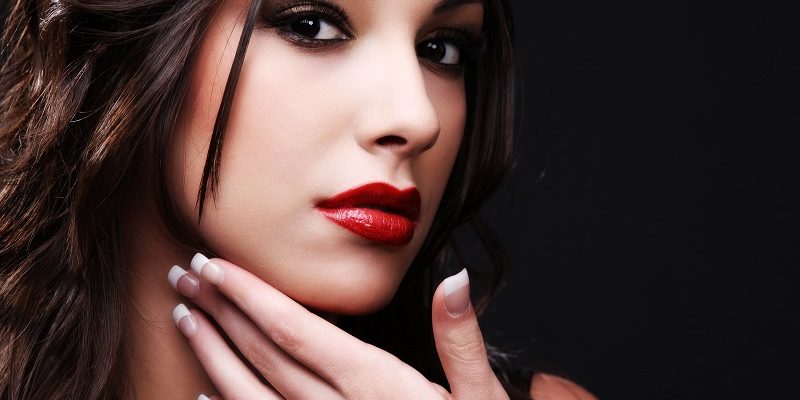 Groom 'sues bride for trauma' after he sees her without makeup
Groom 'sues bride for trauma' after he sees her without makeup for the first time on the morning after their wedding day
An Algerian groom got such a shock with he seen his new bride barefaced that he thought she was a thief who had broken into his apartment.
The man had not seen his new wife without makeup before their big day and was so stunned by the sight of his bride's natural beauty, or lack of, that he refused to believe that she was the same lady he had married. When the Algerian realised that that that the "thief" was indeed his new bride, he felt cheated and decided to pursue a court case on the grounds of "psychological suffering".
Emirates 247 news reported the following statement from a court source in the capital Algiers:
The groom told the judge that he could not recognise his wife after she washed the make-up off her face. He said he was deceived by her as she used to fill up her face with make-up before their marriage.

He said she looked very beautiful and attractive before their marriage, but when he woke up in the morning and found that she had washed the make-up off her face, he was frightened as he thought she was a thief."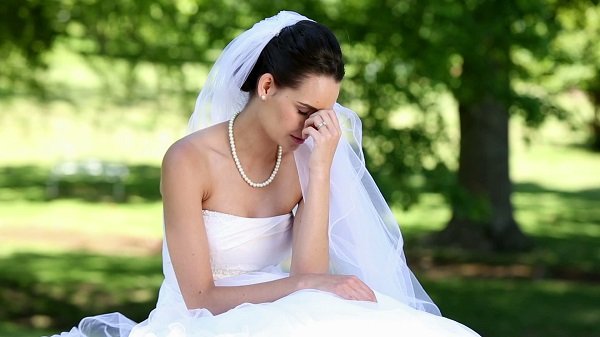 The unhappy groom feels that he had been cheated as his wife does not look as pretty now as he believed her to be before he said 'I do,' and is seeking $20,000 (£13,000) in compensation.
It is not known whether the marriage was arranged in following with Algerian tradition, in which case the groom does not always meet the bride face to face before the wedding. The groom in question did meet his wife prior to the wedding, and each time she was fully made up.
Featured image credit: www.wallpaperhi.com