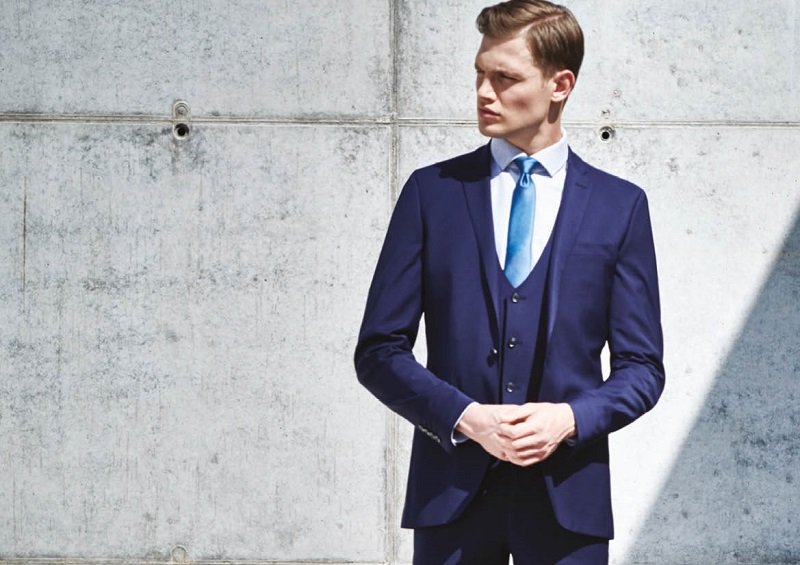 Grooms wear inspiration from Remus Uomo
Tailoring, texture and interesting fabrics are among this seasons latest grooms wear trends from Remus Uomo
Ultimately there are no hard and fast rules when it comes to dressing for your wedding but, to give our grooms some added inspiration, we've teamed up with one of menswear's most exciting brands, Remus Uomo.
"The most important thing to remember is it's 'Your Day Your Way', so think about you – what suits you and what you'll feel comfortable wearing on the big day,"
says Siobhan Glover, Wedding Co-Ordinator at Remus Uomo Victoria Square, Belfast.
"We saw the continuation of groom fashion reflecting the high street style and stepping further away from the formal wedding attire traditions of the past. The result has been much greater choice of fashion trends to choose from but the choice is so wide now it can be daunting.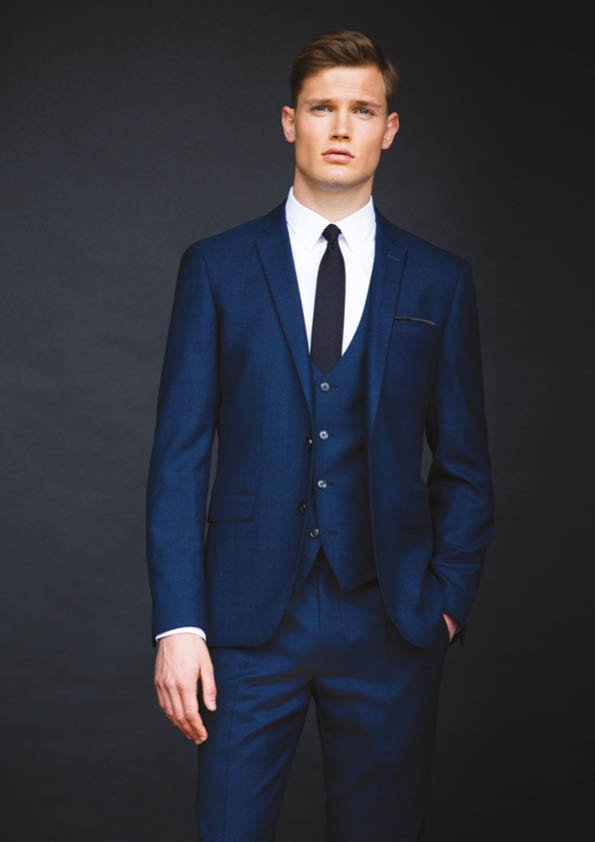 Signature style
Well, there's no question that men do look good in suits and Remus Uomo's spring/summer 16 collection, which landed in stores recently, sees the brand's sartorial offering evolve further.
Remus Uomo's signature Italian style of tailoring highlights slim and sharp silhouettes with characteristically slender trouser lines, whilst their commitment to continual refinement is seen in the development of softer more relaxed shapes in formal tailoring.
The collection sees a focus on texture, with a plethora of new and interesting fabrics, weaves and finishes catching the imagination.  Jacquard weaves, bold checks and subtle geometrics provide a variety of understated yet striking design throughout the brand's tailoring collection.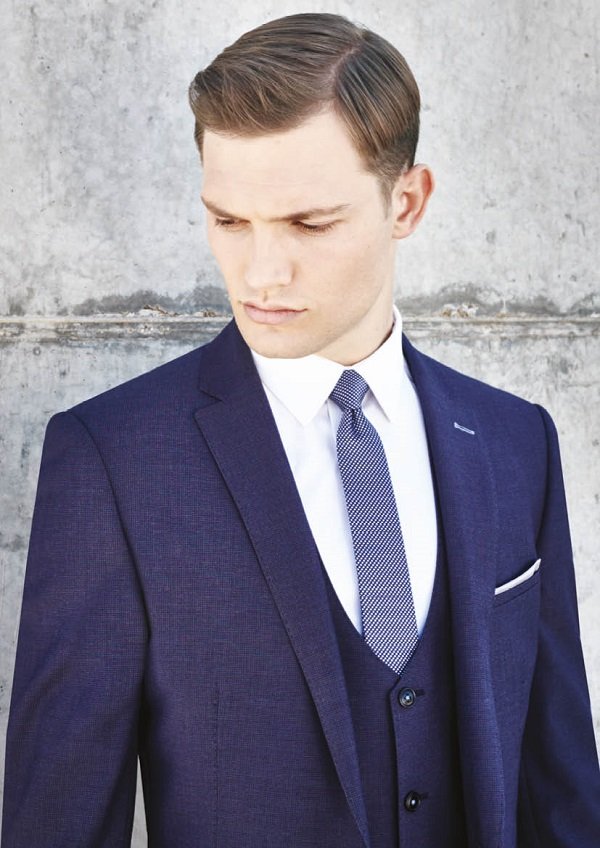 Last season's trending over-checks have become smaller and finer for the incoming season, while a focus on fabric structure and texture sees geometric shapes and pinpoint dot effects adding surface interest to the range.  The brand's trademark attention to detail is also apparent in the feature stitching and trimming on each tailored garment.
Sharp tailoring
Sharp, structured suiting with Remus Uomo's distinctive new waistcoat shape is presented in an array of on-trend colours from electric blue to the more reserved French navy, with accent colours and contrast trims allowing easy co-ordination with shirts and accessories.  This spring/summer these on-trend colours are supported by a growing interest in monochrome with light summer greys and deep blacks adding a subtle sophistication.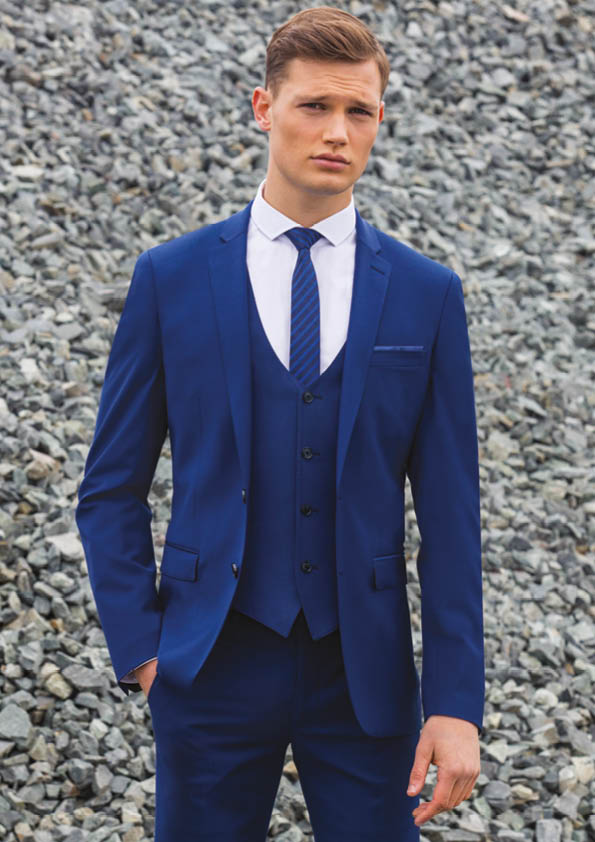 For autumn/winter eye-catching colour palettes, modern textures and fabrics are becoming the 'new normal' in menswear – a development which Remus Uomo stands ready to embrace.  So if you're opting for a winter wedding this year, you can afford to be a little more adventurous in your choices.
The formality of the suit can be softened with stylish accessories like pocket squares, tie bars or lapel pins and these are all great ways to add your own personality to the overall look.