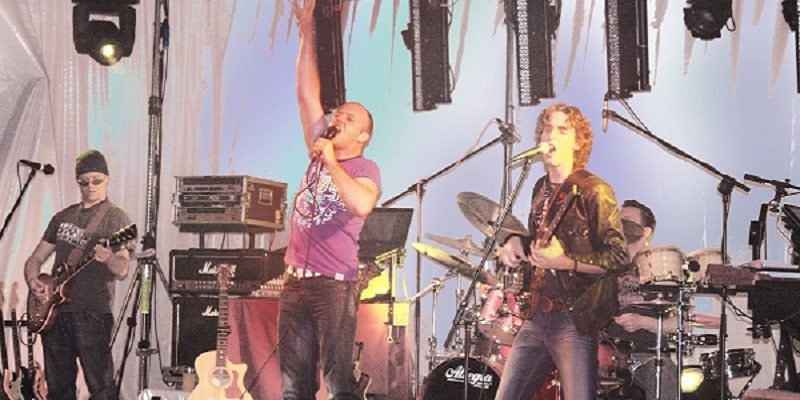 Harlequin – Irelands Celebrity Band to the Stars
Looking for a wedding band? Look no further than Harlequin
Harlequin is one of Ireland's best known and loved wedding bands. We perform over 150 events in Ireland every year and chances are you will come across us at one of our weddings at some point.
Our 6-piece band will keep your dance floor full all night. We offer a customised range of services including: ceremony music, arrivals music, evening band, dj and residents bar sing along session. Whatever the style of event you desire Harlequin will personalise it to your specifications.
Make an enquiry for your wedding on 059 9100178 or 087 2139911. See some Videos and listen to some Songs on our website at www.harlequinband.ie.
See Harlequin perform first hand at our Next Showcase Event: Thursday October 8th at 9.15pm at the Old Mill in Tallaght. It promises to be a night to remember!
Hot Topic Band – Professional Musicians for the Perfect Nights Entertainment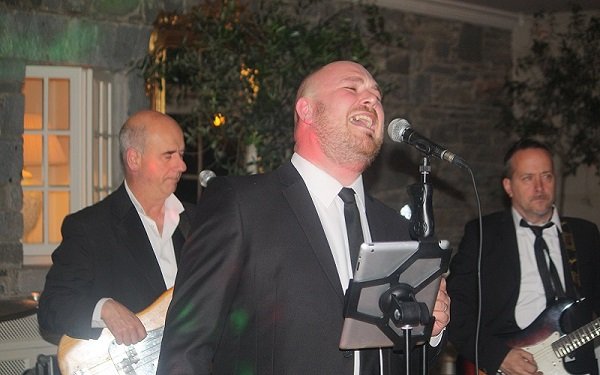 Hot Topic is one of Irelands few professional full-time entertainment outfits and are experts at making their set unique to the night. Many wedding bands sound very similar and play similar songs at every event. Hot Topic are different and our unique sound and entertainment shows will make your wedding evening unique and different to your friend's wedding.
Our 5 or 6 piece male fronted band perform all styles of music and utilise the best of sound/lighting systems to make your night a mini-concert in feel. Hot Topic offers Evening Band as well as DJ, Residents Bar Music Session, Arrivals Music and next day Wind-Down Acoustic Session.
For further information regarding Songs and Videos visit our website www.hottopic.ie. Call us to chat about your wedding on 059 9100178 or 087 2833555.
See the band live in action at our October Showcase night: Thursday October 8th in the Grafton Lounge in Dublin. Action kicks off at 9.30pm and available for all to attend!