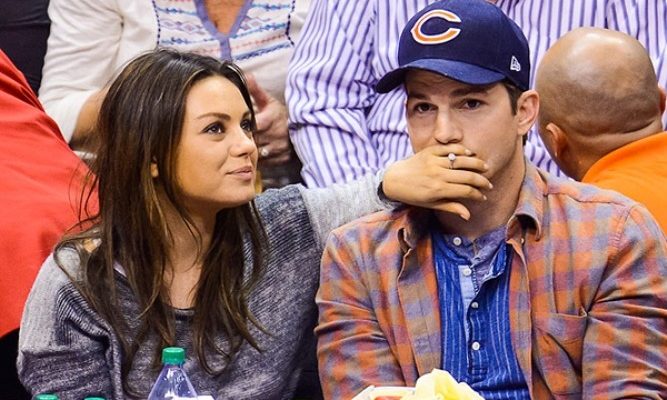 Have Mila Kunis & Ashton Kutcher FINALLY tied the knot?
Sources report that the famous pair have celebrated getting hitched, but is it just speculation? Here's what we know…
For months the world has wondered if Ashton Kutcher, 37, and Mila Kunis, 31, had secretly gotten married. It started with an Instagram post in January which read, 'Happy New Year <3 The Kutchers'. Then on James Corden's "Late Late Show" in the US, Mila apparently admitted to being married in a round-about sort of way… But no one knew for sure…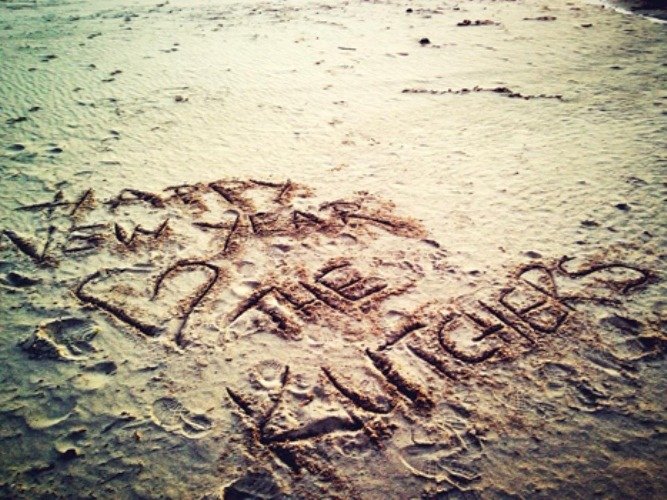 Now sources report that the pair have finally held a secret garden party over the Fourth of July weekend to celebrate their nuptials, despite reportedly having wed some time ago. In what can only be described as a fitting venue for a secret party, the pair held their bash in the Secret Garden of the Parrish Ranch in Oak Glen, California, and invited only close friends and family to the event.
The spot features apple orchards, botanical gardens and a very outdoors-focused atmosphere, which Mila and Ashton emphasised by adding rows of tents and activities in the gardens for their guests.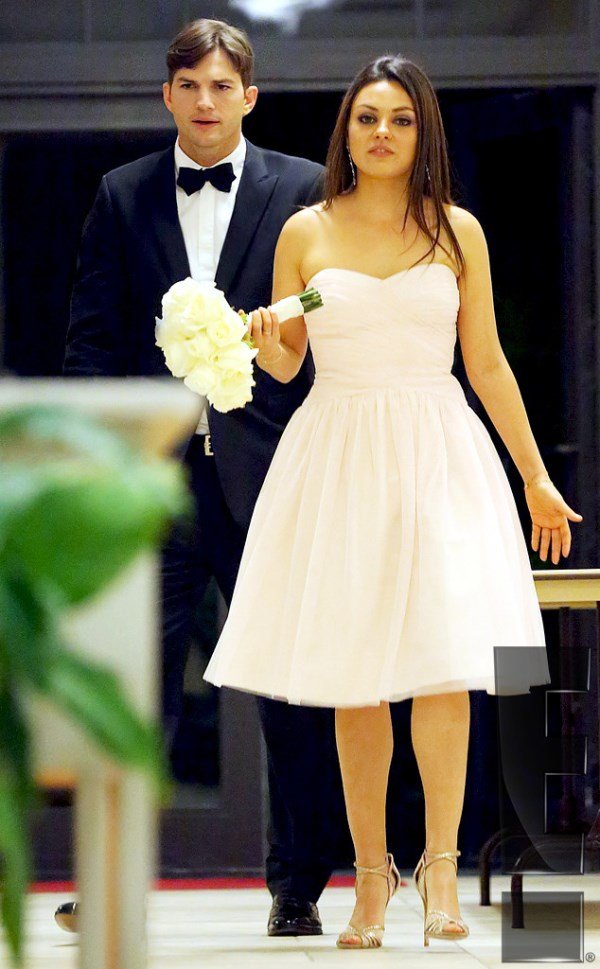 Mila is said to have worn a strapless, beaded, tulle dress for the occasion (a style we can't get enough of!) with her hair in a relaxed up-do, and the couple's 9-month old daughter Wyatt was dressed similarly. Meanwhile Ashton apparently donned a chic tuxedo and bow-tie combination.
The pair met in 1998 while filming their popular TV show That 70's Show, but didn't embark on a romantic relationship until 2012 when Ashton split from a high-profile relationship with Demi Moore. They then reportedly got engaged in February 2014 before the birth of their daughter and since then have kept us guessing about when, where and how they've tied the knot.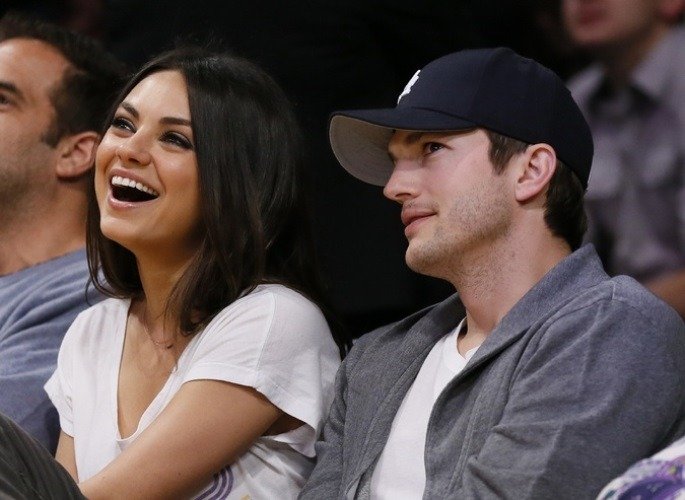 We hope this means the secretive couple are officially husband and wife and we can stop wondering!