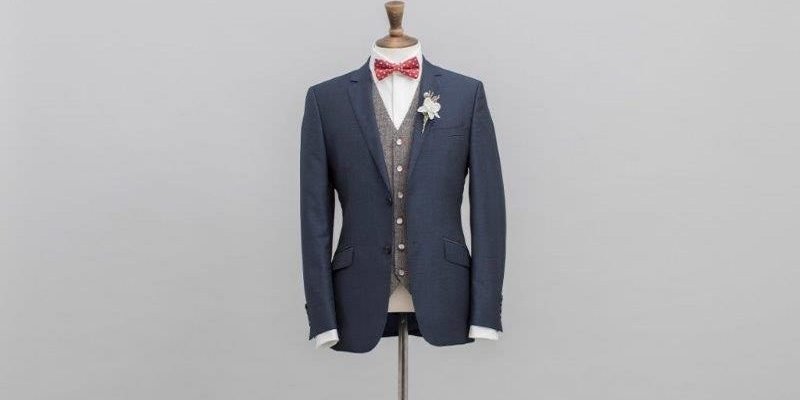 Hire Class opens third shop in The Outlet, Banbridge
There's more choice than ever at luxury menswear supplier Hire Class. Choose from one of their many suits or indulge in their bespoke tailoring service service.
Hire Class have recently opened their third shop in The Outlet, Banbridge to add to their other two showrooms in Belfast and Ballymena. All three stores offer an extensive range of jackets, trousers, waistcoats and neckwear, from classic tails with a twist to modern slim fit tuxedos. Each element of your outfit is fitted by our expert consultants to compliment your shape and taste.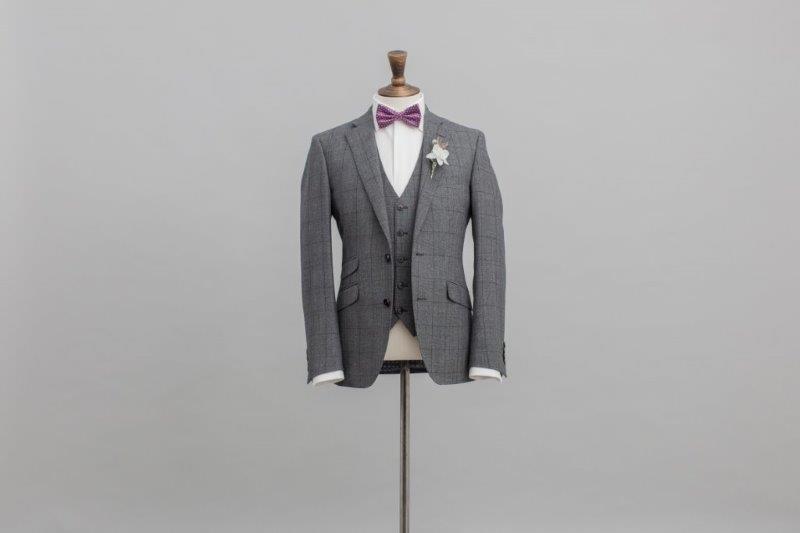 Hire Class work on an appointment only basis to allow their consultants to give you the attention and time to explore the range available. This allows you to view their full range of waistcoats which includes tweeds in various colours and fits, jackets which come in three styles and three fittings and over fifteen fabrics, trousers in different styles which can be altered to suit and neckwear from bow ties to cravats to skinny ties. Hire Class' shirt range offers three fits, relaxed, tapered and slim fit, so whatever shape you are we have a shirt to fit you well. Their range of shoes includes half brogues, in both tan and black and full brogues in tan, other accessories such as pocket squares, tie bars and cufflinks just finish off that elegant outfit.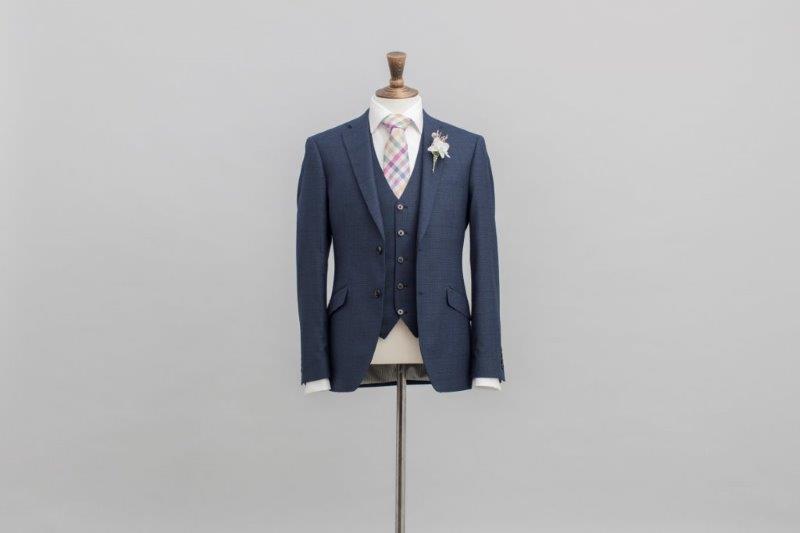 At Hire Class their unique relationship with Remus Uomo allows them to offer the latest fits and fabrics from the leading fashion suit house in the U.K. and Ireland not only to hire but to buy also. This option has been particularly popular with grooms, but is available for the entire wedding party. When purchasing your outfit Hire Class offer an in house tailoring service, so if that jacket needs tweaked or the trousers turned up an inch we will sort that for you.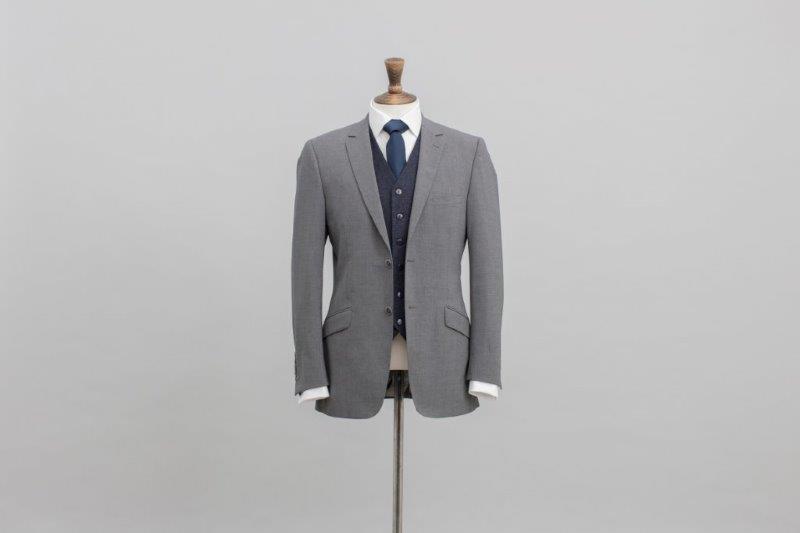 For the man who cares about the fit, cloth and detail of his outfit, Hire Class provide all this and a personal bespoke service.
For more information visit www.hireclassni.com