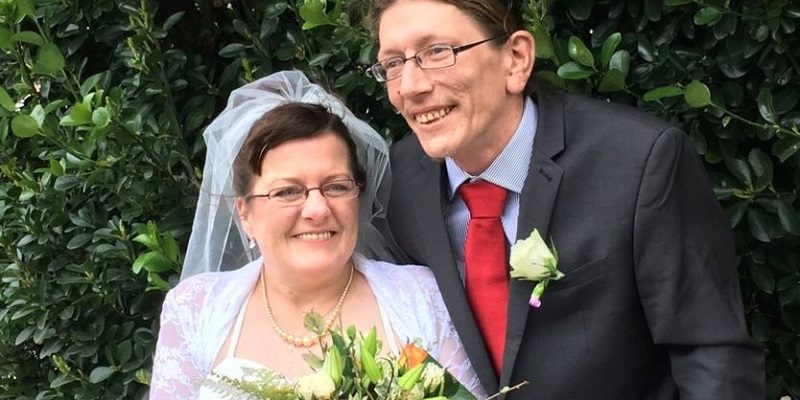 Homeless man marries woman he asked for spare change
What a love story – a homeless man was begging for spare change when he met his future wife
Homeless man Jack Richardson was begging in Bristol at Christmas time in 2013 and asked passer-by Toni Osborne for some spare change. Toni burst into tears and explained that she didn't have any money and was going to have to go without electricity over the festive period. Kind-hearted Jack gave Toni 50p for her electricity meter.
Shortly afterwards Jack got a job selling the Big Issue and he used to see Toni on a weekly basis after that as she walked past the area he worked in. The pair kept in touch and Toni offered him a place to stay when the room in which he was sleeping in an underground car park got boarded up.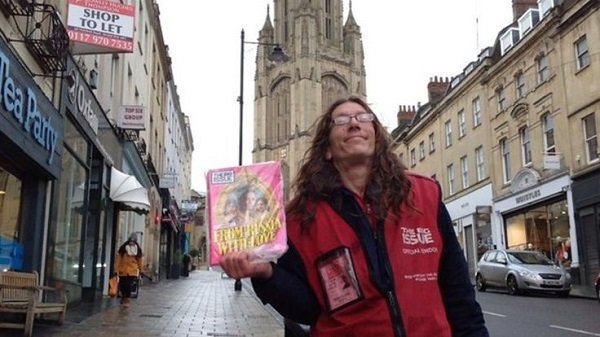 Jack said, following that they "fell for each other head-over-heels", got engaged and began planning their wedding with the help of others.
I wanted to give my beloved the wedding she deserved but I couldn't. Thanks to the kindness of people I've now been able to.

We've had money put by for a dress for Toni, [Big Issue] customers have offered to bake cakes for the wedding."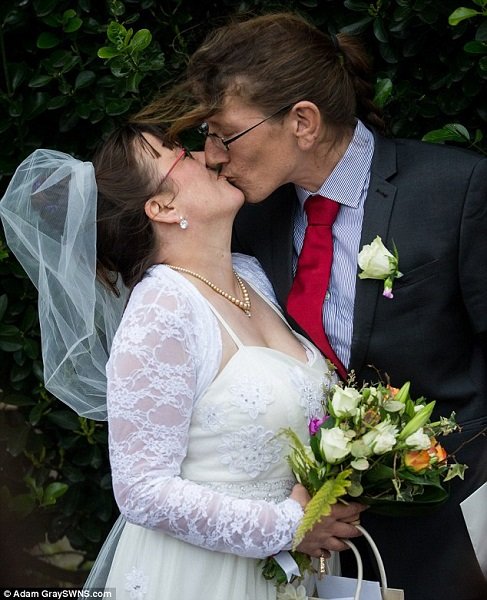 Wine merchants, photographers, hairdressers and other wedding businesses helped the couple out, and Jack was even lent an Armani suit for the big day.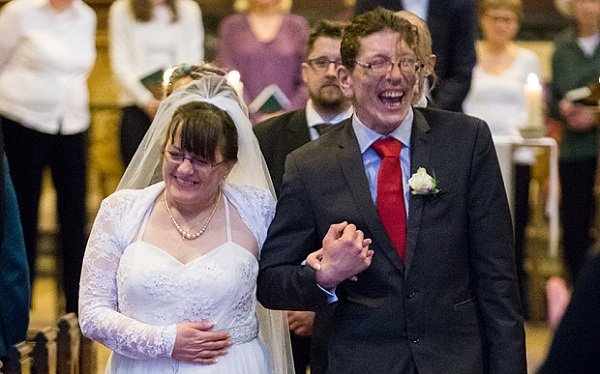 A Big Issue spokesperson said:
We're really happy for Jack and Toni. It's lovely to have a good news story from one of our vendors."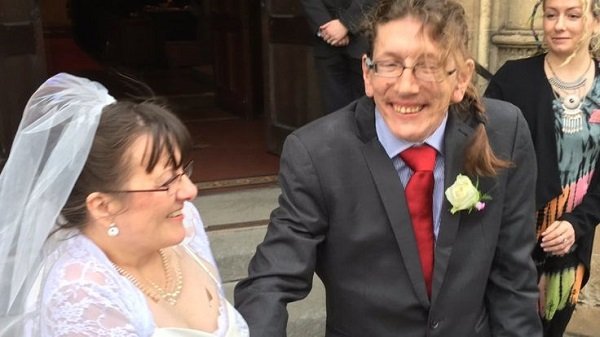 Featured image: Bristol Post