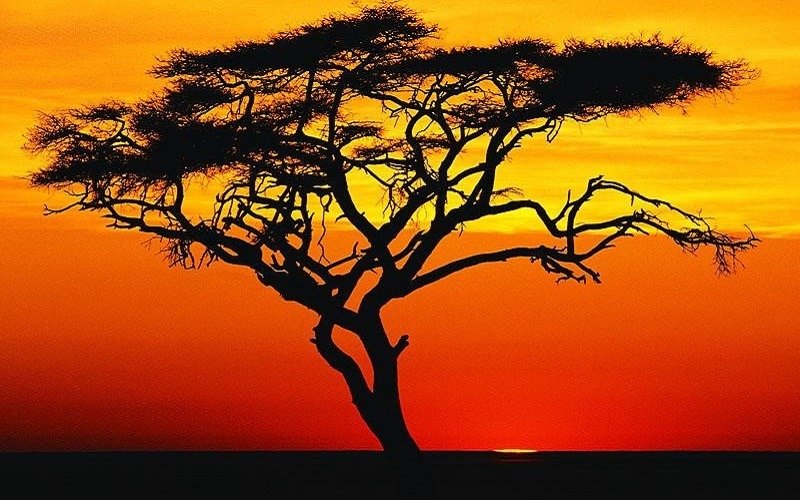 Honeymoon on the wild side with Acacia Africa
Scout Vintage Collective
Tour operator Acacia Africa launch brand new tours to lesser seen Africa
Recently the Foreign and Commonwealth Office removed travel advice against travelling to the Sofala Province in Mozambique. Now Acacia Africa are offering tours to this almost undiscovered land where honeymooners can take the opportunity to be the only two dots on the horizon as they stroll together hand in hand along alluring beach backdrops.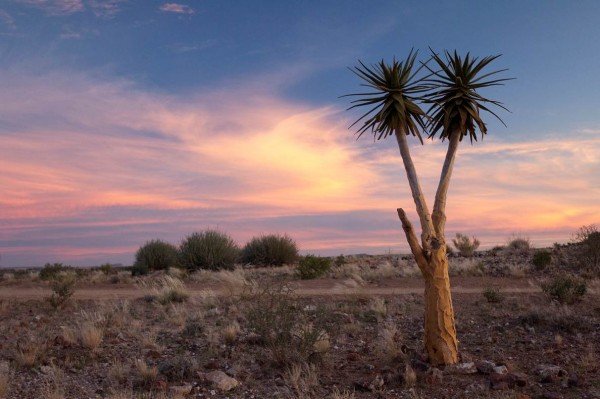 Arno Delport, Sales & Marketing Manager at Acacia Africa, comments,
"Largely undeveloped the islands are ideal for honeymooners in search of a laid back and less touristy beach experience."
For thrill seeking newlyweds the trip includes drift scuba diving and the opportunity to snorkel with turtles! Not to mention a stop at the magnificent Bazaruto Archipelago National Marine Park and a hike to 19th century fort.
A 14- day Zimbabwe & Mozambique Explorer tour of the country's scenic coast from £715pp + local payment starting at £426pp.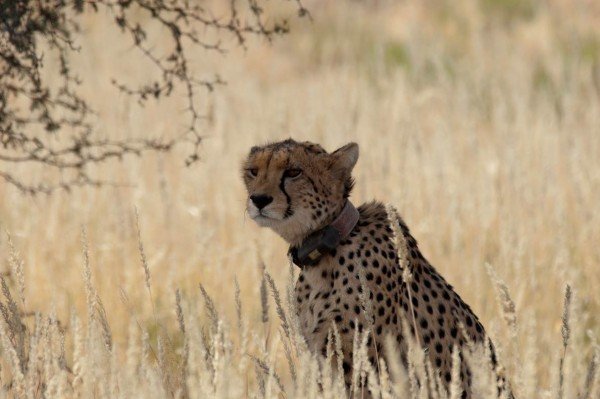 The perfect intimate, safari holiday, Kgalagadi Transfrontier Park is located in South Africa's Northern Cape. Still one of the country's best kept secrets, leopard sightings here are said to be the stuff of legend and a number of rare species reside in the park including the black maned Kalahari lion and Africa's loveable meerkats.
Includes a visit to Namaqua National Park; the largest concentration of succulent plants on the planet. Plan your trip between mid- August and September to experience the rich tapestry of wildflower in bloom!
14-day Cape to Kgalagadi Transfrontier Park accommodated small group safari from £1,535pp (two sharing) + local payment from £215pp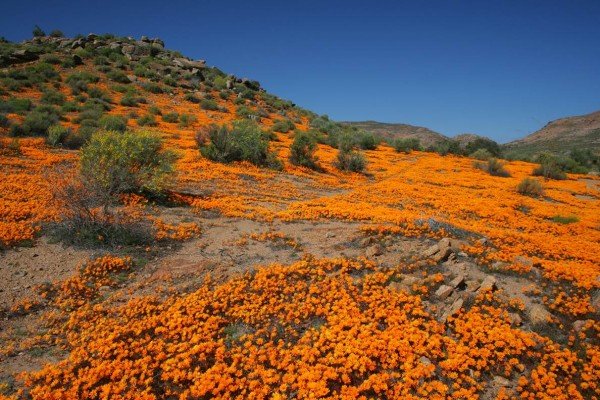 Honeymooners looking for to travel in style will enjoy a five day tour around Kenya Lakes & Mara, part of the tour operator's new East Africa collection. A hidden jewel, Lake Elementaita is less visited than neighbouring lakes and is home to over 400 species of birds as well as zebras, gazelles and families of warthogs.
Round the trip off with an excursion to popular Lake Nakuru and an African Safari game drive.
From £545pp (two sharing) + local payment from £367pp 
The tours include accommodation, transport, most meals and the services of tour leader/driver in the cost.