Psychologists have revealed how long you should wait before getting engaged to your other half…
Although there is no hard and fast rules about when is a good time to get engaged, psychologists have revealed that the best time to make the commitment is two years into a relationship.
Speaking to Psychology Today, Shauna H. Springer, Ph.D. said that most couples will wait until after the honeymoon period of dating is over before thinking about getting engaged.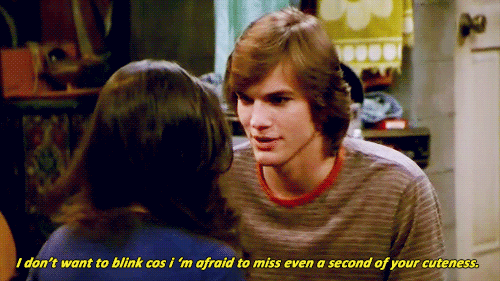 The majority of couples can sense if they feel the relationship is right at the end of two years.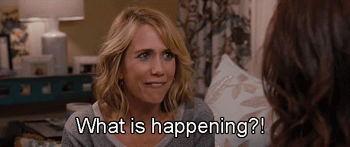 Shauna says that while waiting two years may not strengthen the relationship it will allow both partners to see the weaknesses. She added that two year is enough time to truly know the other person and decide if you are willing to accept any niggly habits that your loved one may have.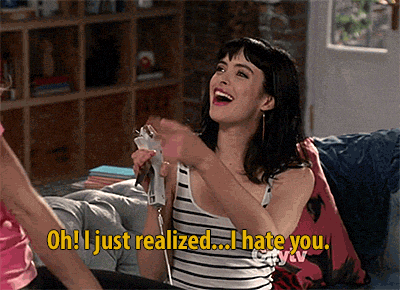 Two years into a relationship it's ok to feel 'the good kind of nerves' as opposed to the 'cripping fear of worries or doubts'.
If you are not ready to get engaged after two years Shauna says not to worry after all the most important factor in getting engaged is that both parties feel that the time is right for them.
If you are ready to get engaged and your partner isn't, well that's a whole other conversation that you need to have.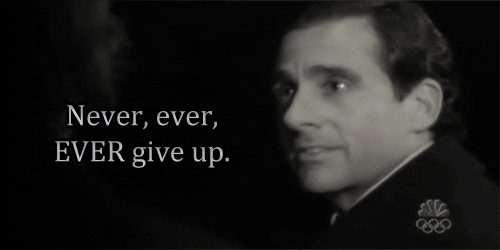 After all marriage is for life…