Check out our top 10 tips for hosting the perfect bridesmaid party where you get to ask the second best wedding question, "Will you be my bridesmaid?"
Write invites to hand deliver or send by post
Sending a handwritten note adds a personal touch and builds up a bit of pre-party excitement. Keep the purpose of your bridesmaids party a secret. We love this Eat, Drink and Be Merry invite below by Lovefest.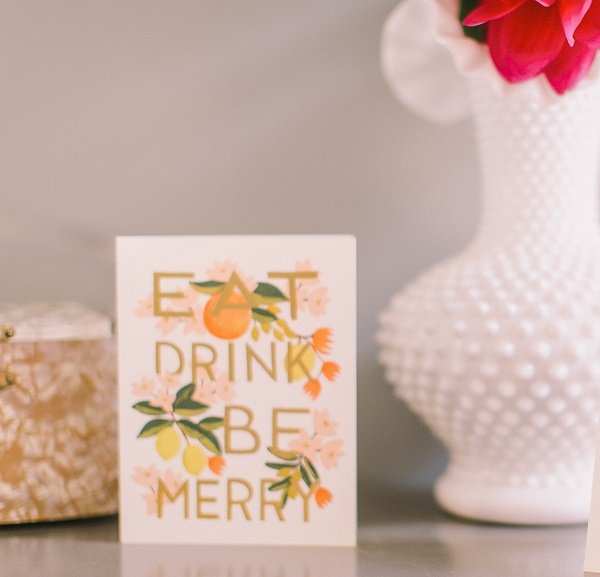 Dress to impress
Set a dress code for your bridesmaids party. Whether it's a LBD, a previous wedding outfit or simply a favourite dress, your party is the perfect excuse to get glammed up.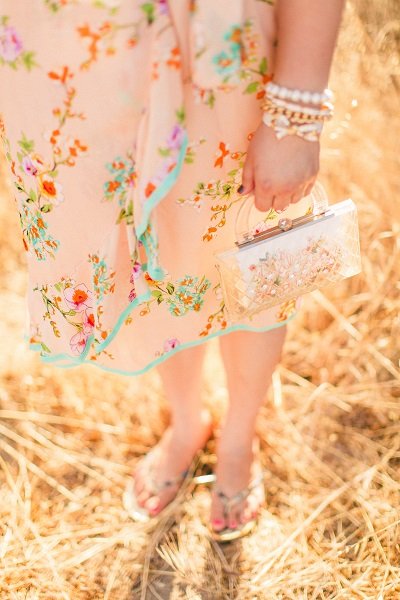 Set the scene with girlie décor
Don't overstep that fine line between romantic and tacky by  opting for soft floral décor, and a table set with mismatched vintage crockery, candles and Champagne flutes.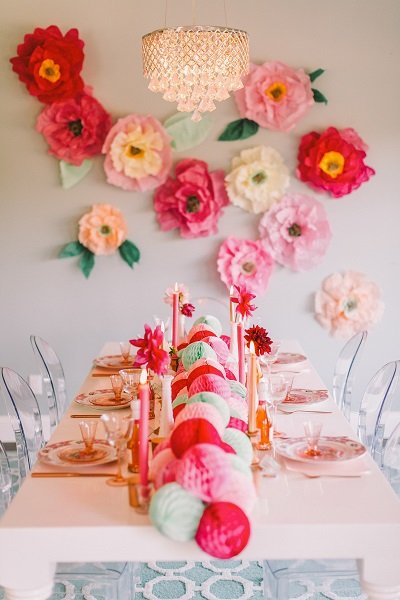 Create signature drinks
Crack open the wine or bubbly, or set up your own cocktail bar and welcome your bridesmaids to be with a drink.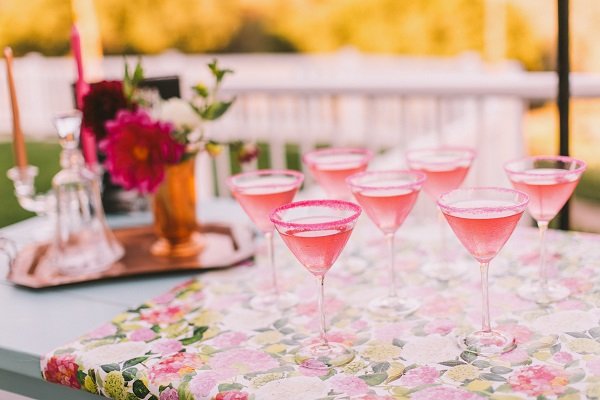 Create an irresistible menu
Serve a selection of canapés or light bites to nibble on. You'll find hundreds of ideas online for easy peasy canapés such as crispy prawns and chilli dip, mini vegetable frittata or tempura bites.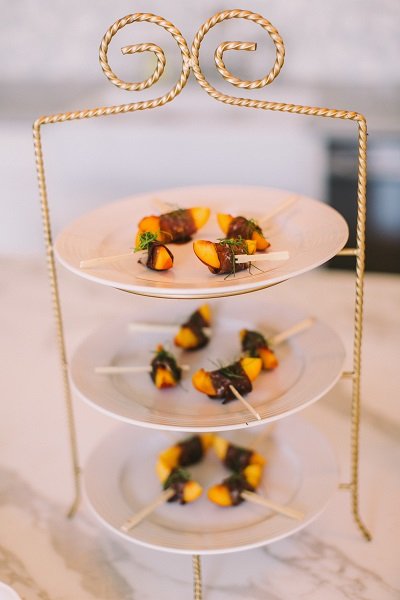 Plan the perfect 'proposal'
There are lots of ways to 'propose' to your bridesmaids. Give a personalised accessory, jewellery or greetings card. See Etsy.com for a variety of bridesmaid gift ideas inscribed with messages such as 'I can't say I do without you', 'I'm going to be a bride and I need you by my side', and our favourite, 'I found my man… now I need my girls' aww. We're not so sure about, 'I might make you hold my dress as I pee… Will you be my bridesmaid?'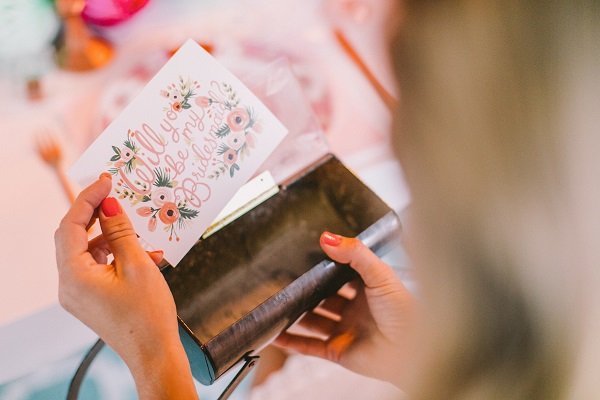 Celebrate with cake
Double chocolate cake, cheesecake, carrot cake… who's fussy?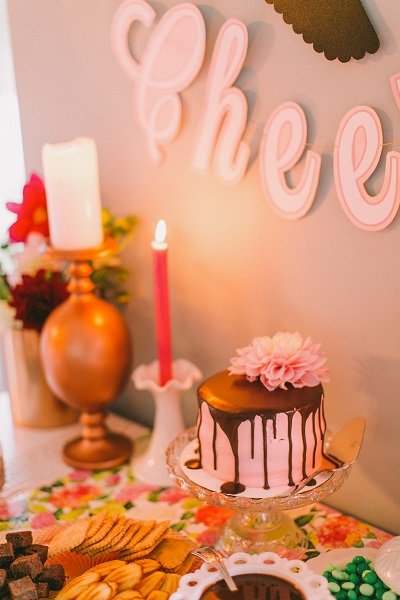 Take a walk down memory lane
After dinner, dig out your old photo albums and reminisce about childhood crushes. Have a good giggle over stories starting with "Do you remember the time when…".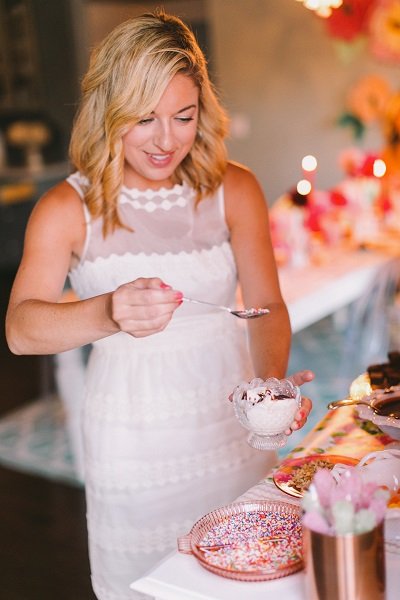 'Ohooh' and 'ahhh' over bridesmaid dresses
Obviously it is way too early to actually shop for bridesmaid dresses but there's no harm having a quick peek on Pinterest so see what's out there…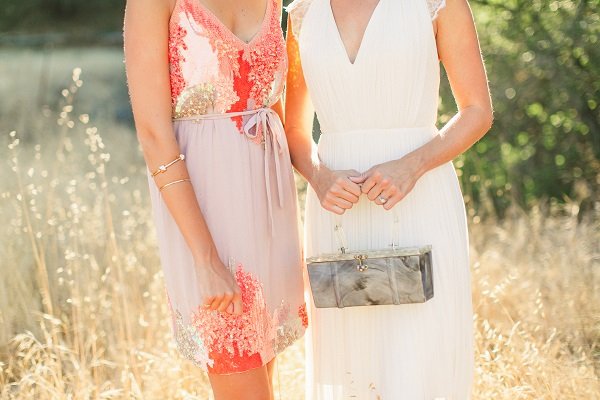 Raise a glass
Toast to exciting plans and happy times ahead with your bridal party.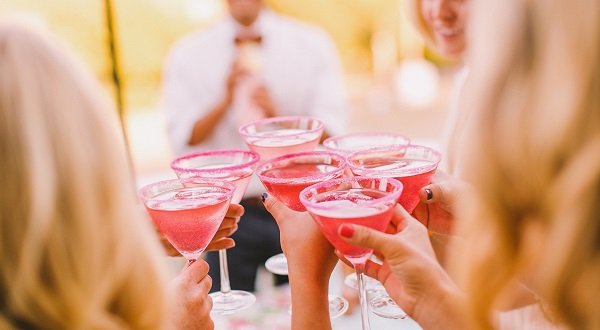 With thanks to…
Photography by Cameron Ingalls
Event styling by Lovely Fest Event
Design by lovelyfestevents.com
Stationery by Rifle Paper Co.