Top 12 inexpensive presents for the bride-to-be
Whether you are the bride's sister, bestie or bridesmaid, it's nice to gift the bride a little keepsake of her wedding day or hen party.
Usually hen parties end with presents for the bride-to-be – token gestures given to her by her hens. Here's our top 12 inexpensive gifts for the blushing bride.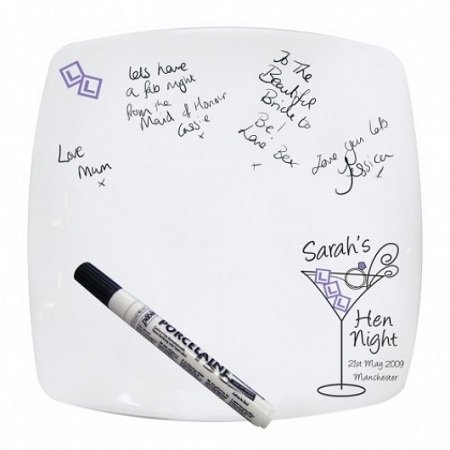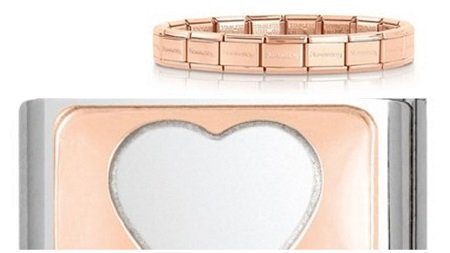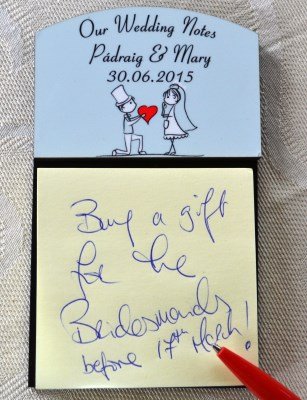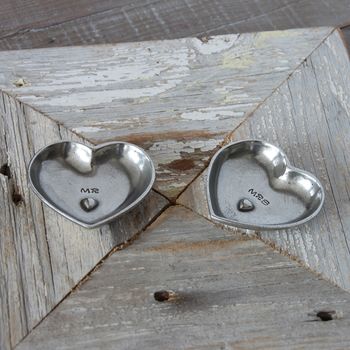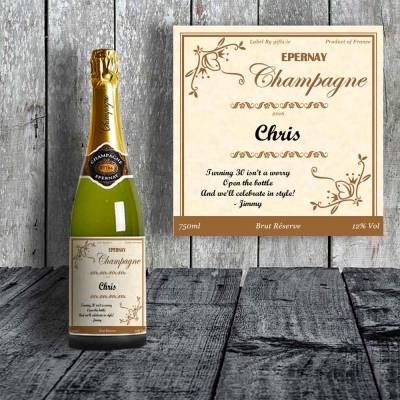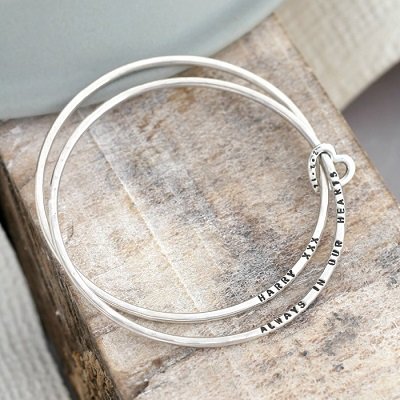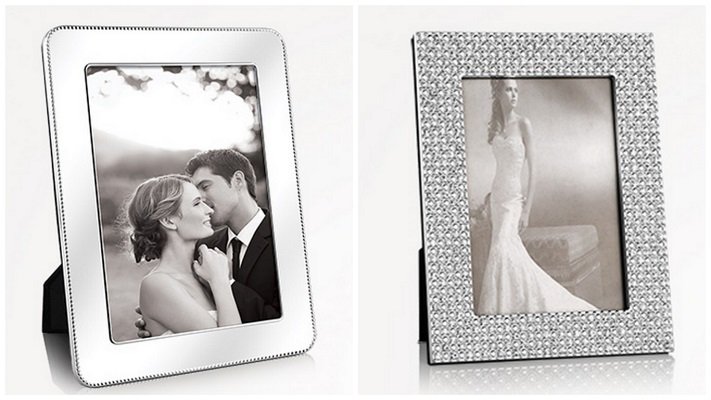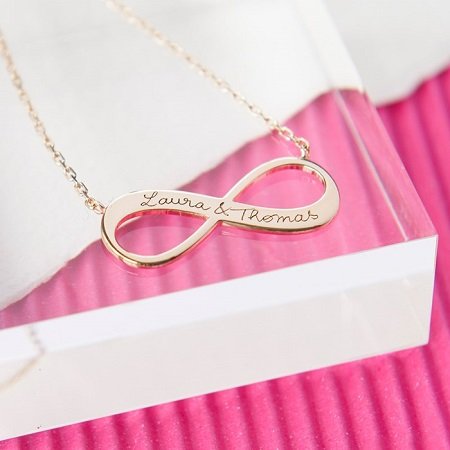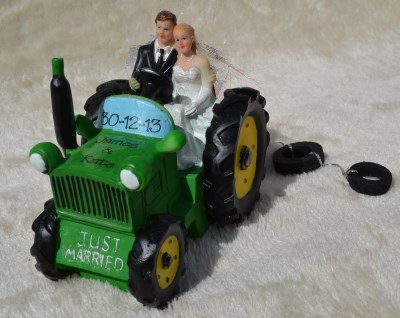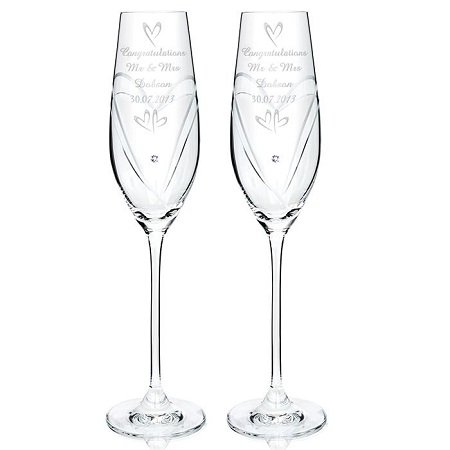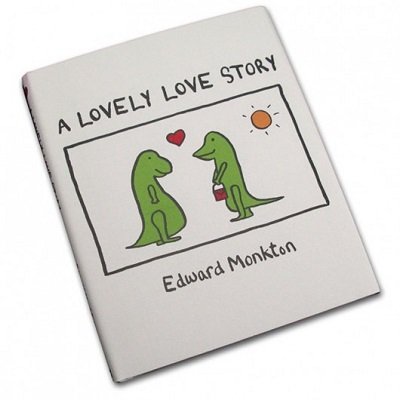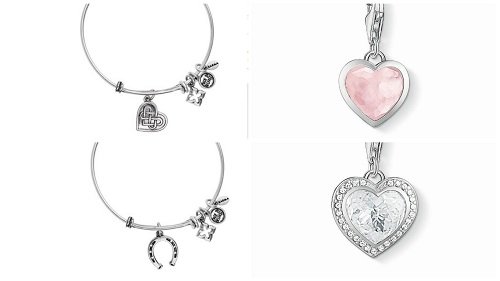 If you're getting married or you know someone who is and are in need of Wedding Gift Lists & Gift Registry in Lisburn , take a look at our brand-new directory!