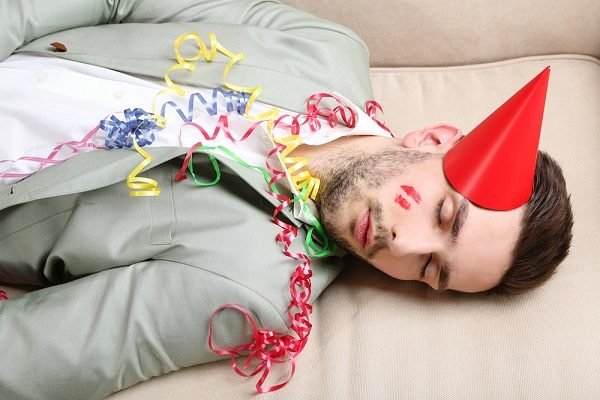 Introducing the Bro-dal Shower
Bridal showers were the big thing in 2015 but 2106 is all about Bro-dal showers – so grab your guys and get ready to throw them one hell of a party!
Why should bridesmaids have all the fun? Groomsmen deserve some recognition too so we are pioneering the bro-dal shower which is basically a bridal shower for dudes.
This pre-wedding party is a chance to hang out with the guys that you want to be part of your groomsmen team. Not to be confused with the stag party which is altogether different (and more riotous) type of party, this is more a formal gathering of friends, to mark your engagement and celebrate the role they'll play in your big bay. Basically it's bloke bonding at its best.
Who's invited?
The friends you want to be in your groom's party.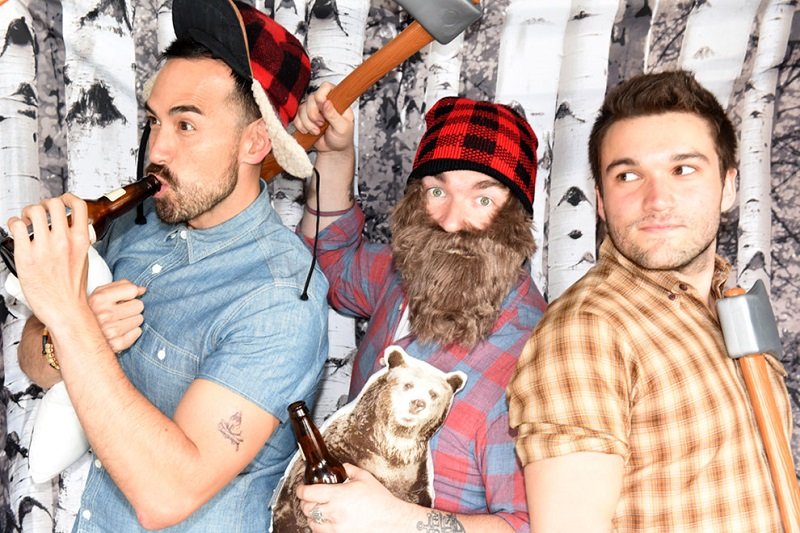 Theme:
Bro-dal showers can be themed just like a bridal-shower– but while the girls may choose glitter and champagne as their theme, you may prefer BBQ and beer; fast food and footie or pizza and Playstation as yours.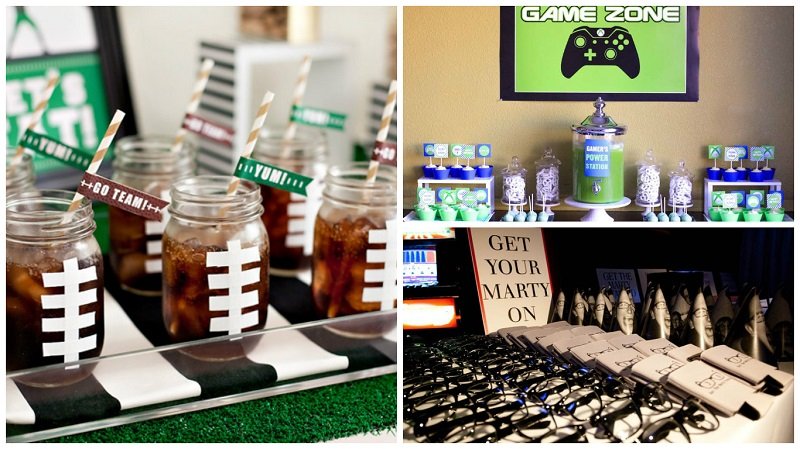 Invites:
Post an official invitation– everyone loves to get a letter by snail mail and it marks the event out as something more than your usual Friday night with the guys.  Try to incorporate your party theme into the design to give your guests a hint of what's to come.

Menu:
Choose a food that you can bond over – curry, steak, Dominoes…whatever floats your boat. As the host you'll be expected to put on a hearty spread, so be generous with your portions.

Cake:
Oh yes, you can't have a party without cake! Base the design around your overall theme and have fun with flavours – how about Vanilla Vodka Madeira or Dark Chocolate Rum Sponge?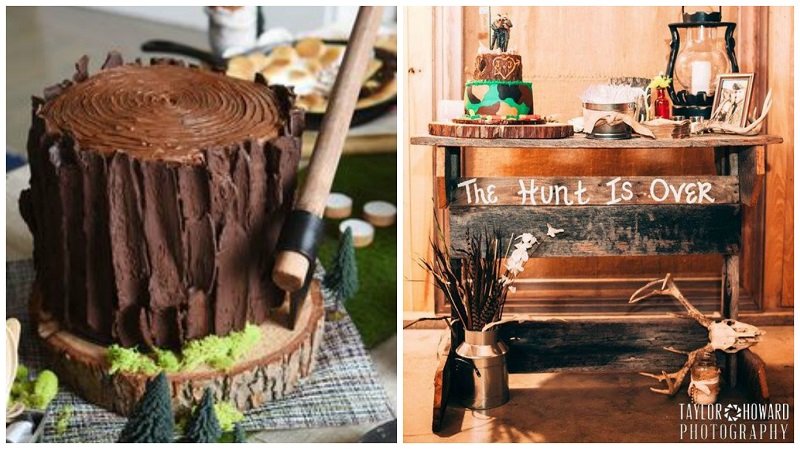 Booze:
Create a signature drink for the night – a whiskey or rum based cocktail should kick start the party. Follow this up with a selection of popular favourites- an ice bucket filled with beer; spirts and mixers and a cocktail bar.