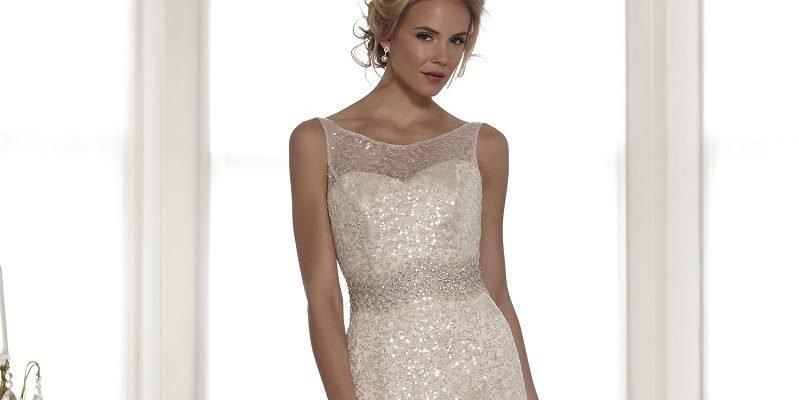 Introducing Peony Bridal, Hillsborough
Peony Bridal is a new bridal studio offering something a bit different for brides, situated in the centre of the historic village of Hillsborough Co. Down.
Proprietor Elsebeth Sayers qualified from Ulster University with a degree in art & design and spent eight years working in the financial service industry where customer service is paramount.
She brings this approach into the bridal wear industry by providing a high standard of service to the bride and hopes that the additional services Peony Bridal can also offer will contribute to the success of their big day.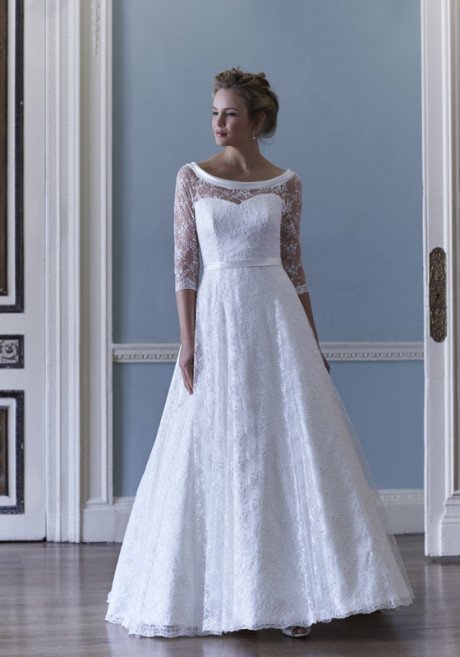 The premises in Hillsborough include private parking for customers and the store showcases a number of exclusive wedding dress designs from UK & mainland Europe for brides, bridesmaids and flower girls.
Elsebeth is aware finding 'the' wedding dress can be a stressful experience so her main focus is to provide quality but relaxed support to the bride whilst she is choosing her dress. Peony Bridal can also help by offering additional in house facilities such as
* qualified make-up artist
* private preparation room available for hire to brides on the morning of their big day for hairdressing, make up and bridal dressing.
* room decor hire, providing centrepieces and personal touches for wedding reception decoration.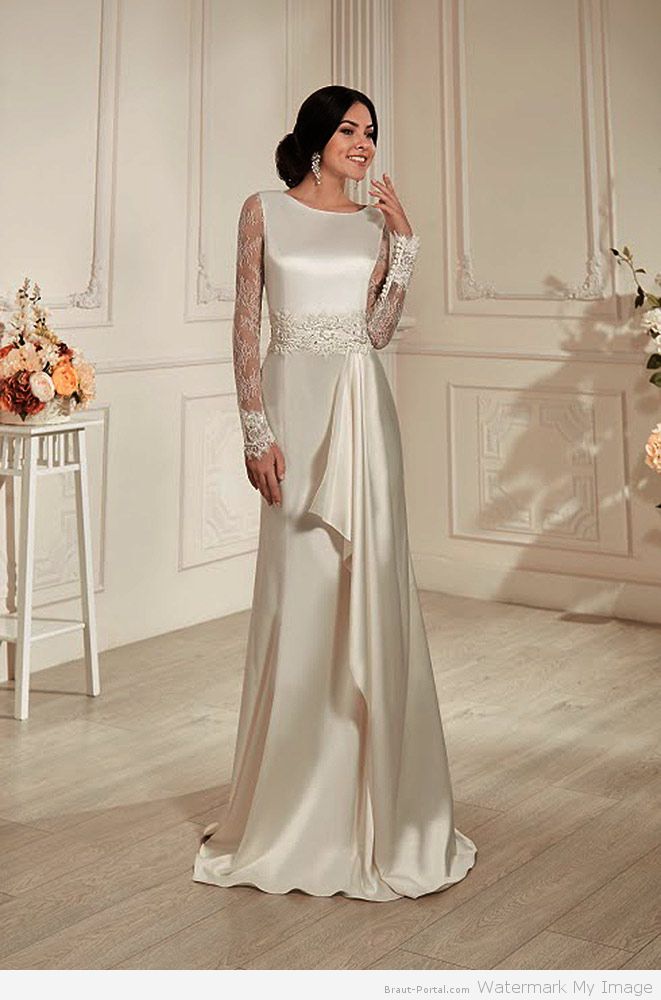 Before opening Elsebeth spent quite a bit of time researching bridal shop experiences and she is confident a visit to Peony Bridal will be a relaxed and enjoyable couple of hours choosing the dress of your dreams.
Elsebeth says
" We want to help the bride have a fantastic all round experience and will do all we can to help make her day a success"
Elsebeth and her customer focused experienced staff would love to invite you to their new store in Hillsborough where appointments can be arranged at a time to suit the bride and her entourage –
Please contact Peony Bridal via Facebook or contact Elsebeth directly on 0785 221 7776.
Information regarding appointments and the services provided can all be found on the website – www.peonybridal.co.uk .