Have you dreamt of getting married by the beach?
The GN Mulranny Park Hotel is a truly unique and welcoming wedding venue, perfect for couples who love Ireland's coastline. Here, you can have a beach side wedding overlooking the sand and sea… perched on the hill side with wonderful views of Clew Bay.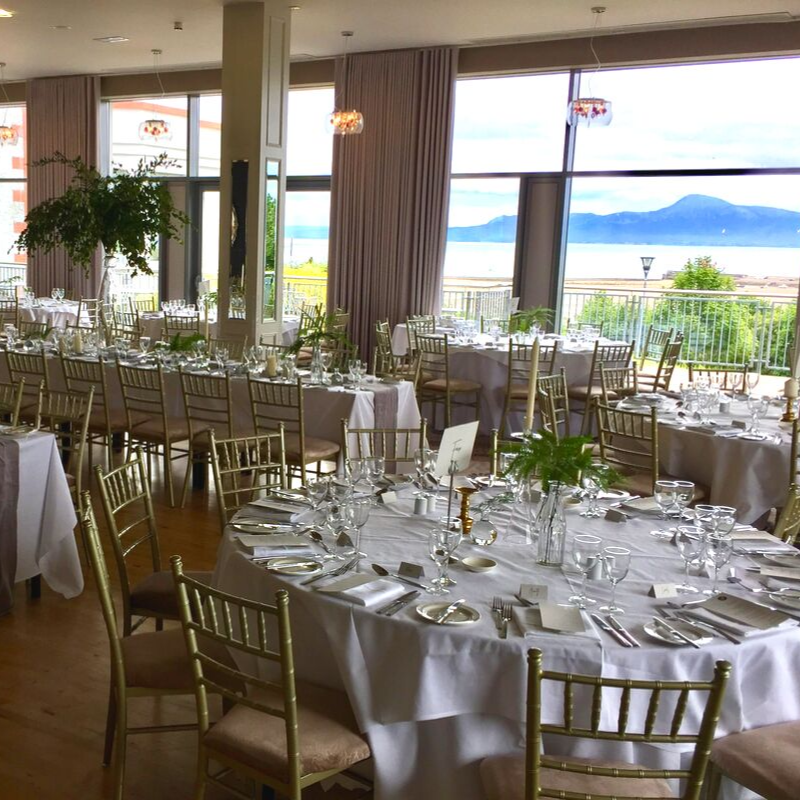 This country retreat offers the warmest hospitality; award-winning food and the attention to detail that will make your day truly memorable. From the moment you arrive, it is clear the Mulranny Park is a sensational wedding venue.
We invite you to discover the jewel that is the Mulranny Park Hotel. Set in a unique landscape where sea, mountains and sky merge in a breathtaking panorama, the GN Mulranny Park Hotel boasts a truly stunning location for your wedding.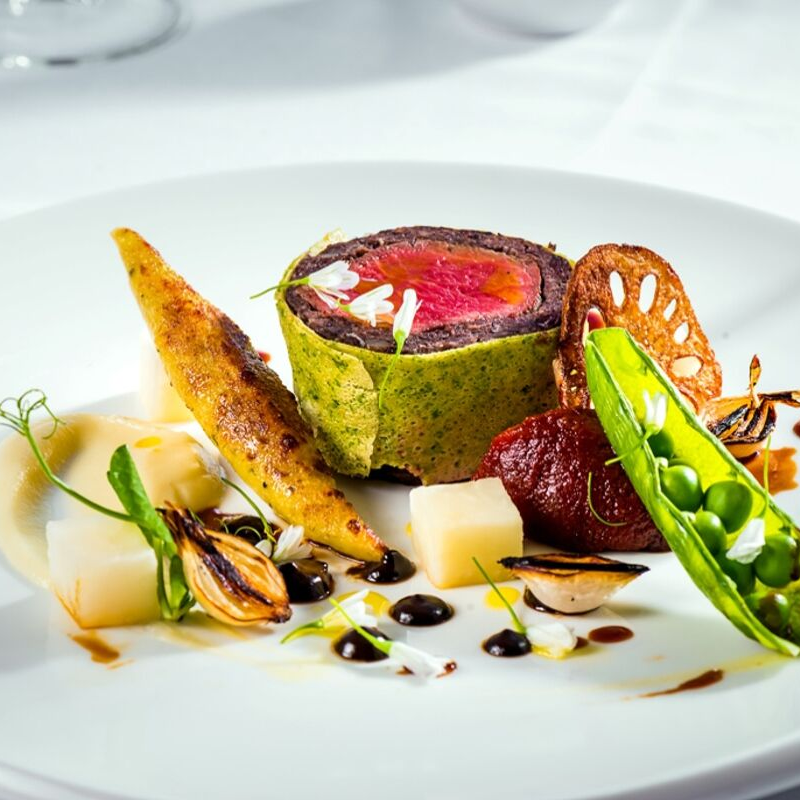 Watch the mist clear over the sea, feel the soft lawn underfoot as you make your way to the Victorian causeway to the beach. Listen to the breeze, take in the sea air and slip into another world. The GN Mulranny Park Hotel offers open light filled rooms in which your guests can celebrate your special day.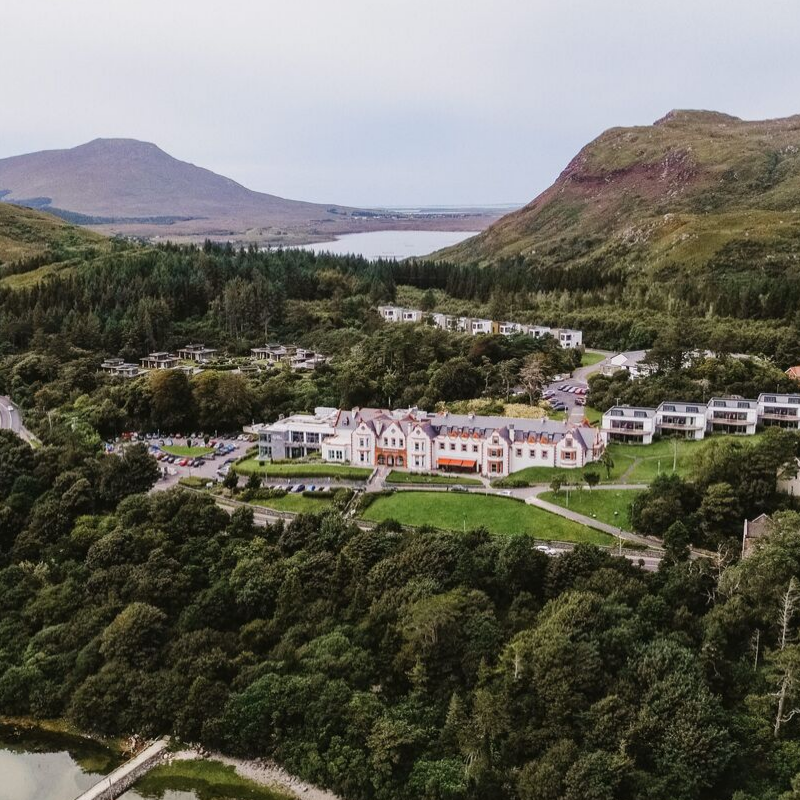 At Mulranny Park we are delighted to talk to you about how we might best accommodate you and your guests on your wedding day.
Get in touch with our award-winning wedding team today to start planning your special day!
Tel: +353 98 36704