SoSueMe blogger Suzanne Jackson is engaged to other half Dylan O'Connor
One of Ireland's leading fashion and beauty bloggers Suzanne Jackson – mastermind being SoSueMe, has just got engaged to partner Dylan O'Connor.
Dylan popped the question yesterday during the couple's romantic holiday in the Maldives. Suzanne announced the news by uploading a photo of the loved up pair, with her hand on Dylan's chest showing her huge diamond engagement ring.
She captioned the photo:
He asked me to be his forever, and I said yes! I couldn't be happier!!"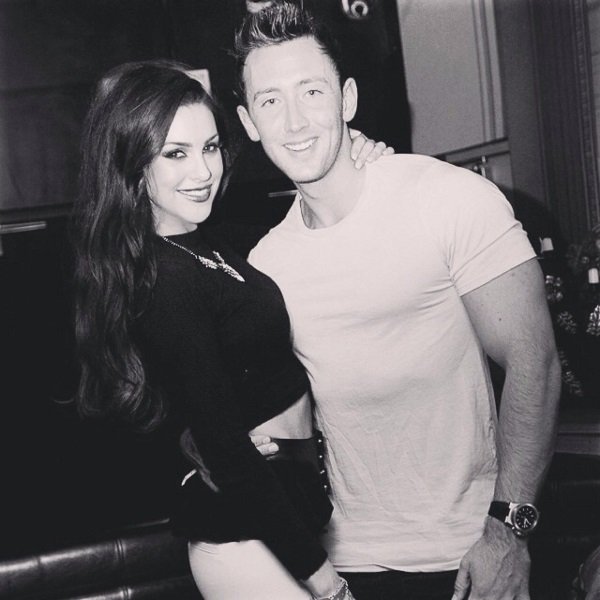 The couple went to the Maldives to celebrate Dylan's birthday, when the surprise proposal took place. It came as a happy shock to Suzanne who thanked her fans on Facebook for their well wishes, she wrote:
Thank you so much everyone. I am stick in shock!!!
Suzanne has come a long way since being made redundant in her job in human resources five years ago. She went from being unemployed to being the author of Ireland's biggest and most popular blog. Her love life hasn't always been plain sailing either, she previously told the Independent.ie:
I went out with a guy who told me I was everything and was ripping me off with someone else for months, but now I am with my boyfriend Dylan and he wouldn't look left or right, he just sees me in a room of 100 women and that is empowering as well.

I wanted to let people know that it is okay that in your twenties if you don't know where you are going in life or you don't know what you are doing. I'm only finding my feet now."
Featured image: sosueme.ie Instagram