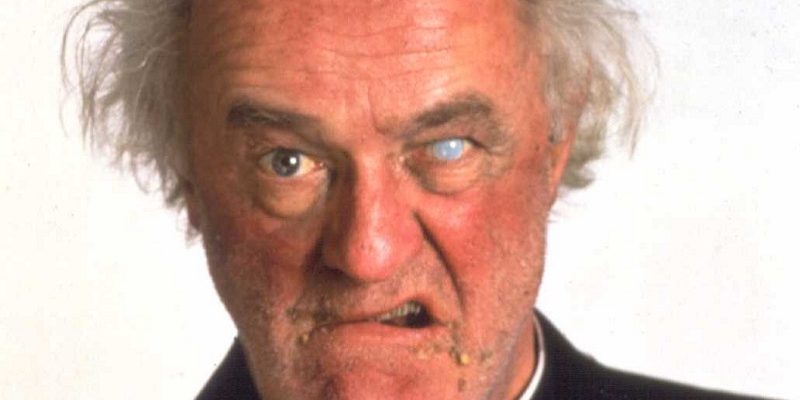 Irish men have been voted the word's ugliest
Say it isn't true! Very unfortunate news has emerged this morning; Irish men have been voted the ugliest in the world
A dating website has revealed that the ugliest men in the world come from Ireland, which comes as bad news for Irish singletons.
International dating site Beautifulpeople.com admitted that less than one in ten of the Irish single males who applied to upload their profiles on their site last year were accepted.
There is hope for Irish men however, site founder Greg Hodge says that often a poor choice of profile photo is the reason lads get rejected; a good quality photo could work wonders. Greg told the Mirror:
Irish men would fare better if they put more effort into their profile pictures. A topless selfie shot in a seedy room or an image of them at the pub, pint in hand, does not go down well with women.

Men are not just selling themselves; they are selling a lifestyle. Irish men would do much better if they kept this in mind when creating their profiles. A polished image showing an interesting lifestyle would greatly improve their acceptance rates."
Sweeden was judged to be home to the world's best looking men, while the world's sexiest women are said to live in Norway.
We would like to take this opportunity to defend our Irish men by sharing a few snaps of heartthrobs Aidan Turner, Colin Farrell and Michael Fassbender. They say the camera never lies…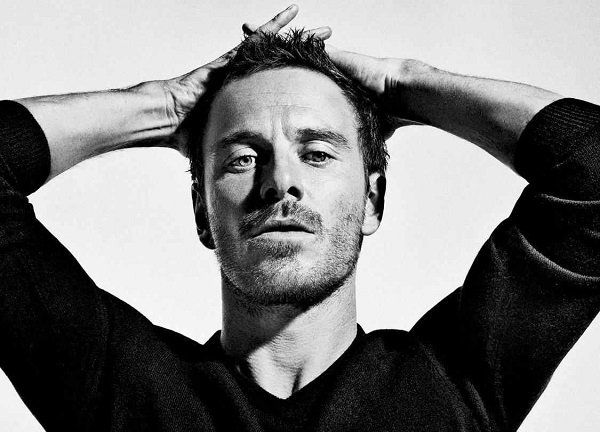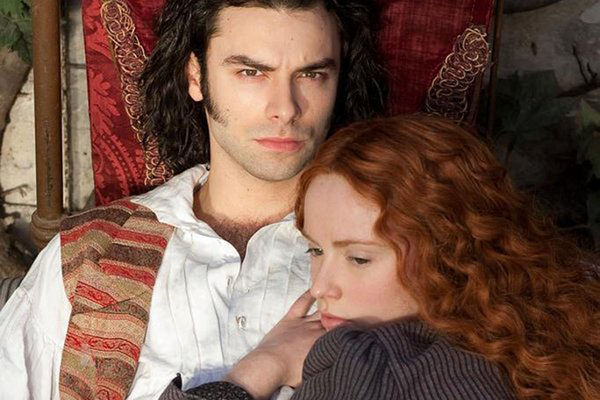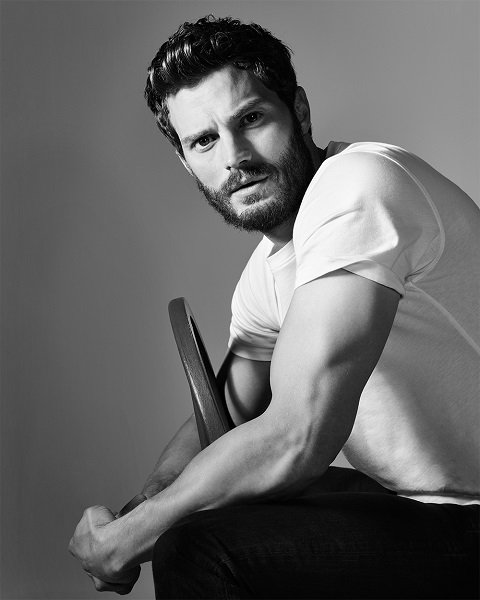 www.clickonline.com