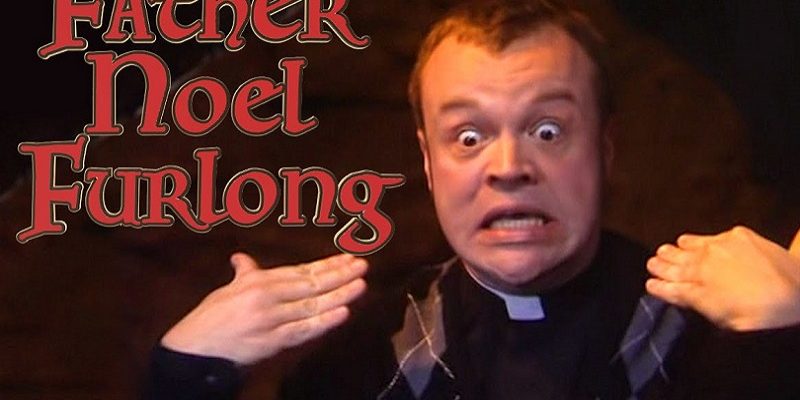 Irish stags recreate hilarious Father Ted caravan scene
13 Longford stags Irish dance around a caravan Father Ted style
An Irish stag party had a go at recreating that classic Father Ted scene where Father Noel Furlong, played by Graham Norton, Irish danced inside a tiny caravan. In the television programme the dancers toe tapped so vigorously that they toppled the caravan over on one side.
Groom-to-be Sean Meenaghan and his stags had a go at re-enacting the clip. The stags are filmed getting into the caravan as traditional Irish music plays in the background. A few of the guys even dress in priest's clothing for the occasion.
The Irish dancers told Joe.ie that 13 of them fitted into the caravan at one point. They were inspired to make the clip as the annual TedFest was taking place in Kearney's Bar, Moydow.
Featured image credit: www.youtube.com