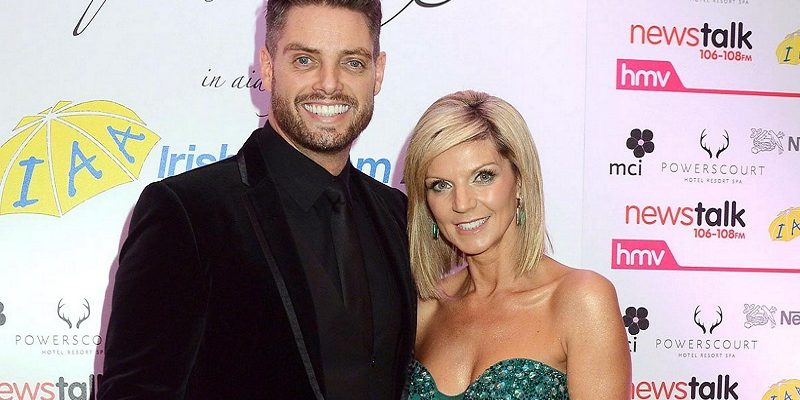 Irish star Keith Duffy reveals the secret to a happy marriage
Keith Duffy says that he 'still gets butterflies' when he sees his wife and the secret to having a happy marriage is about more than just being in love…
Boyzone star Keith Duffy married the love of his life Lisa Smith in June 1998, and he told Goss.ie that even after 17 years of marriage he is still head over heels in love with his wife and "gets butterflies" when he sees her. He said:
If I'm away for a long time, like I was in Asia, I was away for five or six weeks during the summer, it can be hard. But when I'm coming back through Dublin airport, I still get butterflies in my stomach; I get a little bit excited so that has to stand for something."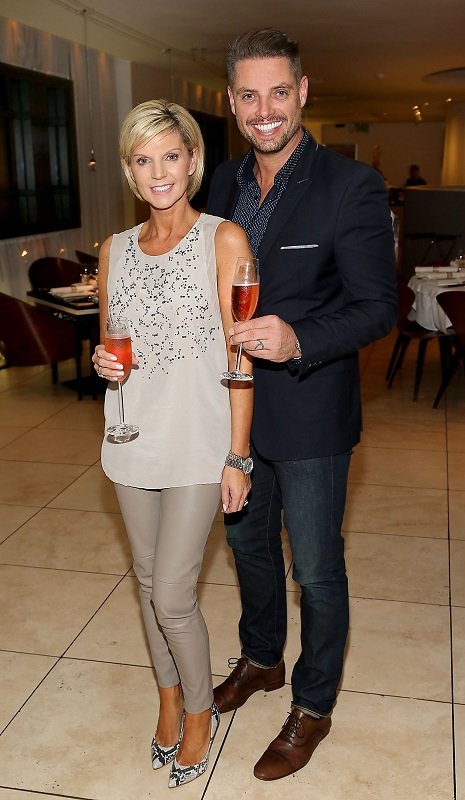 Revealing the secret to having a happy marriage, Keith said it's all about compromise.
Marriage is like a friendship, or any relationship or partnership; it's all about compromise and understanding each other.

It's about trying to accept each other's faults and failings and also bringing out the best in each other.

Like anything, it's not easy – it has to be worked on and a lot of people give up too easily I think, especially when they have kids."
He added that marriage isn't just about being in love, it's also about maintaining a strong friendship as life partners.
You become partners for life and it's about a lot more than love and marriage, it's about friendship and she's like my right arm, we just do everything together – it wouldn't be the same without her."
Featured photo credit: mirror.co.uk