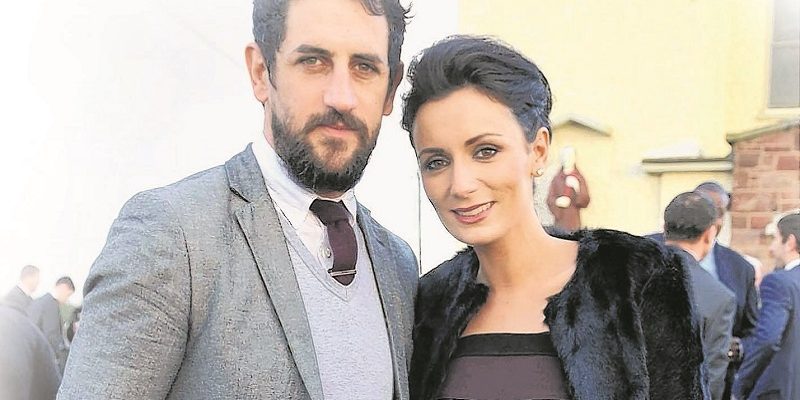 Irish star Louise Duffy reveals wedding plans
Irish radio host Louise Duffy has said that she will be having a low-key wedding when she marries Paul Galvin this New Year's Eve
Irish radio DJ Louis Duffy will ring in the New Year with her wedding to Gaelic star and fashion journalist Paul Galvin. The Today FM Presenter has revealed that she will be having a low-key ceremony in a beautiful setting. Although Louise remains tight lipped about the wedding venue, it's believed to be taking place in Co. Mayo. She told Irish Country Magazine:
The place we're getting married in is just beautiful but for New Year's Eve I want it to be magical with lights and candles and everything."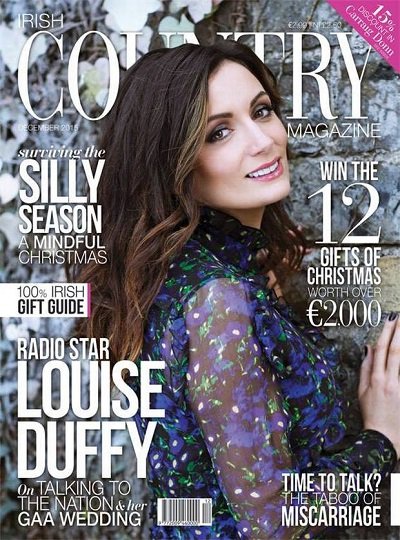 The popular radio host also said that she is 'dying' to marry her fiancé.
Paul is renowned as a fashion icon in Ireland, so it will be interesting to see what look the Kerry footballer will go for. Louise said that her other half doesn't actually have his wedding suit yet, but he will probably go for something quite traditional.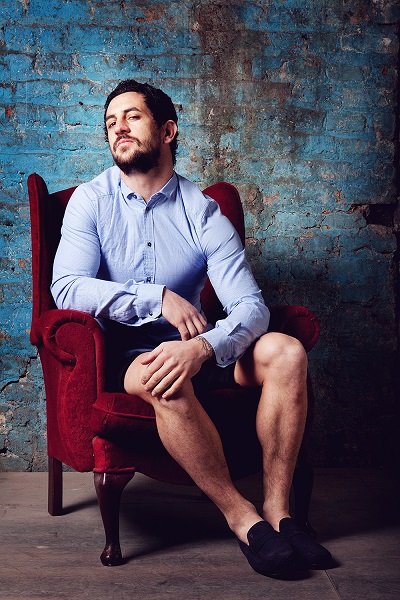 While the bride-to-be had planned to 'jazz up' a white wedding dress, she surprised herself by opting for a more traditional option also. She said:
I thought maybe I'll just get a plain white dress from anywhere and jazz it up but at the same time then I want to be looking at these pictures in 20 years' time and not think 'oh wasn't I a fool trying to be all snazzy'.

It's better to put your own stamp on it but have something that will remain beautiful and not be annoyed and try and hide my album in years to come."
The couple first met in 2011 and got engaged three years later when Paul got down on one knee in New York.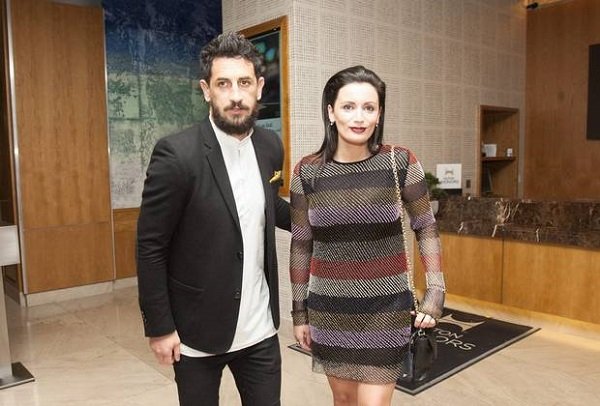 Featured image credit: www.thestar.ie