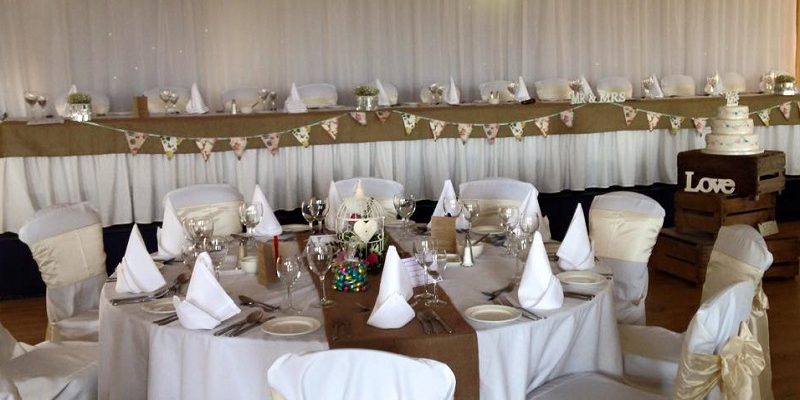 It's Great News for Wow-Weddings, Dundalk!
Wow-Weddings Facebook
Wow-Weddings, Dundalk, Ireland's premier wedding design specialists are celebrating  their brand new show room with an amazing €299 photo booth package.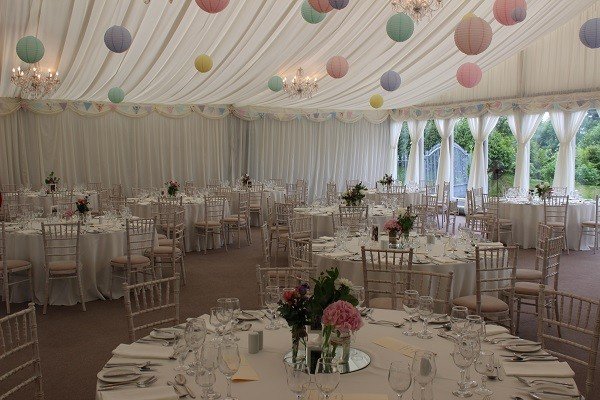 Experts in wedding styling, Wow Weddings provide wedding flowers, church flowers, wedding chair covers, fairylight backdrops, mood lighting and table centres.
As proof of their commitment to all things great in wedding and event design they have opened a 4,000sq foot wedding show room in Dundalk, Co Louth.
Their small but dedicated team can provide you with free and friendly advice on all of their products and services.
Should you be unable to visit the show room and would like advice on any of the products feel free to ring them for a chat.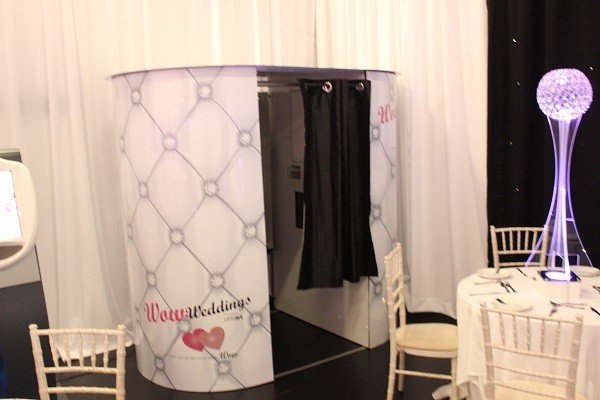 Chiavari Chairs
These natural lime wash chairs are an elegant and stylish seating option guaranteed to transform any venue into a sophisticated room to suit your wedding day. Ideal for weddings in hotels, marques and country homes, they also work well in a more modern room sitting. Perfect for civil ceremonies in any location, these chairs will add a touch of class to the proceeding's for your guest to enjoy.
Real Ice Melt Table Centrepieces
Wow your guests with a real ice melt centrepiece. A ball of real ice melts slowly through the course of your wedding, the icy water drips over the hand carved icicles into a pool of clear water at the bottom of the glass vase. These sophisticated and elegant pieces drip away into an up lit clear vase as day turns to night, changing shape and melting away.
Wedding Flowers
Paula along with her creative floral team pride themselves on creating and delivering exceptional floral arrangements. With  over 20 years' experience, the team's passion in flowers can be seen at their unique flower studio in the Dundalk showroom where they are constantly creating stunning floral pieces from a variety of botanical materials.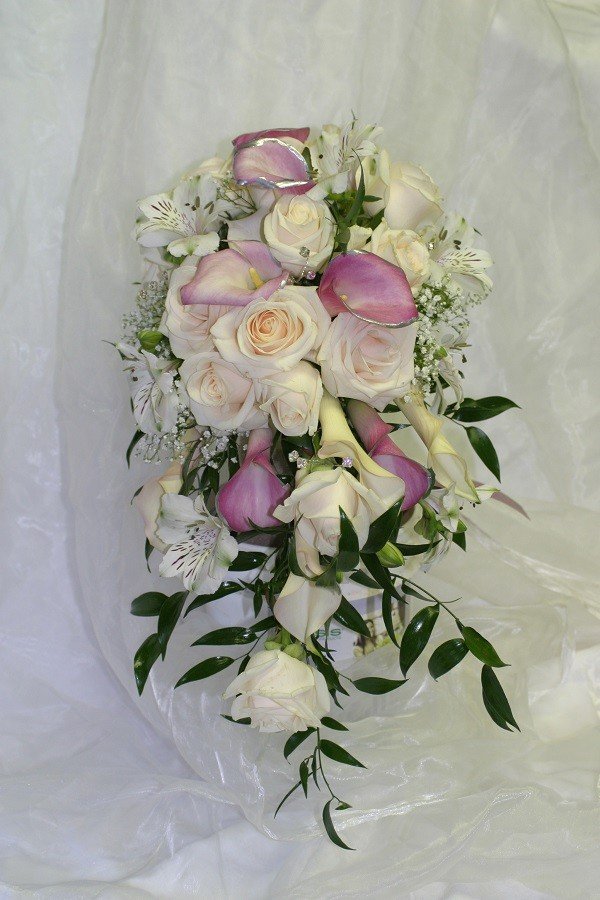 Visit Ireland's only dedicated wedding floral design room and discuss the endless floral options for your wedding theme with a member of the creative team.
Wow Weddings provide the freshest flowers at an exceptional rate, and guarantee to create stunning bouquets and arranged floral pieces for the wedding of your dreams.
Wow Weddings, Unit 3 Centenary Business Park, Dundalk, Co Louth
 Tel: 087 9932357 or 087 9194111