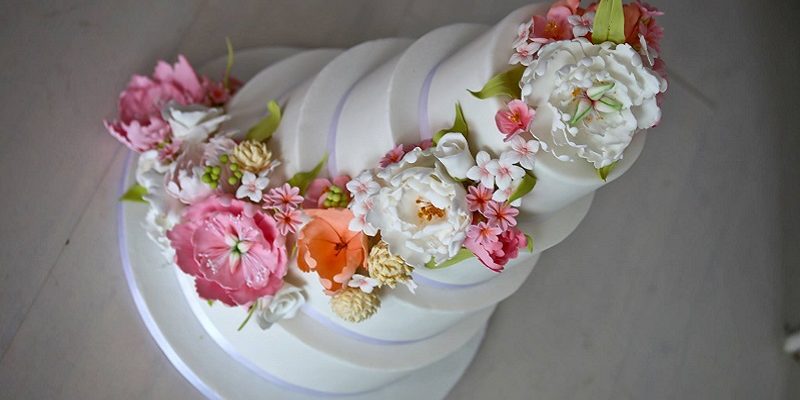 Jen's Cake Boutique – for the perfect wedding cake
Jen's Cake Boutique will bring to life your unique sweet confection that will wow your guests and taste as good as it looks
My Job is a joy! The expression " choose a job that you love and you'll never work a day in your life" comes to mind. I get to play a tiny role in one of life's happiest occasions, and it feels good. I love every step of the process from meeting with the lovely couple who are busy planning all the delicious details of their special day, working with them to find the right design and cake flavours, to the baking and filling, icing and decorating, ending with the delivery to their venue. Actually maybe not so much joy in the delivery part, that's always a bit nerve wracking! But all in all it's a joyful job.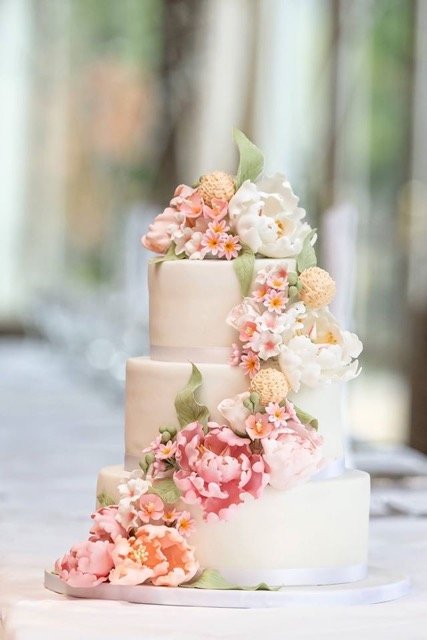 Everyone has a different idea of what the perfect wedding cake should be and that's were my job begins. Whether it's over email or through a tasting consultation my job is to discover what will be the perfect cake for each individual couple. Some come to me in need of inspiration and some already have their own ideas , and together we create the perfect cake! Jen's Cake Boutique will bring to life your unique sweet confection that will wow your guests and taste as good as it looks.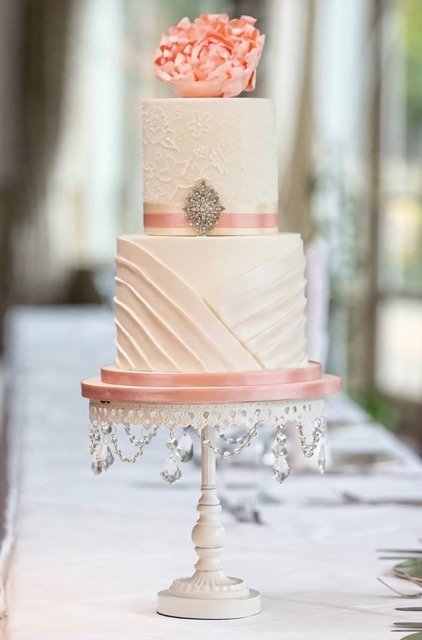 And this is one of the reasons I enjoy my craft so much, each cake is different, from the classic and traditional all white cakes, to the whimsical and humorous, there is no end to the variety. Anything goes these days in wedding cake design and my advice to brides and grooms is follow your heart, choose a design you love, pick flavours that you love but above all enjoy the process (especially the cake sampling!).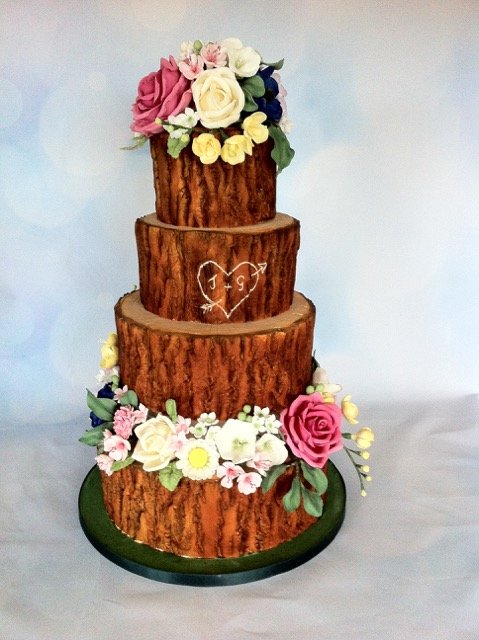 To me, it's not just a cake, it's an individual 'work of art', an expression of love, to bring joy, amazement and maybe a little giggle. A custom-made wedding cake marks one of life's great milestones and creates beautiful memories that will last long after the last delicious slice has been eaten.
xx
Jen