Jodie Marsh married 'soulmate' James Placido
Jodie Marsh married 'soulmate' James Placido in a secret ceremony this week and announced her happy news on Instagram
Jodie Marsh has kept uncharacteristically quiet about her private life in recent months, and last night revealed that she married her best friend James Placido, in an Instagram post to her 324,000 followers. The glamour model and former Celebrity Big Brother star took to social media to share her news with a photo captioned:
I have news. I just married the love of my life, my soul mate, my best friend; James Placido I love you and I'm so proud to be your wife.

I promise to love you, support you, encourage you, help you and I promise to make you laugh every day of our lives."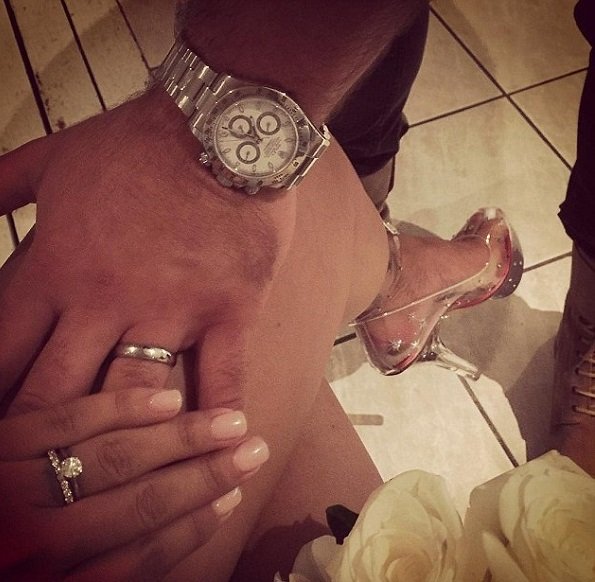 The photo is of Jodie's hand resting on her new husband's hand as they show off their wedding ring. Jodie is wearing a sparkly diamond band and a large diamond solitaire engagement ring, while James is wearing a plain platinum band.
This is Jodie's second marriage, having wed Katie Price's ex-boyfriend Mat Peacock in September 2007 – they split up after only three months of married life. The nuptials were a result of television programme 'Totally Jodie Marsh: Who'll Take Her Up The Aisle?' in which potential husbands auditioned for the role.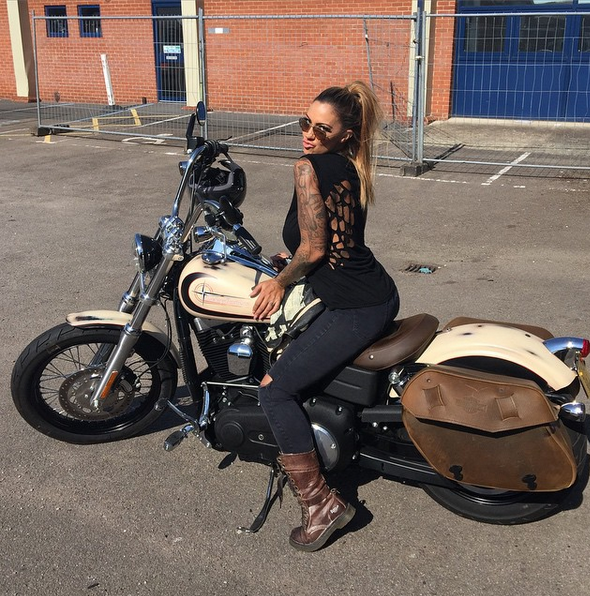 Jodie sparked rumours that she had met a new partner in February of this year when she was pictured with a mystery man. After dating a string of high profile men including Callum Best and co-star Irk Norcross, Jodie decided to keep this relationship out of the public eye. The Mirror reported a friend of Jodie's said:
She has kept it quiet because it's super special to them both – they are utterly fantastic together."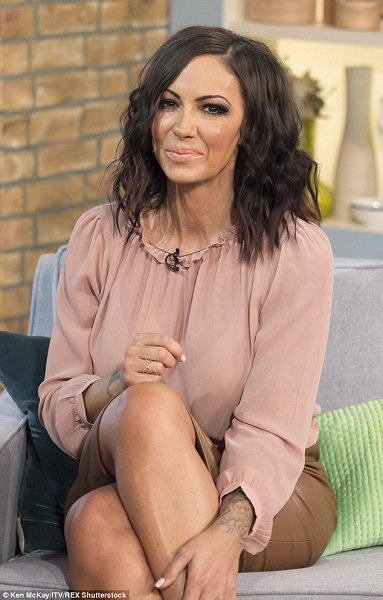 Featured photo credit: huffingtonpost.co.uk