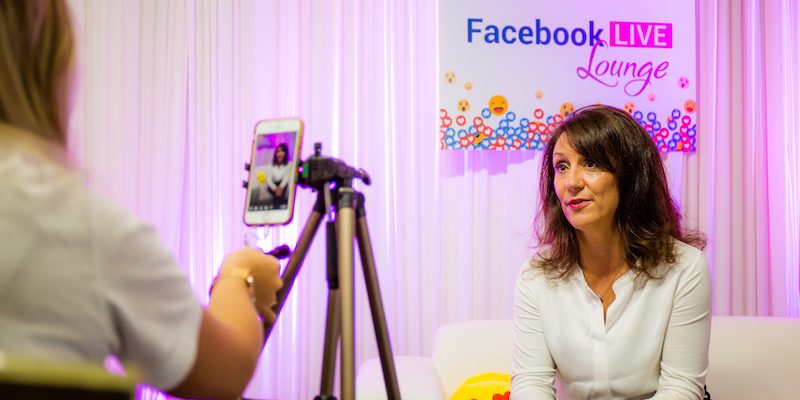 Join Us In The Facebook Live Lounge
At The Wedding Journal Show there are lots of informative and engaging workshops from leading industry experts in our Facebook Live Lounge.
As we stream these experts live to our wider audience, you can take a seat and pick up advice on everything from choosing your wedding dress or grooms wear, wedding day hair and make-up tips right through to your photography, wedding cake tips and planning your honeymoon!
These workshops are about 10-15 minutes long and offer visitors to the Wedding Journal Shows in Dublin and Belfast a chance to ask questions and view live demonstrations.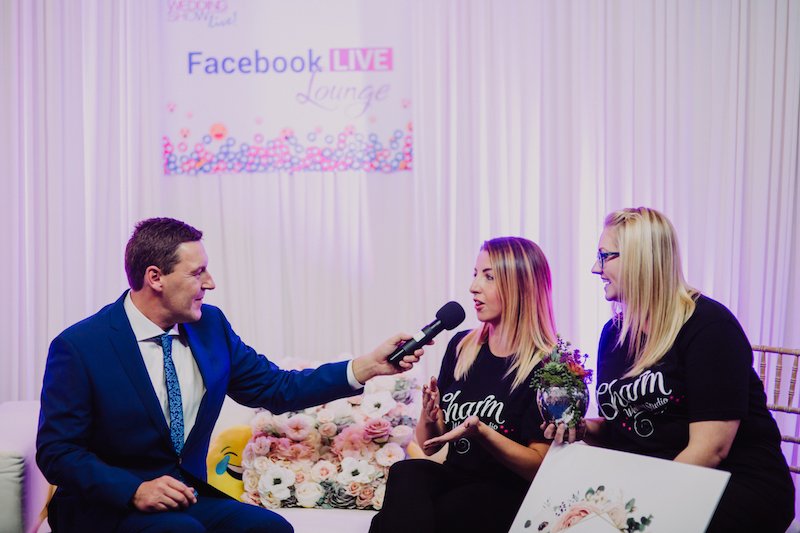 Previously in the Facebook Live Lounge we have hosted the following experts:
Ciara Daly, Ciara Daly Make-up
Katherin Farries, Personal Stylist Victoria Square
Lorcan Keegan, Ethiopian Airlines
Beverley, Amazing Cakes
Allyson & Lynsey, Charm Wedding Studio
Ashley, LA Bridal
Paula King, Bridal by Tamem Michael
Rosie Farrell, Rosie's Closet
Sharon Hay, Innocent Chaos
Laura & Benny Benson, Laura & Benny Photography
LOOK OUT FOR our scheduled experts in the Facebook Live Lounge at the Wedding Journal Show at the Citywest Hotel in Dublin on 12th & 13th January and Titanic Exhibition Centre, Belfast on 2nd & 3rd February.
IF YOU ARE EXHIBITING at The Wedding Journal Show and feel that you have advice to offer our brides and grooms in the Facebook Live Lounge contact kristyn.higginson@pentonpublications.co.uk
Featured Image Credit: Paula King from Bridal by Tamem Michael. Photography by Holst Photography