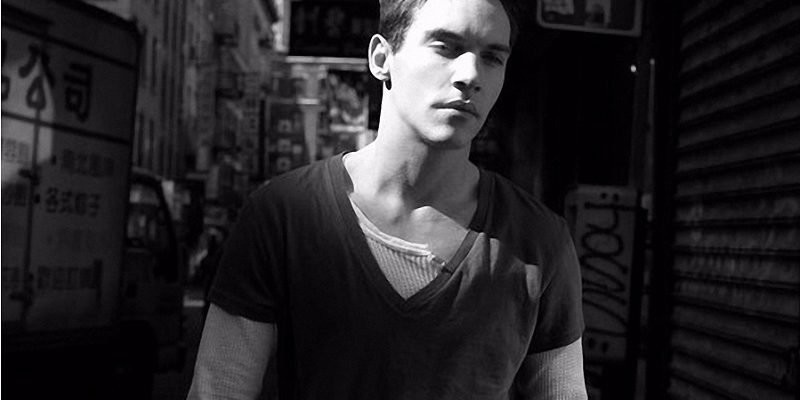 Jonathan Rhys Meyers and fiancée are expecting
Irish actor Jonathan Rhys Meyers and fiancée Mara Lane have announced they are expecting a baby in the cutest Instagram post ever.
Posting a photograph of Mara showing off her pregnancy bump with Santa Claus the expectant mother captioned the image, #IncomingPackage #ThankYouLord #SantaBelly.
Later in the day Mara posts another photograph of her standing beside a Christmas tree cradling her bump. She thanks her followers for their support and highlights some symptoms her pregnancy is causing including not being able to stomach meat.
He has not let me eat much meat entire pregnancy either…has me thinking about things I'd rather live in ignorance to.
The actress and producer also remarks that she purchased her maternity dress in Amsterdam for a mere €15 and that it is her babies' favourite dress as she feels 'super conscious, connected and aware' when wearing it.
This will be the first baby for the two who met in 2013 and reportedly got engaged in 2014. Although rumours have suggested that the couple have already tied the knot in secret, nothing has been confirmed. We are certainly hoping there is a 2017 wedding on the cards for this adorable pair!