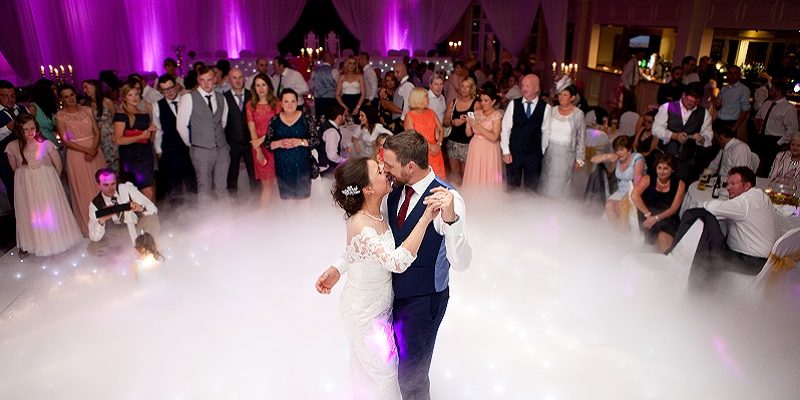 Kells Bells! The Headfort Arms Hotel
The HeadfortArms Hotel are hosting a Wedding Show Sunday February 5th from 1pm-5pm
The Headfort, was once the town house of the Marquis of Headfort and dates back to the mid 1700's. It still retains that sense of regal charm and with the Duff Family at the helm for over 40 years it is a case of 'one family looks after another' on your Wedding day.
Georgian in style, the ballroom boasts high ceilings, natural light, crystal chandeliers and a conservatory which leads onto beautiful outdoor space, fully self contained and private to the Wedding party for the most special day of their lives.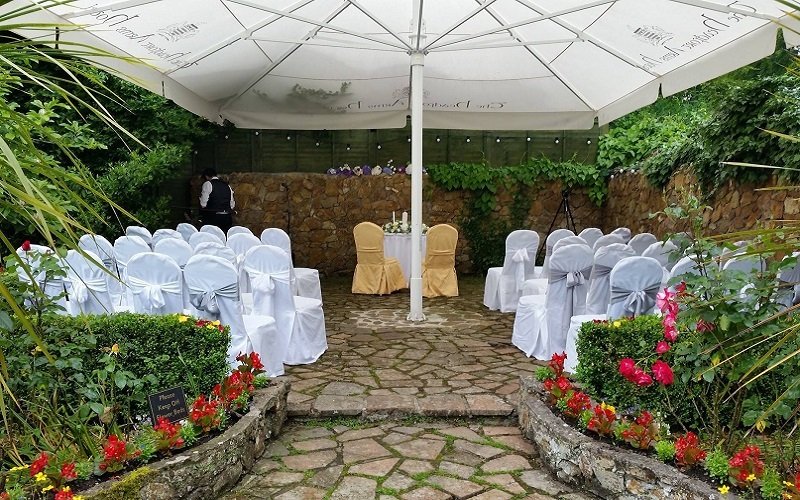 As part of this year's makeover, the Headfort lounge and public areas have also received a stylish new look embracing new trends such as gin and whiskey selections, cocktails and locally sourced food which remains part of the hotels 'Guaranteed Irish' charter.
This year, the Headfort celebrated being the only Meath entry in the 'Top 100 Places to Stay in Ireland' by the coveted McKenna Guides, who write;
'Family hotels, which were once the backbone of Irish hospitality, are scarce things today, and the hotel world has become one of the sharpest iterations of the corporate world. But if you want to see – and feel – exactly what an Irish, family run hotel is like, then take the short journey from Dublin to Kells and park up at the Headfort Arms Hotel, a grand building in this pretty town. 'The staff are spontaneous, the welcome is real, the comfort is understated and the cooking is soulful. The people working here care about your welfare, care that you are having the best time they can create for you'
The Headfort will host its next Wedding Show on Sunday February 5th from 1-5pm including Bridal Fashion Show.
For more information contact Olivia Duff or Edel Clinch.
Email: olivia@headfortarms.ie
Tel: 046.9240063
Facebook: www.facebook/headfortarms
Twitter :@headfort