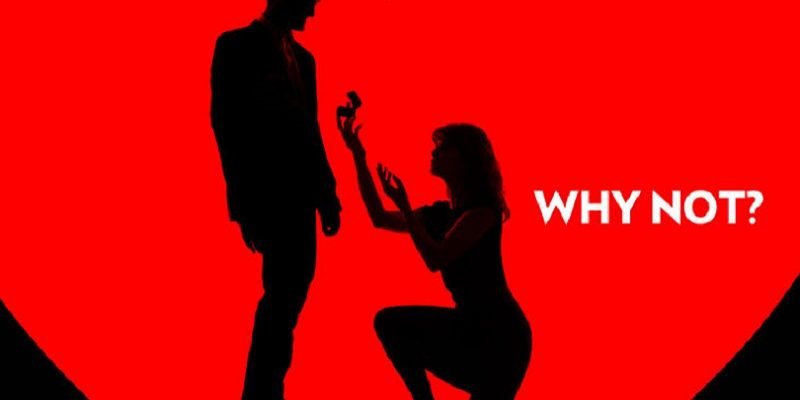 Ladies propose to your partner this leap year and get €10,000
An Irish production company are looking for ladies to propose to their other half this leap year and there is a reward…
Would you consider taking matters into your own hands and proposing to that special man in your life? If so Irish media production company RAIC Productions want to hear from you.
To mark the start of the 2016 leap year RAIC Productions have launched Take the Leap, offering ladies the opportunity to propose to their other half on camera and get €10,000. The company are offered the cash to potential brides-to-be to spend on, "the wedding of your dreams or the honeymoon of a lifetime".
RAIC Productions shared details of Take the Leap on their Facebook page. They are looking for ladies who are willing to propose on camera, on February 29th. The post continues:
You've found 'The One'. The love of your life. Your lobster! You've talked about getting hitched…there's just one thing that still hasn't happened – the proposal!

2016 is a Leap Year, so why not take matters into your own hands and make it happen?"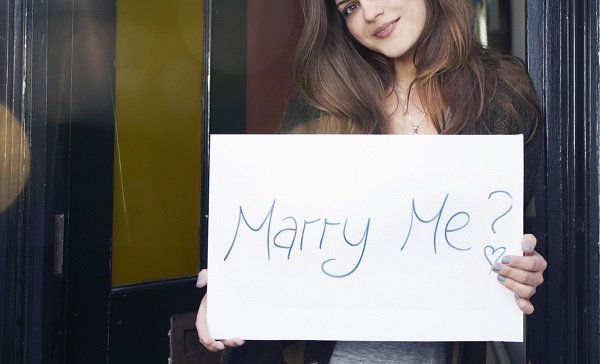 To apply simply record a 30 second clip talking about the love of your life, explaining why you have decided to propose and how long you have been with your partner. Email the clip to taketheleap@raicproductions.com along with your name, phone number, address, and mobile number. The closing date is January 10th.
According to legend the tradition of women proposing to men on Leap Day (February 29th) began when St. Bridgid struck a deal with St. Patrick allowing women to propose to their partners who were too shy to pop the question.
So off you go ladies, seize the day!
Featured image credit: www.jezebel.com