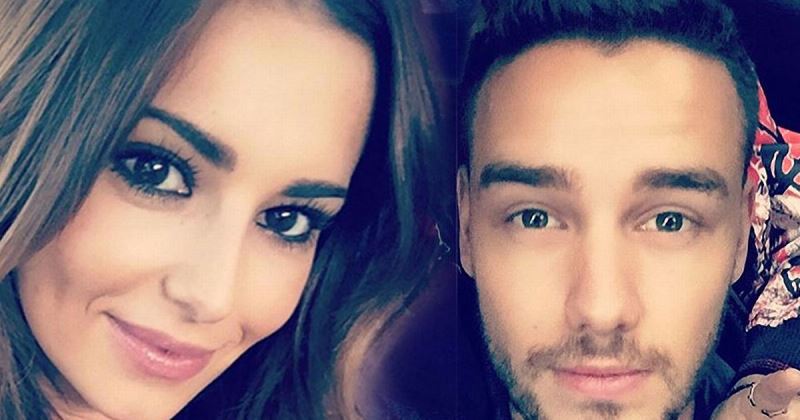 Liam Payne and Cheryl may be ready to walk down the aisle
According to Liam's cousin Ross, the loved-up pair just 'have that vibe'.
Pop Stars Liam Payne and Cheryl Cole (sorry, Fernandez-Versini) shocked the tabloids earlier this year when it was revealed they had secretly been dating for weeks after reconnecting at the X Factor finale in December.
With Cheryl on the verge of 33 and Liam a spirited 22 year old, critics were awash with comments on their stark age gap and cries that it would not last.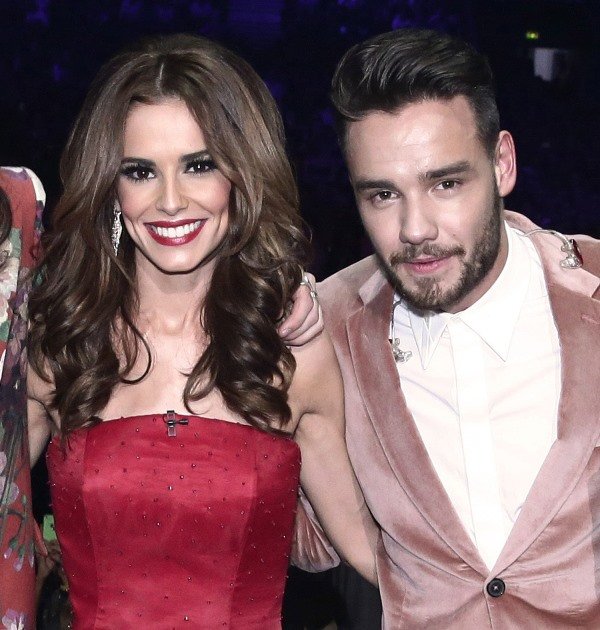 But according to Liam Payne's cousin Ross, a former contestant on BBC1's The Voice, the relationship is very real and he wouldn't be surprised if they married in a just a few weeks.
Speaking to New Magazine, he said: "I don't think their relationship is for publicity just because they've been seen holding hands and going to restaurants – unless they're having fun with the media and fooling everyone, which would actually be quite funny.
"I suppose only time will tell. They'll probably be married in a few weeks, it's that kind of vibe."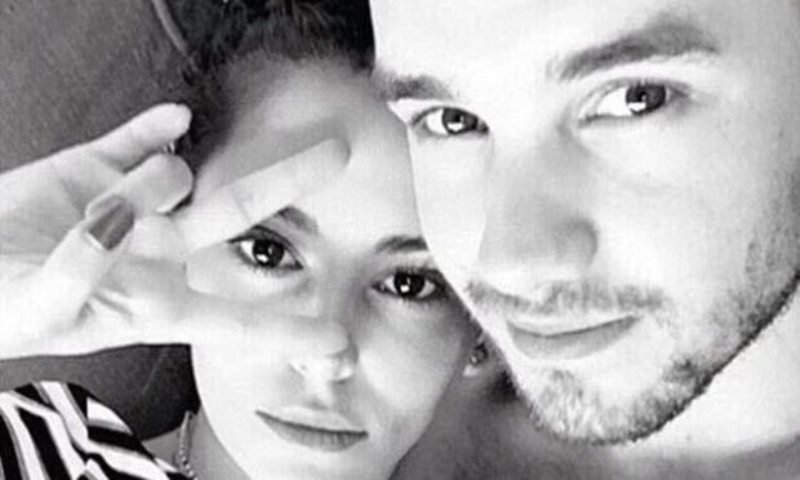 With Cheryl still married to her French ex, Jean Claude Fernandez-Versini, we're sure she won't be walking down the aisle again anytime soon but its nice to speculate about a distinctly X Factor-themed wedding! We wonder if 1D will reunite as the entertainment?