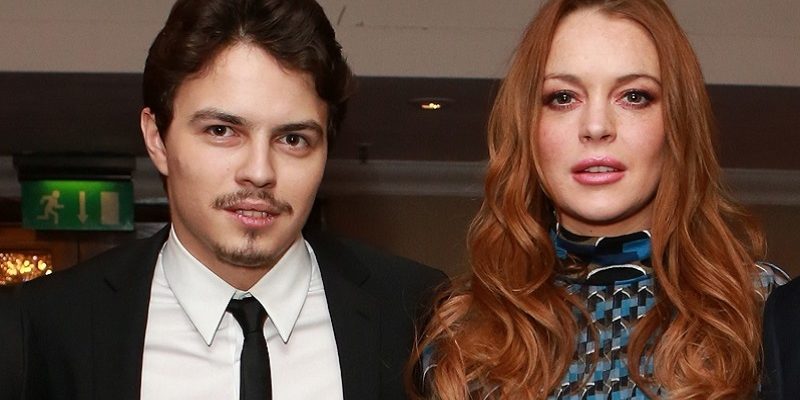 Lindsay Lohan is engaged to wealthy Russian heir
Lindsay Lohan has just got engaged to Egor Tarabasov – check out her HUGE rock…
Rich Russian heir Egor Tarabosov and actress Lindsay Lohan have got engaged after a whirlwind eight month romance.
The sizeable engagement ring looks to be an emerald in a diamond setting with another diamond band on top.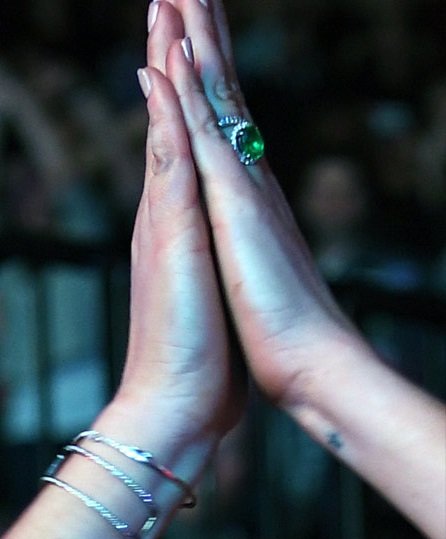 29-year-old Lindsay met 22-year-old entrepreneur Egor, who is the son of a multi-millionaire businessman Dmitry Tarabosov, through mutual friends at a house party and their relationship became serious pretty quickly. The Russian heir spent the Christmas holidays in New York getting to know the Lohan family and according to reports by TMZ he got the "stamp of approval". Lindsay's Dad said:
He's a great influence. He has a lot of strong connections in Russia – these are big people and they're very supportive. He wants things to be in the right place for Lindsay and he's wise beyond his years."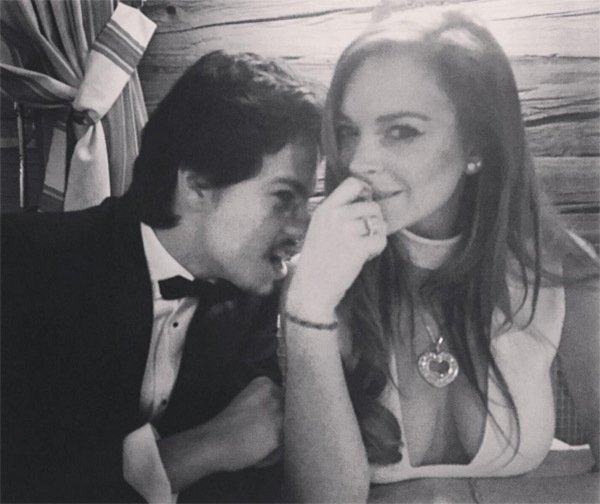 Lindsay and Egor moved in together in London and the couple have been getting to know each other better in various far-flung destinations, and have recently returned from a luxury ski holiday in Switzerland.
Egor is said to have popped the question over the weekend and Lindsay was pictured wearing her new ring last night, while out partying with Egor and her parents at a Duran Duran concert.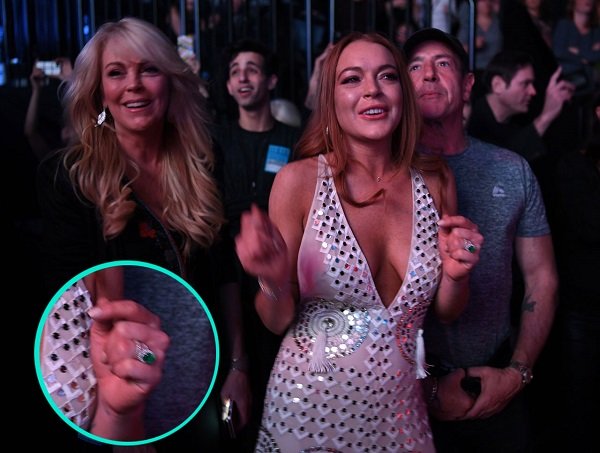 Featured image: www.hollywoodlife.com