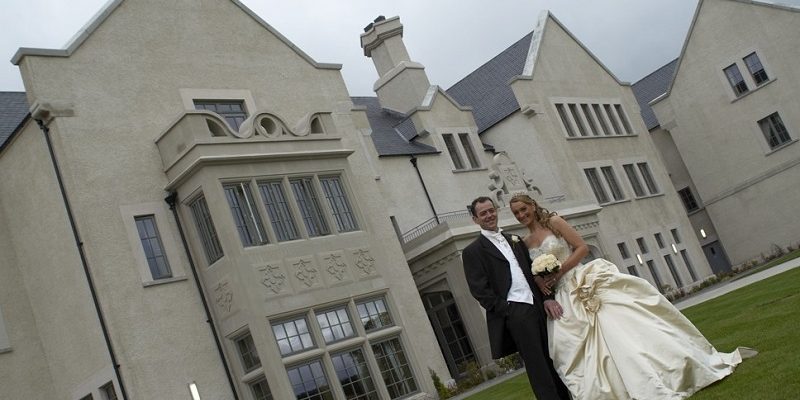 Lough Erne Resort – The First Bride
It's nearly a decade since Helen Elliott-McCaffrey became the first bride to get married at the Lough Erne Resort, but the County Fermanagh woman, who now lives in Tenerife with her husband Joel, remembers it like it was yesterday.
Helen, from Tempo, heard a new hotel was opening in the area, made some enquiries with her soon-to-be husband, and the rest, as they say, is history!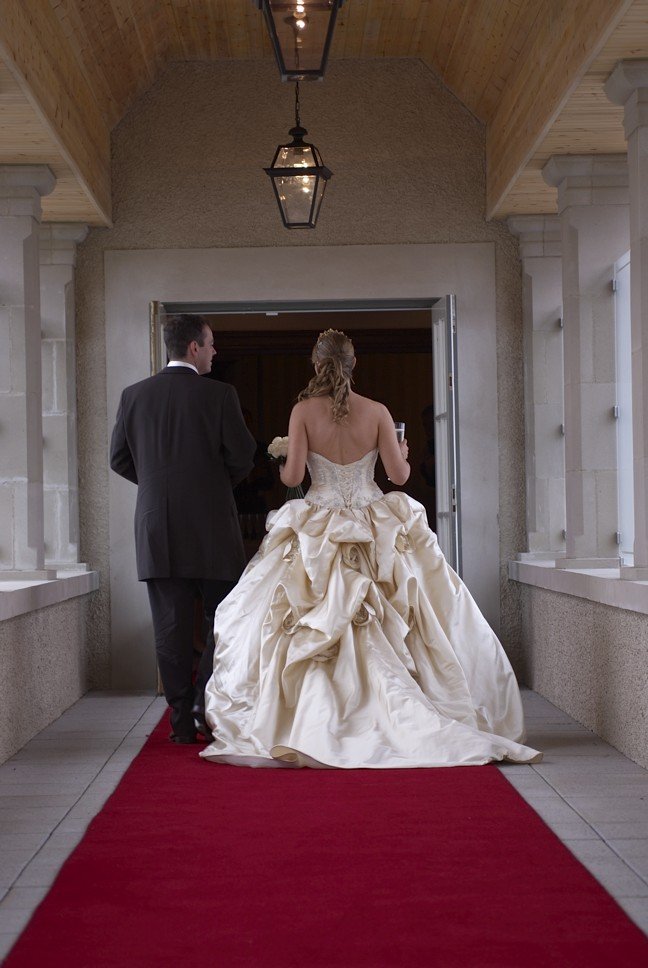 Speaking of the months before her wedding and the construction of the Ross Suite which would be their reception venue, Helen said:
"It was so much fun to visit the site and watch it develop before our very eyes. There was a lot of interest in the hotel and some people questioned if it would be ready on time or not, but personally I never had any doubts. The General Manager even called me to assure me that the hotel would be ready for our big day!"
On the day itself, Helen was relaxed despite the usual pre-wedding nerves that every bride has.
"Walking into the room on the day was so special – I was in complete awe of the whole experience. My guests were so excited to be the first people to be hosted in the Ross Suite; the food was amazing, the tables looked fantastic and our honeymoon room, The Faldo Suite, was like something out of a movie."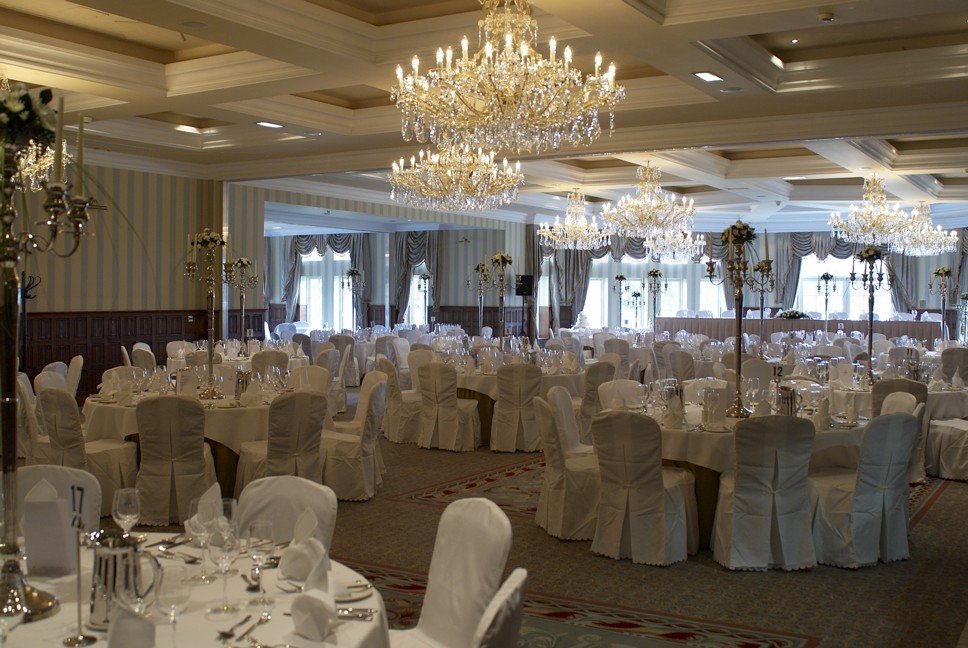 Since their wedding day on the 29th September 2007, Helen and Joel have relocated to Tenerife and having been living abroad for the last six years. Joel now works overseas and Helen works in the hospitality industry but the couple still have strong ties to Fermanagh. Both Joel's mother and Helen's father still live in Enniskillen meaning the couple make regular trips home and visits to their extra special wedding venue where possible.
Ten Years On….
Ten years on from Helen and Joel's big day, Lough Erne Resort are celebrating again with a luxury refurbished ballroom, after the stunning Ross Suite underwent an extensive £200,000 transformation.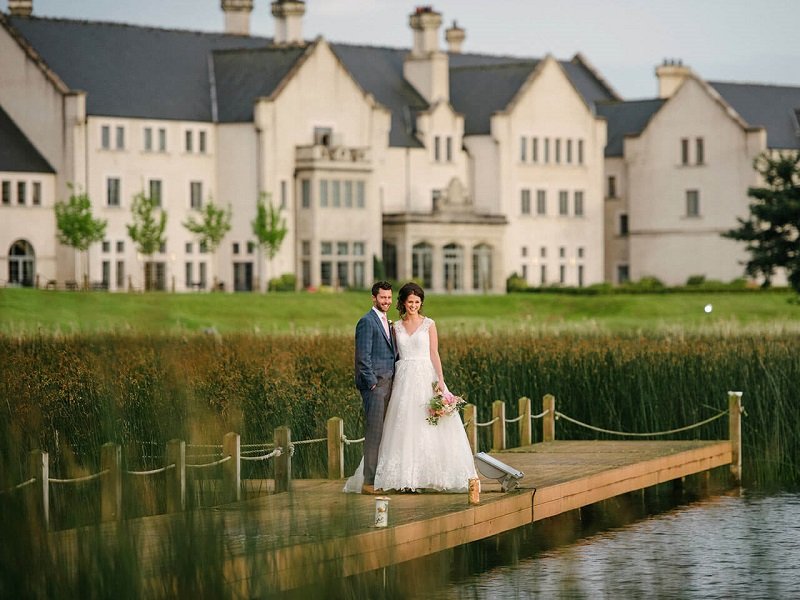 Speaking about the 10 year anniversary, Lough Erne Resort General Manager, William Kirby said: "We are so pleased to hear how fondly Helen and Joel remember their big day here at Lough Erne Resort, which was even more special being our first big day too!
"Following on from our recent investment into our wedding facilities, we are ensuring we continue to exceed the expectations of our brides and grooms who recently named Lough Erne Resort as Top Rated Wedding Venue in Northern Ireland."
"By choosing Lough Erne Resort and our beautiful new Ross Suite our couples can guarantee memories that will last a lifetime. We look forward to welcoming our Summer brides and helping them to make their own special Lough Erne memories."