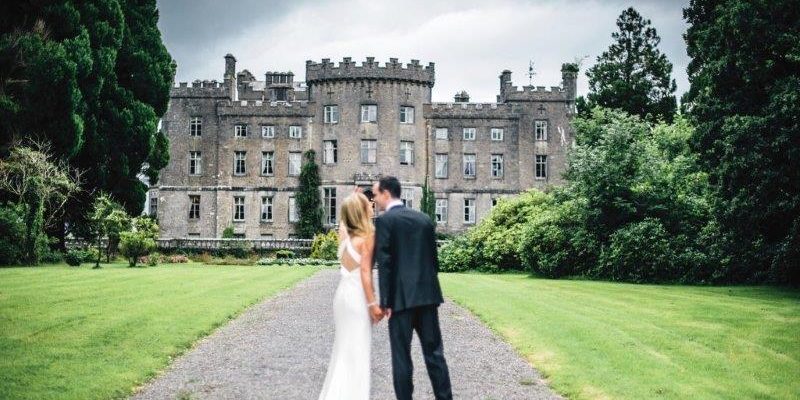 Magnificient Markree Castle
It is hard to imagine a more romantic wedding destination than Markree Castle
A historic Irish Castle located in Sligo  which was referred to by W.B. Yeats as 'The land of the heart's desire', Markree Castle was purchased in 2014 by renowned family of Irish hoteliers, The Corscaddens. Over the last two years, Markree Castle has been lovingly and extensively renovated to the highest standards. It now joins the family's Romantic Castles of Ireland hotel portfolio which includes Cabra Castle, Bellingham Castle and Ballyseede Castle as the fourth luxurious Irish castle hotel and wedding venue.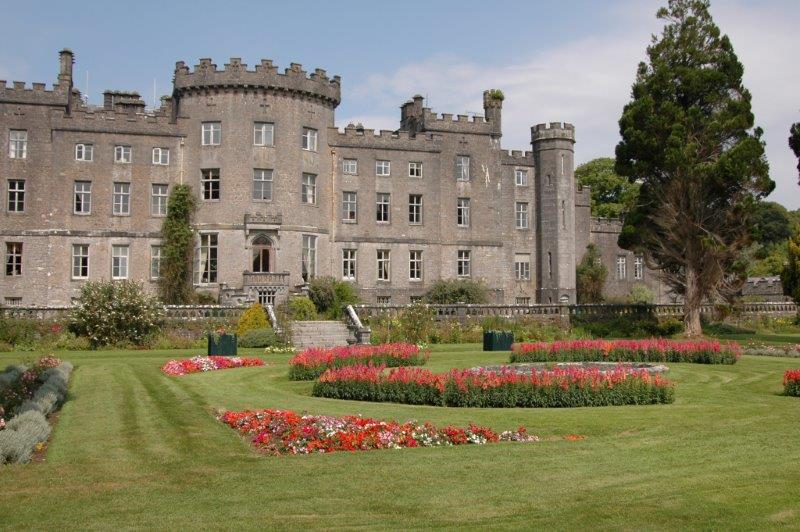 Markree Castle will open in March 2017. It is a fairy-tale pairing of elegance and service. This exclusive venue is available for private hire weddings for the most discerning brides and grooms. The majestic castle overlooks a private countryside estate with woodlands, rivers and manicured gardens. The interior is rich and inviting with grand rooms, welcoming wood and peat fires, and painstakingly restored original features.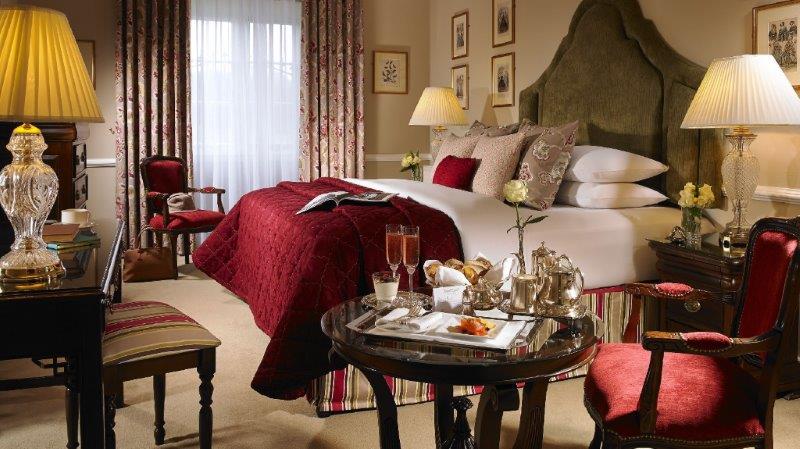 This unique wedding venue offers the seclusion of private hire, the comforts of a luxury hotel and the dramatic beauty of a historic castle loacation on the Wild Atlantic Way. Hard-hat viewings of this magnificent Markree Castle are now available, stictly by appointmently only. Call 071 9167800, email weddings@markreecastle.ie  or visit www.markreecastle.ie for more details.