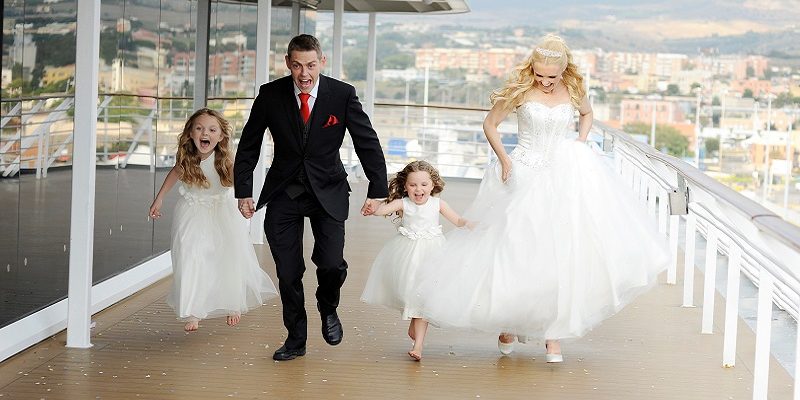 Makers of Don't Tell the Bride appeal for couples for new show
Are you getting married and would like to do so in the limelight? Producers of TV progamme Don't Tell the Bride are on the lookout for couples to take part
Renegade Pictures, makers of Don't Tell the Bride are searching for engaged couples to get married on the TV programme.
Do you plan on saying 'I do' between January and May 2016? If so this could be just the opportunity for you. Producers are currently casting for brides, grooms and their extended families to take part in the programme and have their special day and the run up to it captured by professional videographers and shared in the ultimate wedding video.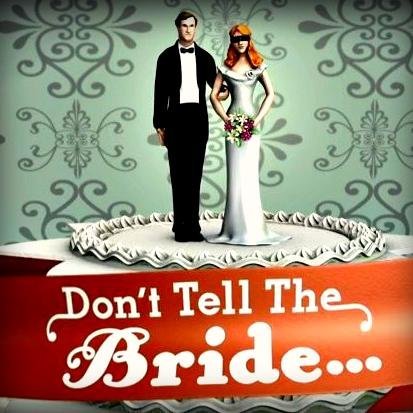 In each episode of Don't Tell the Bride a loved up couple are given the wedding of their dreams with one catch – the groom has to organise every single aspect of the day. The bride is kept in the dark about every part of the wedding arrangements until her big day, including seeing her wedding dress. It's always an anxious wait for the groom to see if his other half is crying tears of joy or tears of sadness.
Renegade is casting all over the UK and will travel to meet couples and families they would like to speak to further, before filming with selected couples in their home towns.
Interested couples should contact Renegade Pictures by emailing wedding@renegadepictures.co.uk, or call Paul on 020 7449 3266.
Featured image: leighjournal.co.uk