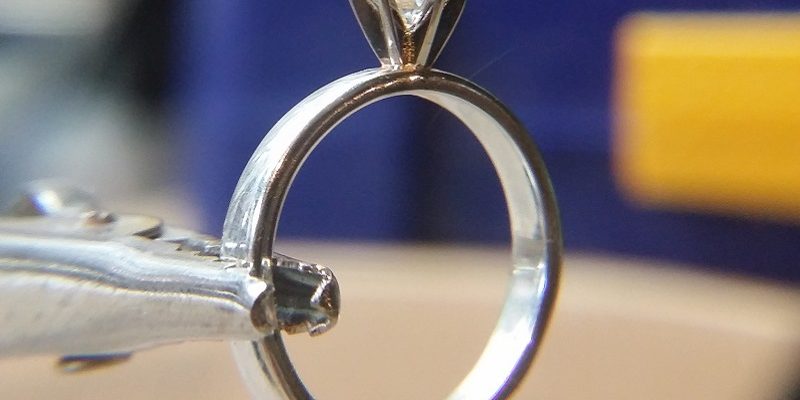 Man studies jewellery design to propose with a handmade engagement ring
A groom-to-be spent hours learning about jewellery design in secret to surprise his other half and propose with a handmade engagement ring
A creative boyfriend has blogged about his experience of coming up with a unique engagement ring.
In a bid to propose with a one-of-a-kind engagement ring, the blogger who goes by the name of Jarvicious on Imgur began studying jewellery design to learn how to make a ring and surprise his girlfriend.
In a series of photos Jarvicious shares his attempts at making a ring in his home garage.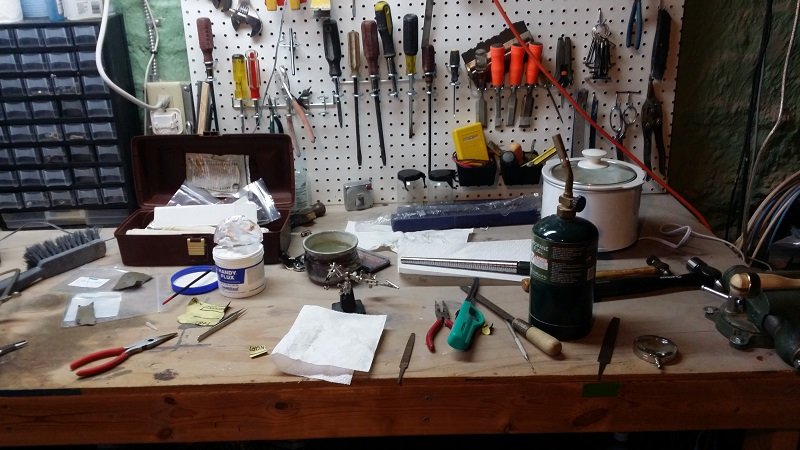 After lots of online research Jarvicious gets started, he begins using scraps of metal and other supplies.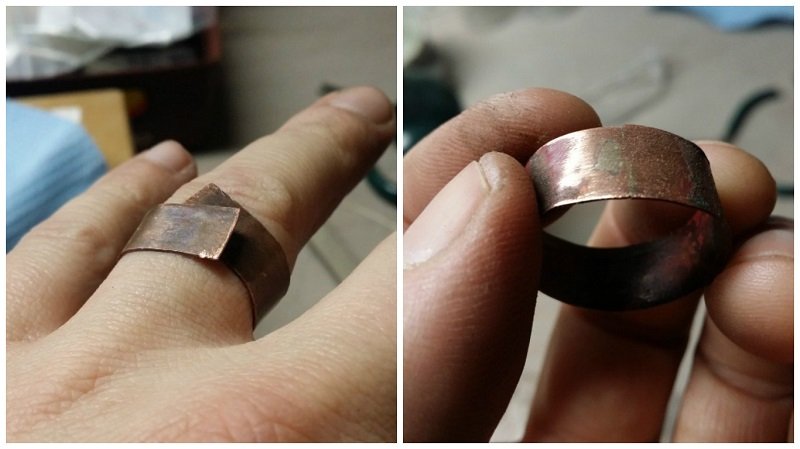 Gradually his ring making skills begin to improve. Next he makes multiple copper rings …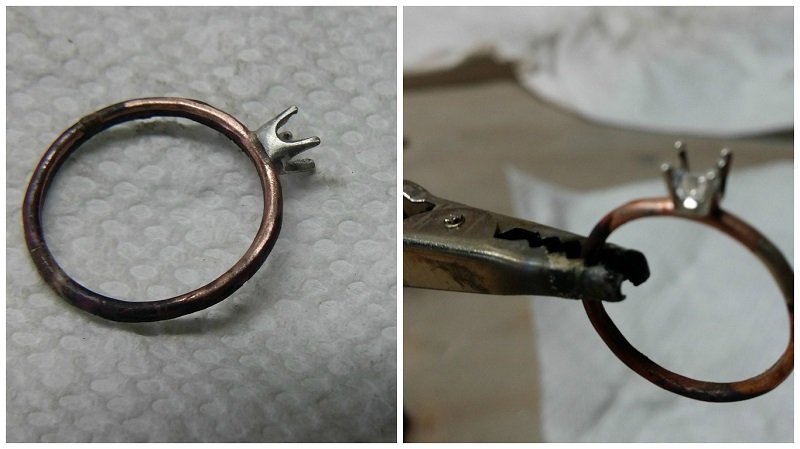 before trying his hand at silver ring design.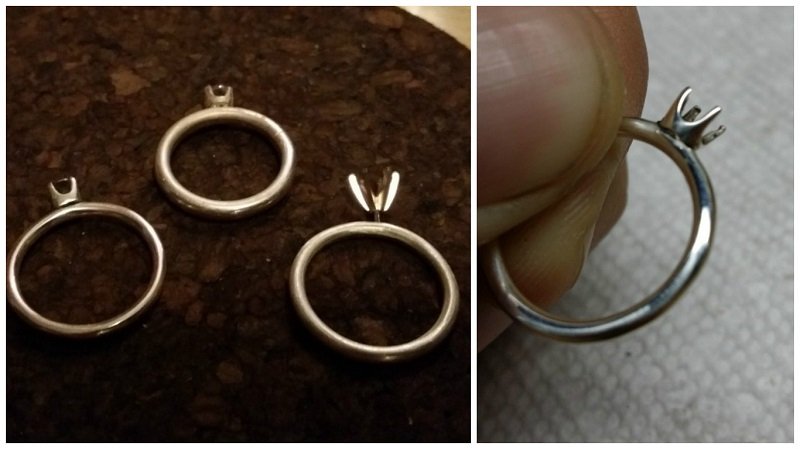 At last, his handmade diamond ring is ready for the surprise proposal.
Jarvicious pops the question and we're delighted to see that she said yes!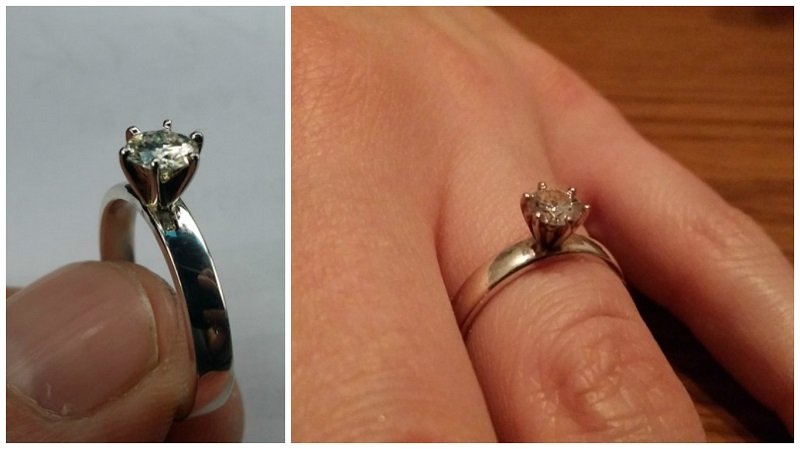 He concludes:
She digs it. We had planned on getting married (eloping in New Orleans) anyway but both the fact that I was planning on building a ring and the fact that I knew how were news to her."
Featured image credit: Jarvicious, Imgur