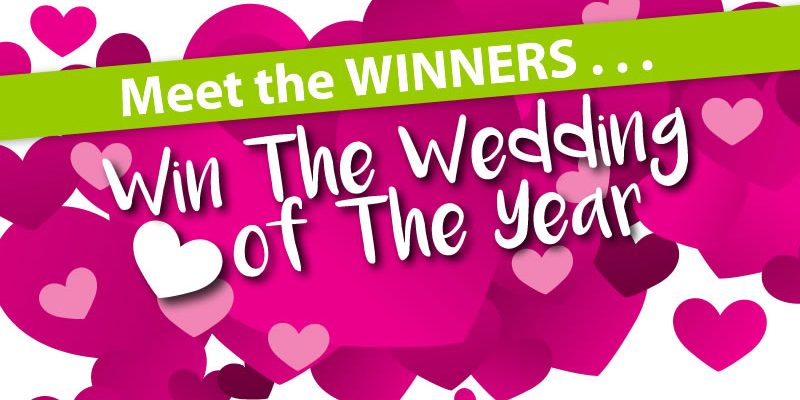 Meet the couples who won a £/€25,000 wedding!
It's become tradition for The Wedding Journal Show to give away a dream wedding at every show. So who were the lucky winners of this incredible £/€25,000 wedding in Belfast and Dublin this autumn? Read on to find out…
Win a £25,000 wedding in Belfast
Lorna Mannis and David McMurray from Bangor were the lucky winners of the £25,000 dream wedding package at The Wedding Journal Show in Belfast.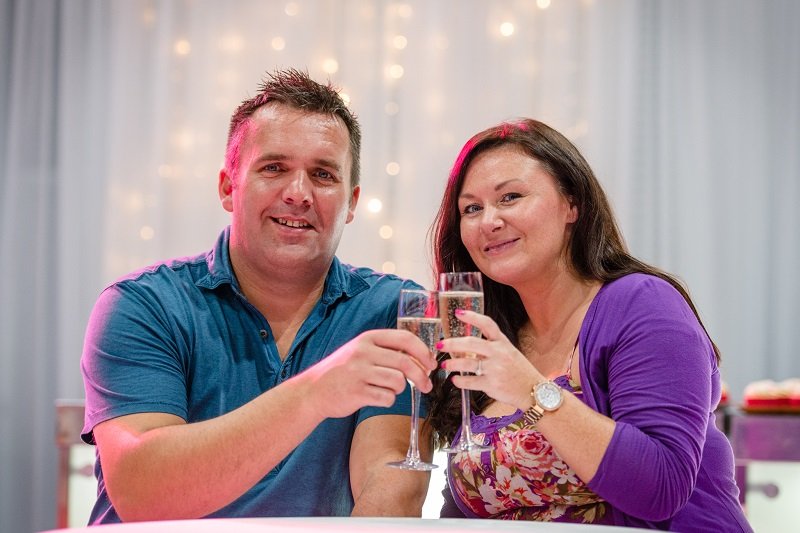 Having been together for over seven years, Lorna and David got engaged last September, shortly before coming parents to baby Jake. With a new baby on the scene, wedding plans were put on hold until Lorna heard Q's Runaway Bride promotion on the radio and set her sights on becoming a finalist in the Win a £25,000 wedding competition.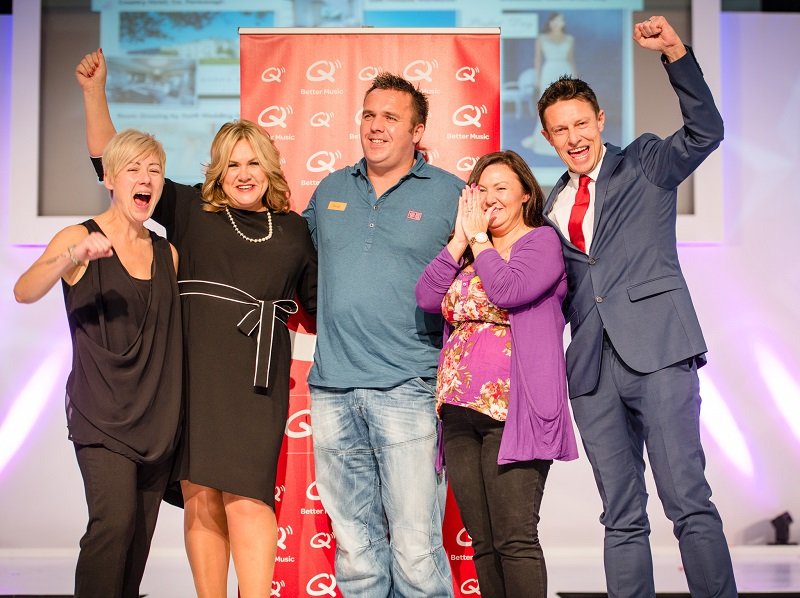 "Winning this prize changes everything for us," says Lorna. "It's just incredible, I can't believe it – we feel so lucky and grateful. It will be amazing planning our wedding working with such a wonderful groups of people; it's just too good to be true."
The prizes
Lorna and David won a wedding package worth £25,000:
Win a €25,000 wedding in Dublin
Katie Randles and her fiancé Niall O'Connor are celebrating after Katie won The Wedding of the Year worth a staggering €25,000 at The Wedding Journal Show in Dublin in September.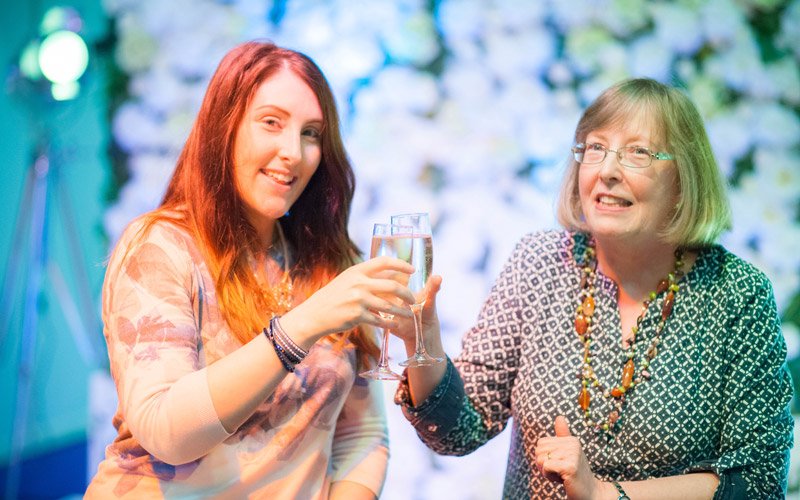 The couple who live in Cork have been together five and half years and got engaged in April. With very little of their wedding planned Katie decided a girl's day out at The Wedding Journal Show was in order. And so, leaving Niall behind in Cork, she headed to the Citywest for a day of wedding shopping where she was chosen as the last finalist in the competition.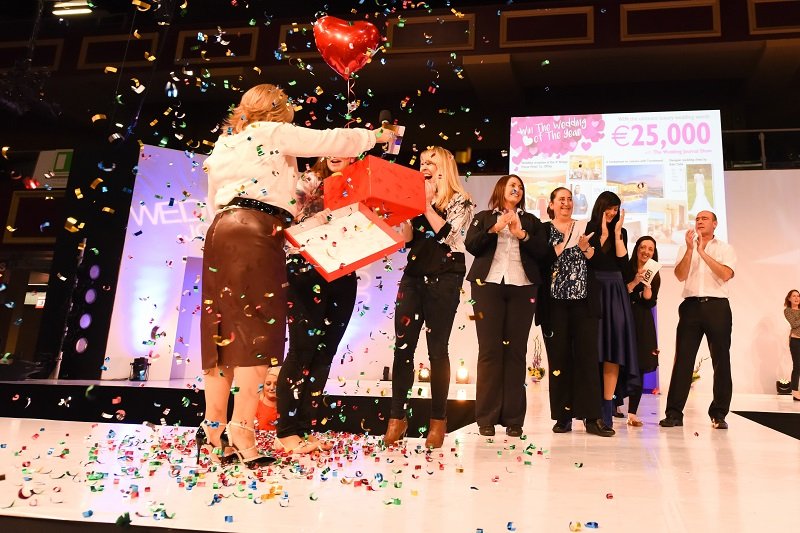 Interviewed just shortly after her win Katie said:
"I haven't had a chance to breathe.  I rang Niall at work and said 'I'm not lying – we have just won a wedding' but he thought it was a joke as we love to prank each other! I can't wait to see him face-to-face, he's going to be shocked.
The prizes
Katie and Niall won a €25,000 wedding featuring all this…