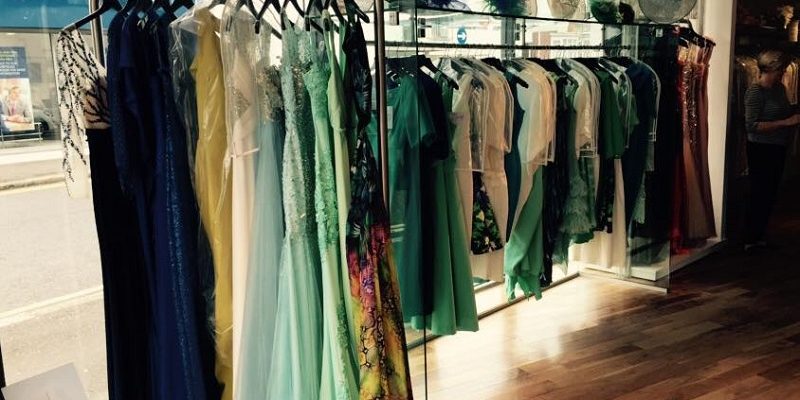 Meet the new Face of Blush Belfast
Premium bridal boutique, Blush Belfast, situated on the trendy Lisburn Road, has named lucky bride-to-be Louise McIvor, from Kilrea as the Face of Blush.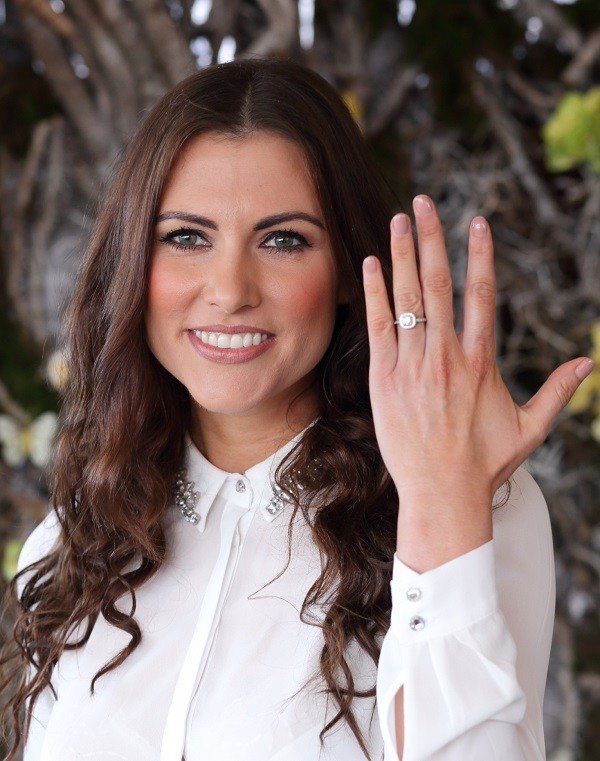 Stunning Brand Manager Louise captivated the judges at a finalists' day earlier this month and is a young woman who truly represents the essence of the Blush brand according to boutique owner Aileen Wilson.
The bubbly brunette now walks away with an incredible prize to enjoy on the run-up to her big day, including the choice of her dream wedding dress and accessories. Louise's mum will also benefit from the win, as she too gets to choose a fabulous outfit for the big day from the beautiful collections available at the popular boutique.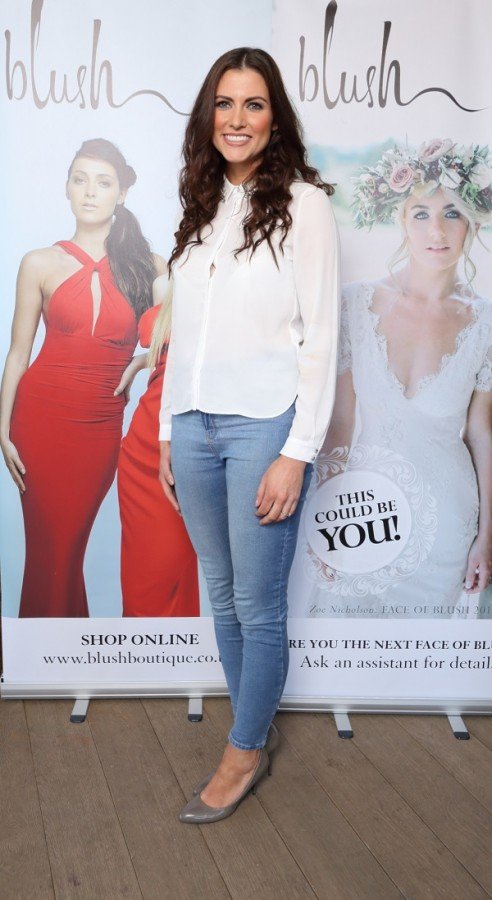 Boutique owner Aileen said:
"As the new Face of Blush, Louise will be featured on Blush's advertising campaign for the next twelve months following a one-on-one photo shoot with renowned fashion photographer Khara Pringle. On the day of her own wedding, when she will tie the knot with her fiancé James Donaghy, Louise will be pampered like a princess by the Face of Blush partners, with hair professionally styled by Lynette Murray from Blue Hairdressing and make-up applied by award-winning make-up artist Caoimhe Curran, adding to the experience of Louise's fairy-tale wedding in Galgorm Resort."
Speaking about her win Louise said:
"I am in complete shock but totally on cloud nine. I did not think in a million years I would ever win, especially after meeting all of the gorgeous finalists. It is a dream come true and a real honour to represent Blush Boutique. The 'Blush' girls have been amazing at advising and helping me choose my dream wedding dress for the most important day of my life. Winning Face of Blush is just the icing on the cake for me and will no doubt make the day even more special for us and I can't thank the judges enough for picking me as their winner."
The application process kicked off last summer and saw hundreds of hopeful fiancées from all over Northern Ireland vie for the prestigious title for this sought-after store which sees women travel hundreds of miles to view their exclusive collections.