Memorable Honeymoon Destinations
Recent news and research by 'quintessentially' has exposed a list of beautiful places and landscapes which are at risk of disappearing. We have pulled together a few of these destinations which make for a unique and memorable honeymoon.
Maldives
The Maldives is a memorable honeymoon destination for its luxury and escapism. It is a tranquil haven with crystal waters, and palm fringed white sandy beaches,. However. the Maldives has been sinking at an alarming rate due to the nature of the low-lying island and rising sea levels. This popular honeymoon destination is a must-see, whether you want to get away from all the stress of wedding planning and relax, or take part in thrilling water sports activities.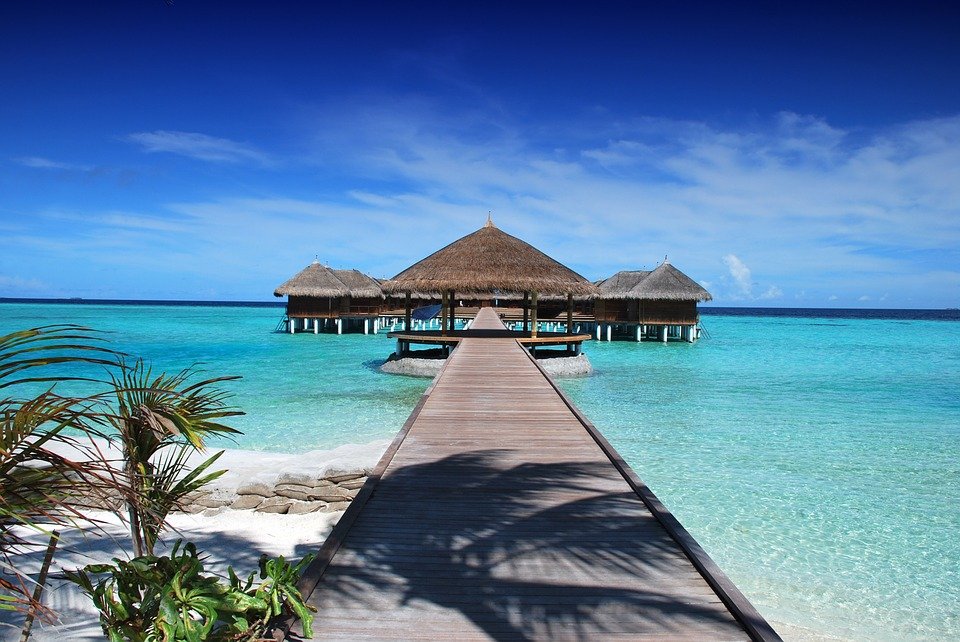 Venice, Italy
Venice, long known as one of the most romantic cities in the world with its picturesque Italian cobbled streets their charming canals is also under threat of sinking, similar to the Maldives. This ancient old city that is synonymous with grandeur art and culture,  has seen excessive flooding and rising sea levels, penetrating through the city and the narrow city canals, this has resulted in the Italian city 'sinking' at around 2mm per year.  If sea levels are to rise the way global warming experts predict them to, this could submerge some beautiful parts of the city. We recommend honeymooning in the spring, when temperatures aren't so hot and floods are few and far between and you can enjoy a cuddle as newlyweds on a classic Italian Gondola ride through the canals.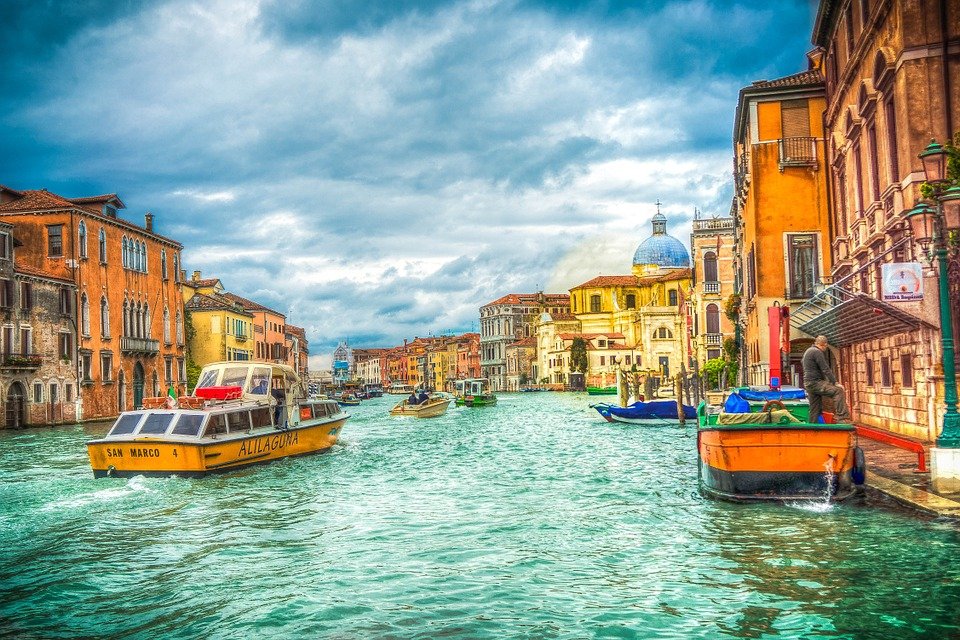 Kilimanjaro, Tanzania
If you and your partner are adventure seekers, and are looking for a unique and memorable honeymoon destination, visiting Africa and climbing the spectacular Mt. Kilimanjaro, would be a thrill-seekers idea of paradise. Visit the African plains on Safari and dine outside under the stars on honeymoon, whilst adding the challenge of climbing to Africa's tallest peak. In the past century, over 85% of Mount Kilimanjaro's ice glaciers have melted, with predications these glaciers won't last much longer.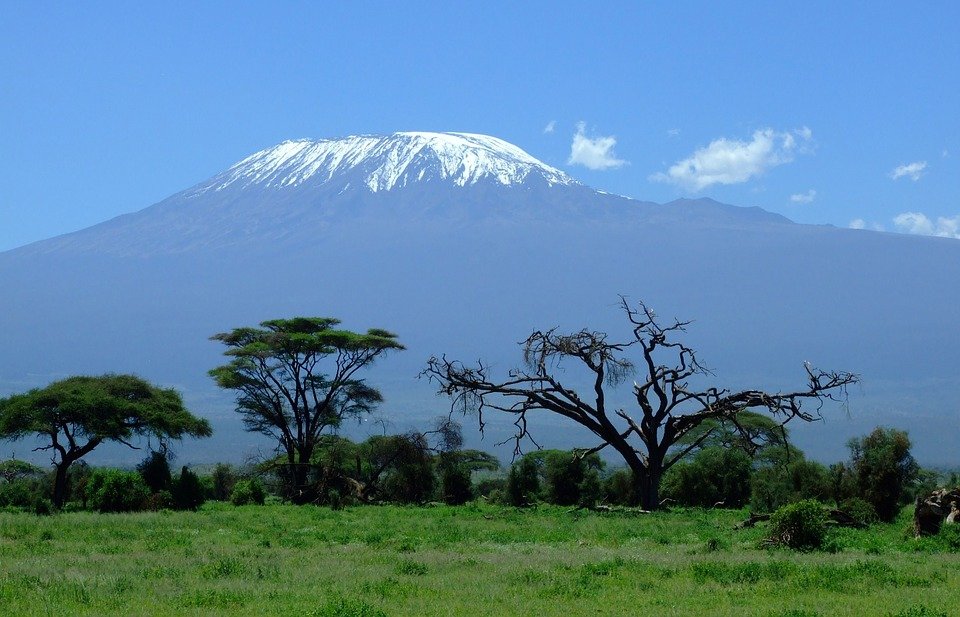 The Great Barrier Reef, Australia
Take a memorable honeymoon to Australia, and visit the Great Barrier Reef (just off Queensland) for the chance to see one of the modern seven wonders of the world. The Great Barrier Reef is home to the largest coral ecosystem in the world, where this coral is in danger of 'bleaching' from rising sea temperatures. This means that tourist numbers will be capped for visitors and the marine wildlife may lose their ecosystem.  There has also been issues of human error with over-fishing in the area; losing the reefs beautiful landscape. The Great Barrier Reef has over 900 islands, many with idyllic and luxury escapes, perfect for newlyweds – we recommend staying the one and only Hayman Island, the Whitsundays.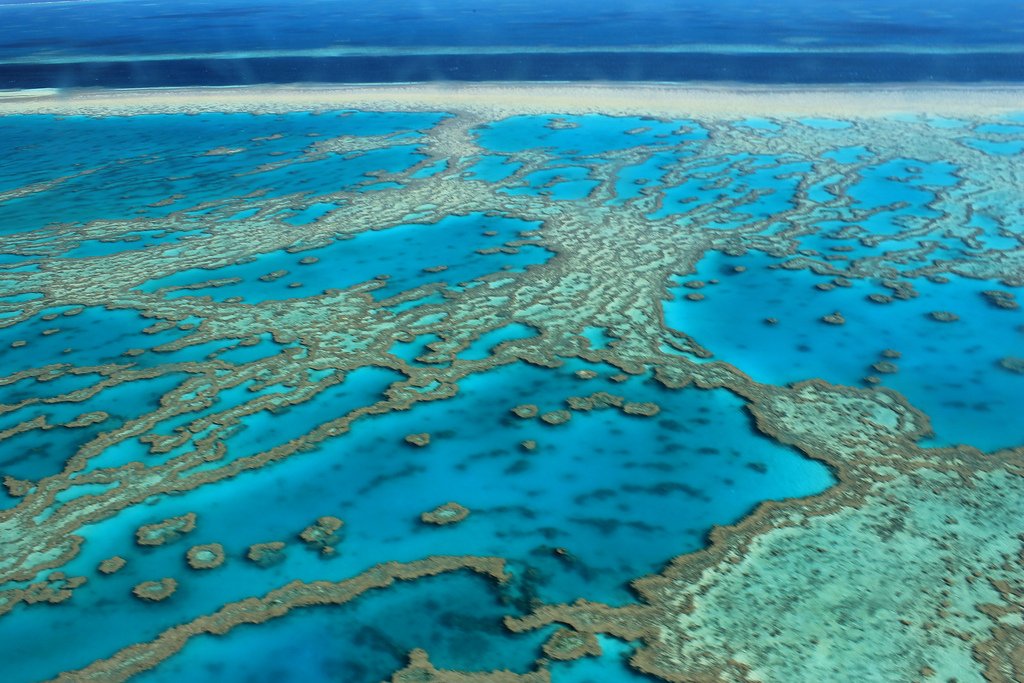 Madagascar
Are you both lovers of wildlife? Then a honeymoon in Madagascar's forests should be at the top of your list. This isolated country is home to various native species that can be found nowhere else on earth making this a trip of a life-time. However, deforestation for human use has long been an environmental issue here, losing its natural forest landscape (down to 20,000 square ft. from 120,000!). Offering great value for money for safari based honeymoons in comparison to mainland Africa; Madagascar boasts the same impressive landscapes, diverse wildlife and pristine beaches- albeit a little cheaper!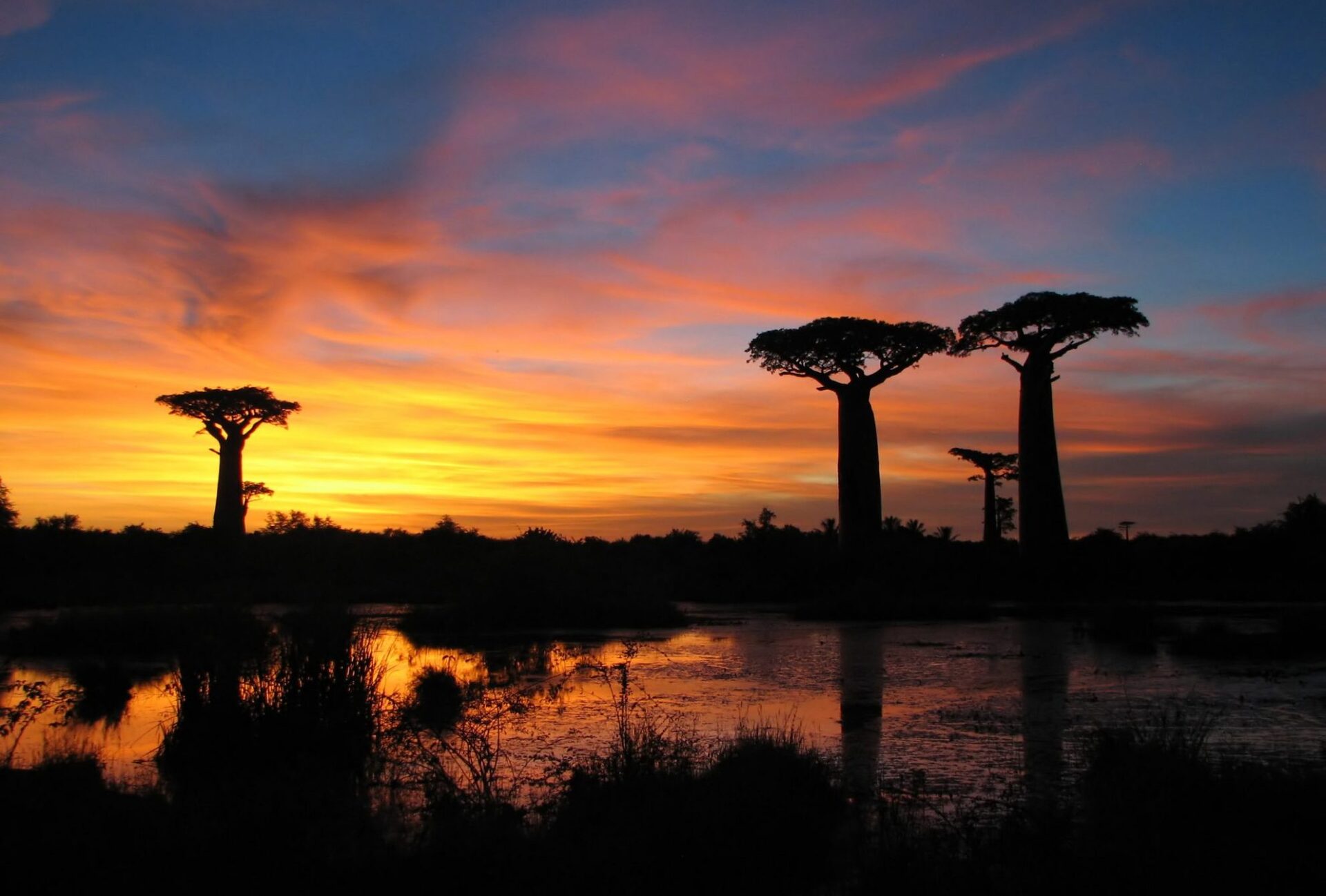 Featured Image Credit: Hayman Island, Great Barrier Reef, Flickr