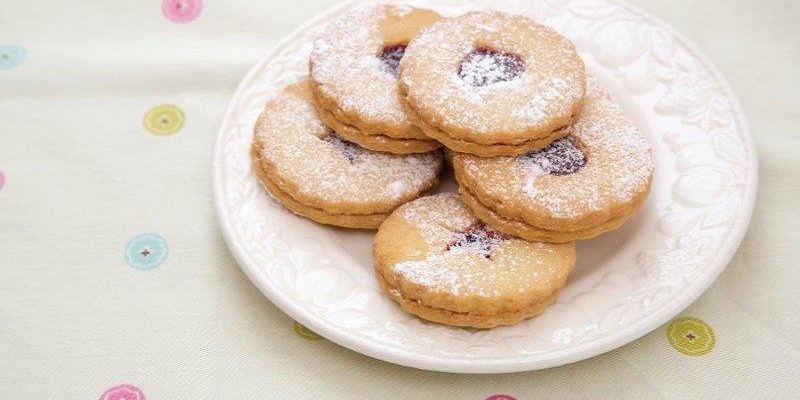 Menarys makes it easy: top tips for the perfect Gift List
You'll love how the Menarys  wedding gift list service makes planning for your big day so much easier
Set up a gift list with Menarys – and that's one more 'to do' thing ticked off wedding planning list!
Making a wedding gift list is the sensible thing to do. And your guests will love you for it. But where do you start? And what do you put on it? Trust the team at Menarys to take care of it all for you! Our wedding gift list service is so easy to use, it's one of the nicest parts of the build up to your big day. To help you get started here's a few of our top tips:
Set up your list approximately 8-10 weeks before your wedding. This will give you time to compile your list and make any changes as necessary before you send out your invitations.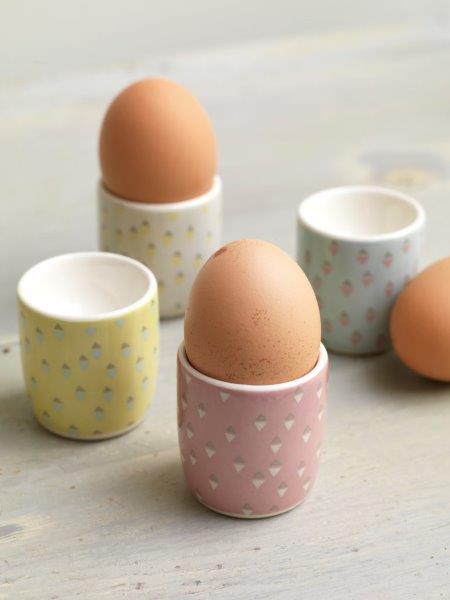 Try to go for a mix of lower priced items and higher end luxury items as friends and family might want to join together to treat you to a more expensive gift.
Add as many items on your list as possible, it's better to have too many gifts than have family and friends decide to make up their own version of what you want!
It's also a good idea to add on gift vouchers to provide another option for guests buying from your list.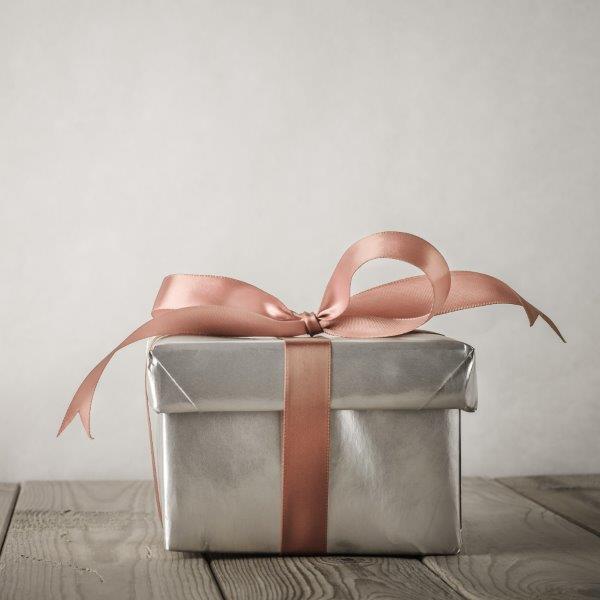 When choosing dinnerware and glassware always select a higher quantity than your standard table setting so you don't end up short if a plate or wine glass breaks; accidents happen!
Don't forget about the little things! Ask your gift advisor to pull together a selection of kitchen utensils and general bits and bobs, these sensible items are easily forgotten about but always come in very useful!
Branch out of the kitchen – now is the time to stock up on bed linen, towels and furnishings. Always add on an extra set of sheets and towels for when the first set is in the wash!
Think outside your home, it's common now to include a quality set of luggage on your list for your honeymoon.
Finally, take your partner with you when you pick your gifts, it's nice to have both partner's opinions on styles and to ensure you both are happy with your list.
For more information or to book an appointment click here www.menarys.com/how-weddin-list-works