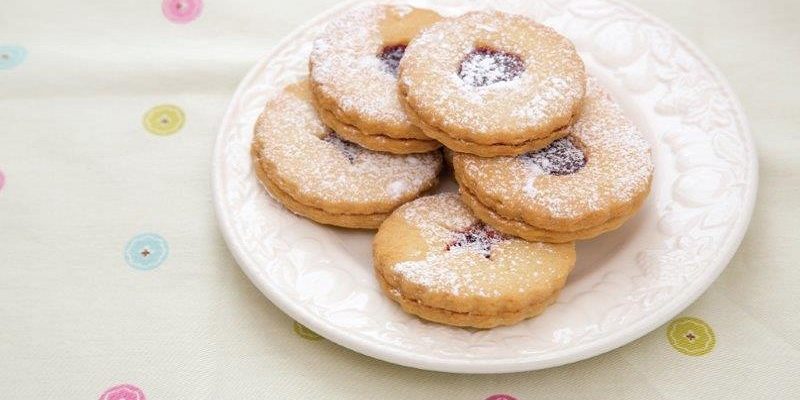 Menarys New Online Wedding Gift List Service
Get your dream wedding gift with Menarys New Online Wedding Gift List Service
Making a wedding gift list is the sensible thing to do. And your guests will love you for it. But where do you start? And what do you put on it? Trust the team at Menarys to take care of it all for you!
Menarys wedding gift list service is so easy to use, it's one of the nicest parts of the build up to your big day. Make a date with one of their specialist Gift Advisors and they'll walk you through their extensive home ranges so you can see, touch and feel the things that will be perfectly at home… in your marital home!
Check out this quick guide to all of the benefits – brought to you with love from Menarys:
Whether you make your list in-store or online, we'll make sure your list is on our website and easily accessible to your guests.
You can easily log in and manage, add to or change your list at any time.
From making your list to having your gifts delivered, your dedicated Menarys Gift Advisor is on hand to answer all of your questions.
We'll deliver everything gift wrapped on your chosen date.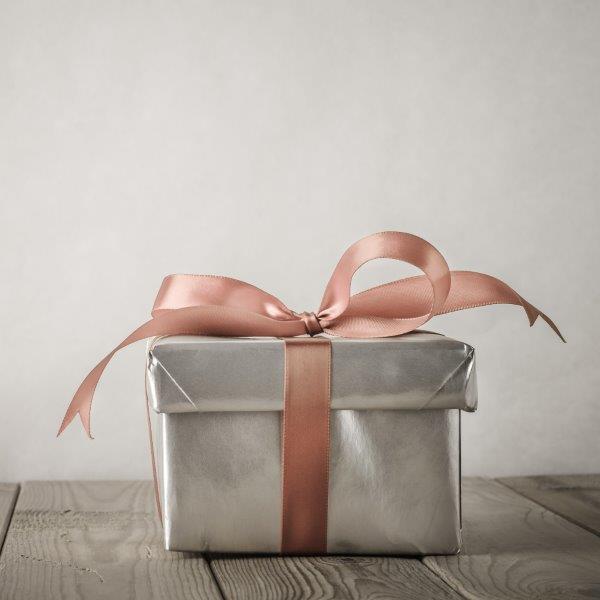 Special offer
As a special wedding gift from us to you, we'll give you a Menarys Gift Voucher to the value of 5% to spend instore. Plus… we'll also give you 10% off any un-purchased items on your list so that you can complete your collection. Check out all the options at www.menarys.com. We'll make sure you get exactly what you need to create the perfect start to married life. To arrange an appointment just contact your nearest store or register your interest here https://menarys.com/how-wedding-list-works.