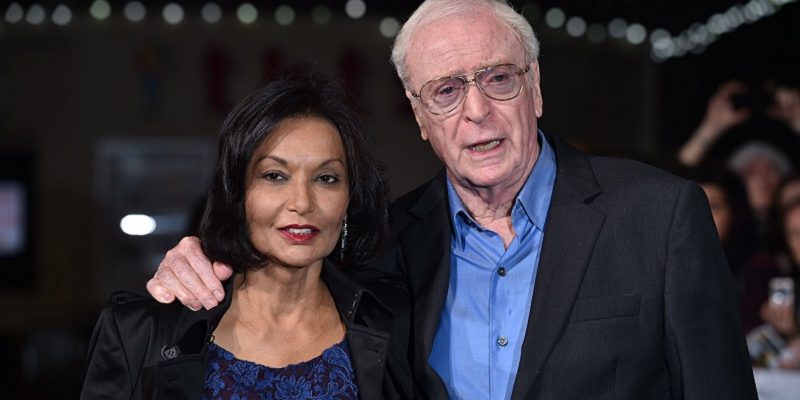 Michael Caine reveals the secret to a happy marriage
After 43 years of bliss with wife Skakira, Michael Caine has shared his secret to a happy marriage …
Star Michael Caine who has been married to Guyanese actress Shakira Baksh for over 43 years reveals his secret to a successful marriage; to have two bathrooms!
The 82-year-old actor married in 1973 and has said that he is has happy as ever and in a 'fabulous' marriage.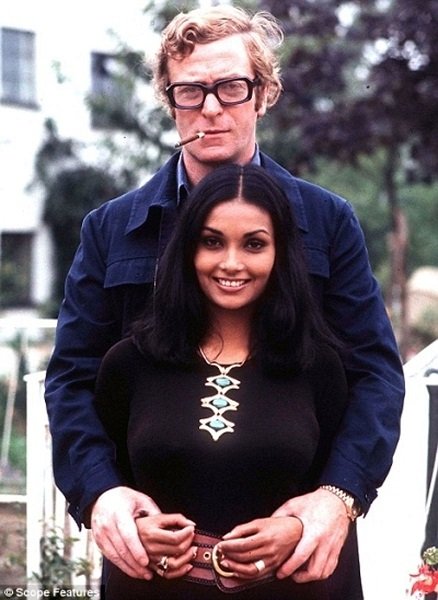 Michael told Jonathan Ross:
My marriage is fabulous… The secret of marriage is two bathrooms. You never want to share a bathroom with a woman or you end up with a little corner for your shaving things and stuff. I am older than she is and I need more space."
Michael was previously married to actress Patricia Haines between 1955 and 1962, who he married within a few weeks of meeting. He gave up acting work at the time because his ex-wife, 'had more chance of success' and went on to do a variety of 'soul-destroying jobs'. Speaking about the failed marriage previously he said:
The marriage breakdown was entirely my fault. I was too young and immature to take on the poverty and personal and professional failure."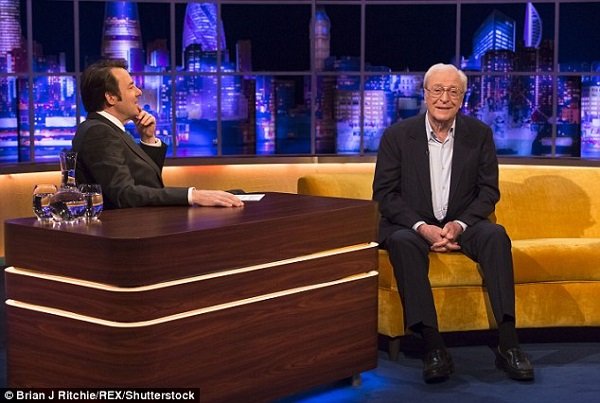 This was the actor's first sit down interview in almost a decade. Despite being in his senior years Michael is still attracting the attention of big budget movie directors and in recent years starred in Batman Begins and The Prestige. He has noticed a change in the type of roles he is offered and tends to star as the 'grandpas,' however he is thrilled that there appears to be more and more parts for actors of his age.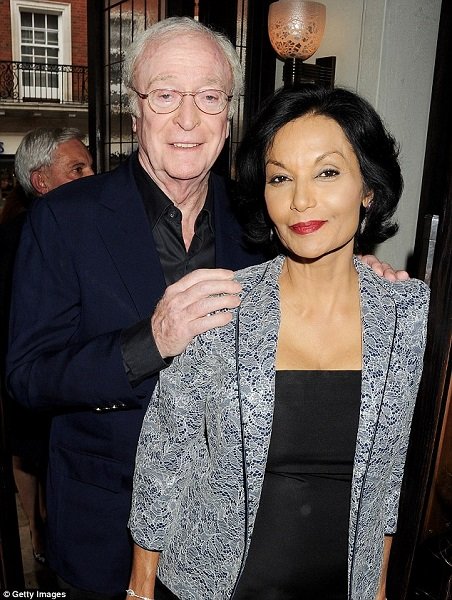 Featured image credit: www.guardian.co.uk