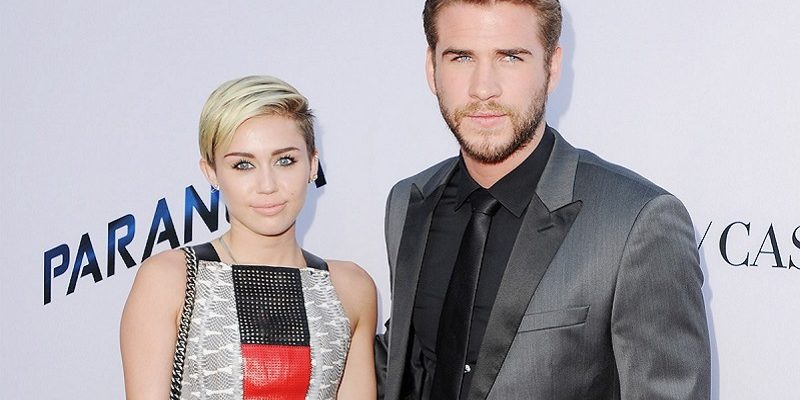 Miley Cyrus and Liam Hemsworth planning a carnival wedding
A carnival-themed wedding with bouncy castles – Miley Cyrus has plans for an unusual day
According to US Weekly, Miley Cyrus and rumoured fiancé Liam Hemsworth are planning to exchange vows in Byron Bay, Australia, and were spotted touring wedding venues there in April.
The couple began dating in March 2010 and got engaged two years later. They split up in 2013 during Miley's 'wild child' days before rekindling their romance five months ago.
US Weekly reported the couple are planning a 'carnival' style wedding day:
Miley's mentioned that she's also interested in having a bunch of bouncy houses, like at a carnival."
So what exactly is involved in a carnival-themed wedding? The WJ team think Miley and Liam will definitely need the following:
1. Good music
This one should be no problem to the couple!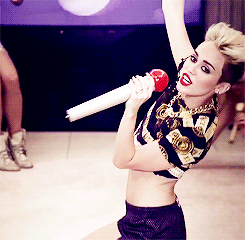 2. Dancing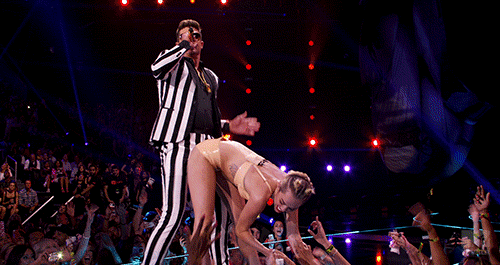 3. Ice cream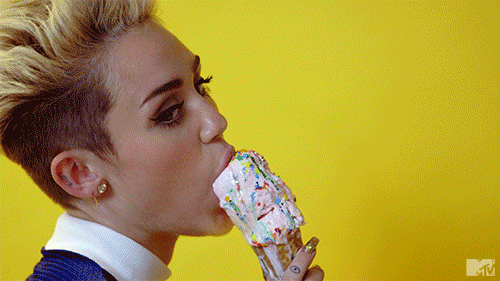 4. Amusement rides and a Ferris wheel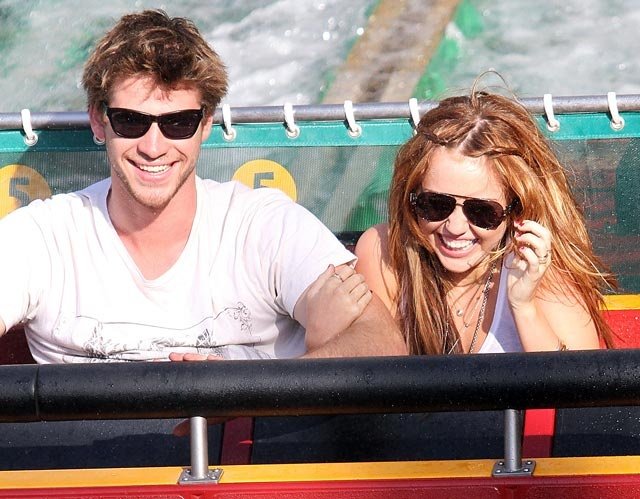 5. Entertainment shows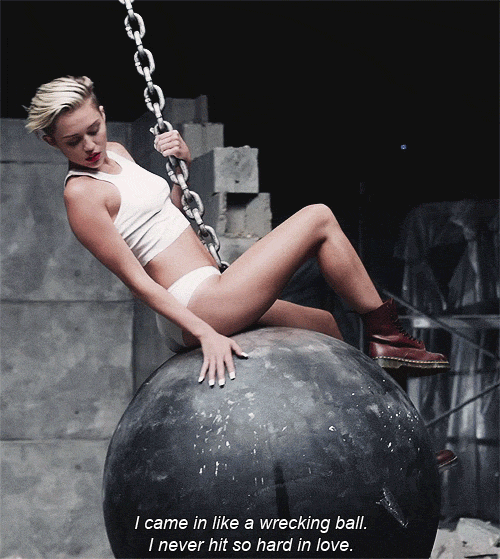 Featured image: www.intouchweekly.com